Netflix released the documentary of Conor McGregor on their platform last month. The director Gotham Chopra got most of the creative control, and McGregor had no say in the creative stuff. Rising UFC star Khamzat Chimaev took to social media to appreciate the documentary for its humble approach.
The documentary highlights the aftermath of the Khabib Nurmagomedov fight in 2018. Conor faced the wrath of the Dagestani as the two locked heads at UFC 229. The highly anticipated fight ended in an upsetting defeat for McGregor and a life-changing victory for Nurmagomedov, who submitted McGregor in the fourth round.
The documentary covered his reaction when Khabib announced his retirement in 2020. Conor McGregor and Dustin Poirier competed twice in 2021. Dustin retaliated with a second-round knockdown at UFC 257 after losing the first round. McGregor wanted revenge and returned to the octagon for the International Fight Week card. However, McGregor suffered a devastating leg injury at the end of the first round. The documentary revealed a vulnerable moment of the UFC superstar as he feared for his fighting career.
With just six UFC fights, Khamzat Chimaev has become a rising star in the promotion. Khamzat won all his fights and has a professional record of 12 wins and 0 losses. As the 'Borz' revealed watching the McGregor documentary, fans pushed for a union between the two fighters. Chimaev has a similar trajectory to the Irish superstar in terms of their rise in the company.
Related: "He would punch you up and down" – Ex-UFC star jumps on Conor McGregor's train to insult True Geordie after YouTuber challenges Irishman to fight
Fans react to Khamzat Chimaev watching the new Conor McGregor documentary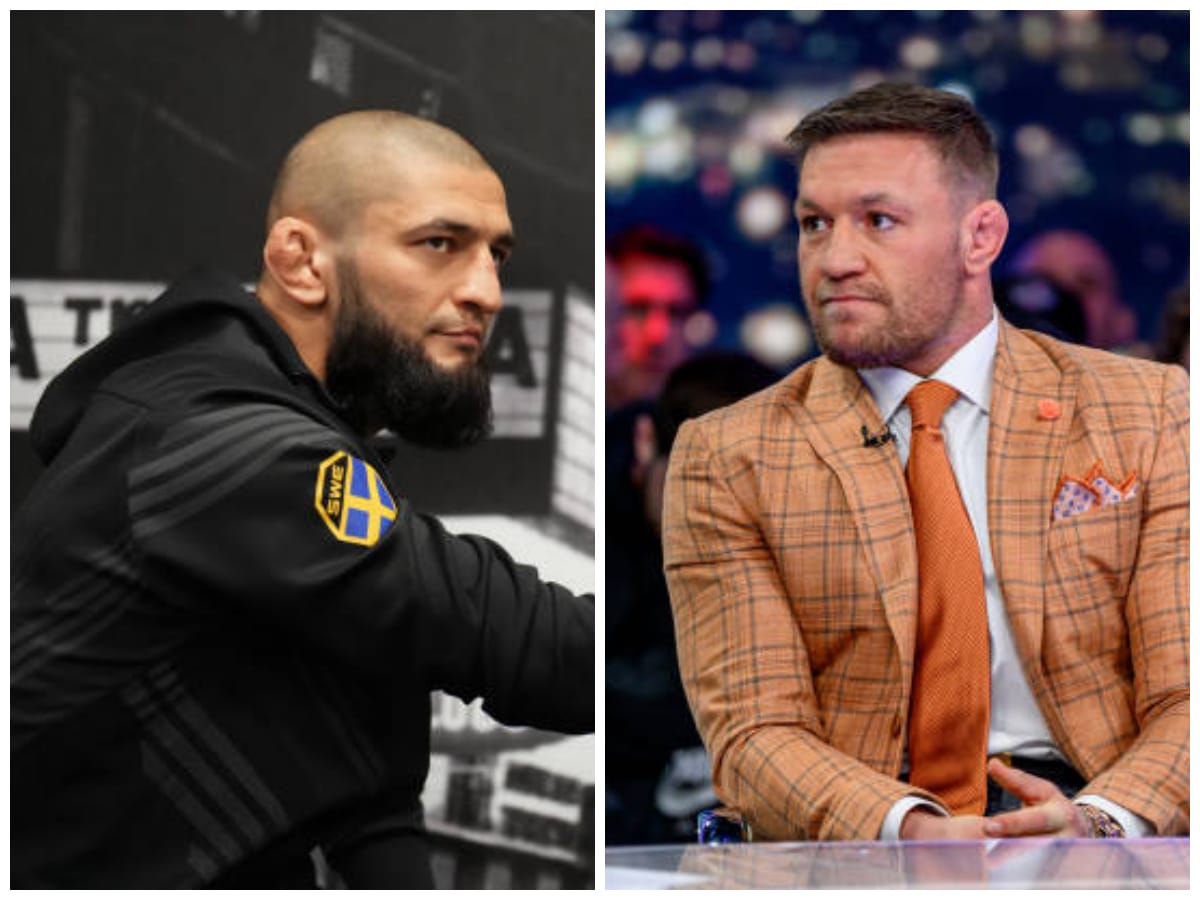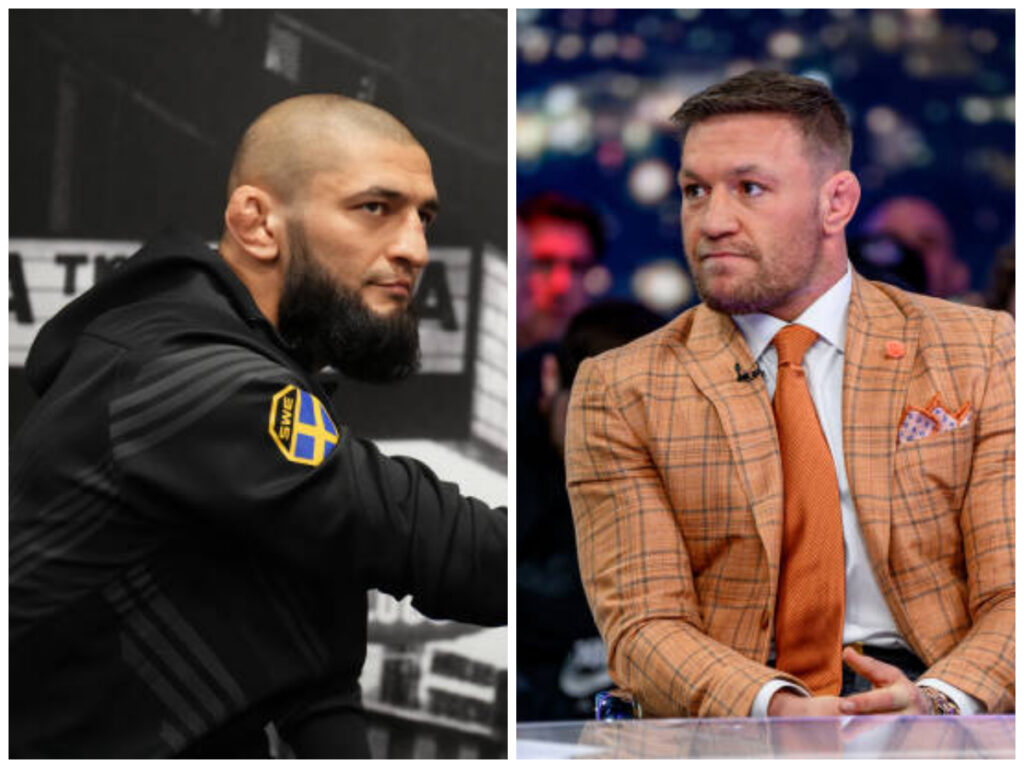 Conor McGregor's new documentary has received a lot of praise. The UFC star had zero creative control over the documentary. Director Gotham Chopra goes in-depth into the life of the Irishman post his Khabib fight in 2018. Here are some of the fan reactions on Twitter, as Khamzat Chimaev revealed watching the new documentary:
Conor McGregor has returned to the forefront of the UFC after his injury. He recently appeared as a coach in ESPN's The Ultimate Fighter. The thirty-first season of the popular reality show will feature McGregor's second stint as coach. His team will take on a team led by Michael Chandler. McGregor and Chandler are reportedly scheduled to fight later this year in December as part of McGregor's comeback into the UFC.
In case you missed it!