Tyson Fury vs. Jon Jones made its rounds in May 2023. Joe Rogan commented about betting on Jones if he fights Fury in a non-boxing bout. However, Tyson Fury got upset and ranted about Rogan until Jones and the MMA community intervened. Fury retracted his statements after the backlash he faced from MMA fans. Retired British boxer Tony Bellew has come forward and warned Tyson Fury about Jones.
Bellew said, "Stop it, stop it. Do you understand what these people are [capable of]? No boxer has any chance whatsoever against [an MMA fighter]. The minute someone comes at you and starts [aiming for a takedown] just hold your hands up bro. Hold your hands up and say, 'I'm good, I don't need any of this.' Tyson Fury, mate, I know you think you can wrestle, I know you think you're strong and heavy, if he [Jones] gets hold of you, he is pulling limbs off. Jon Jones is a freak of nature, the guy's a monster."
Tony Bellew had words of wisdom for Fury. He knew for a fact that boxers would face a disadvantage during an MMA bout due to their lack of knowledge about wrestling and ground game. He praised Jon Jones for his track record and legacy and warned Fury to stay away from Jon Jones. Bellew also recommended that boxers stay away from MMA fighters.
Tony Bellew had an illustrious career as a cruiserweight. He will rank among the greatest cruiserweight fighters of all time. Bellew amassed a record of 30 wins, three losses, and a draw during his reign as a boxer. He reigned as the WBC cruiserweight titleholder from 2016-18. Bellew retired after Oleksandr Usyk knocked him out in 2018.
Related: WATCH: Heavyweight Tyson Fury in shock after witnessing size of UFC's Alex Pereira in real life
Tyson Fury wants to fight Toney Bellew's friend Anthony Joshua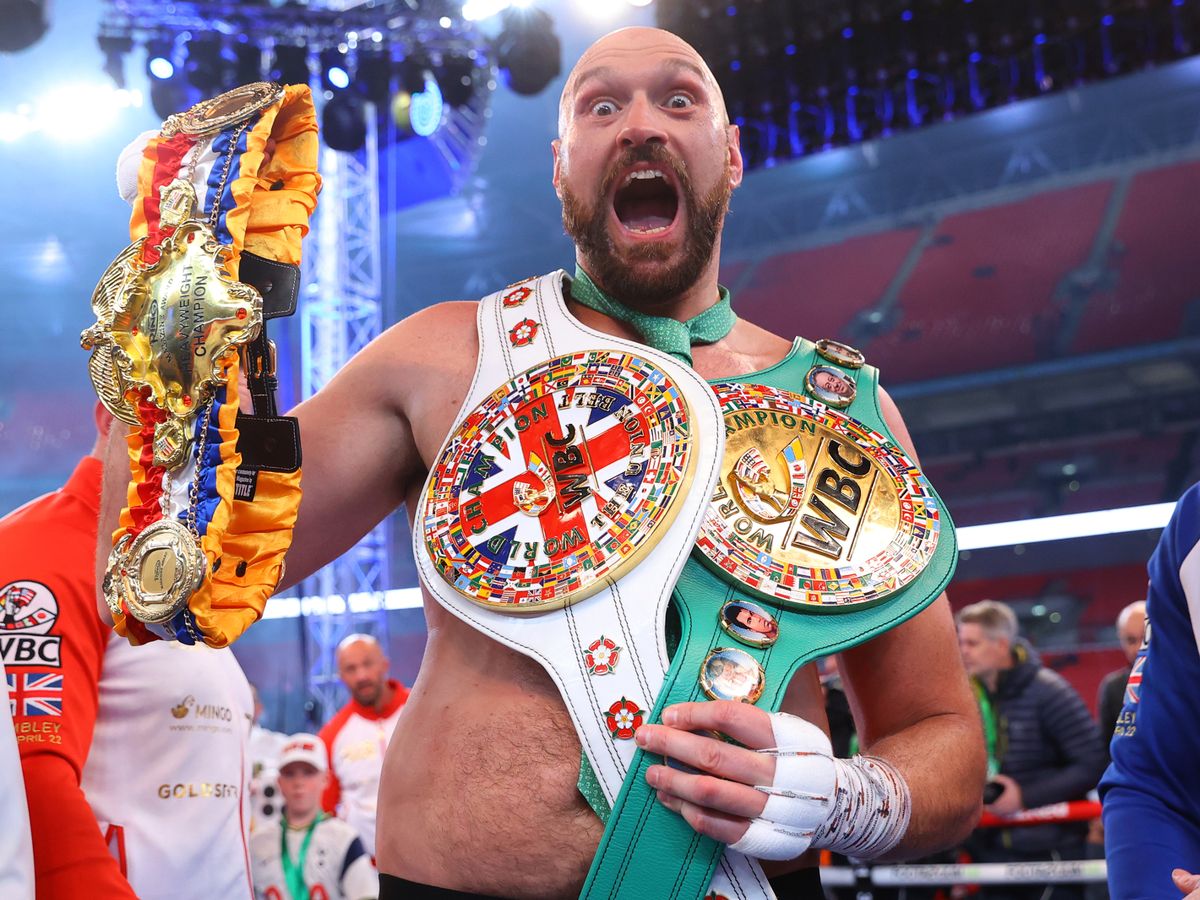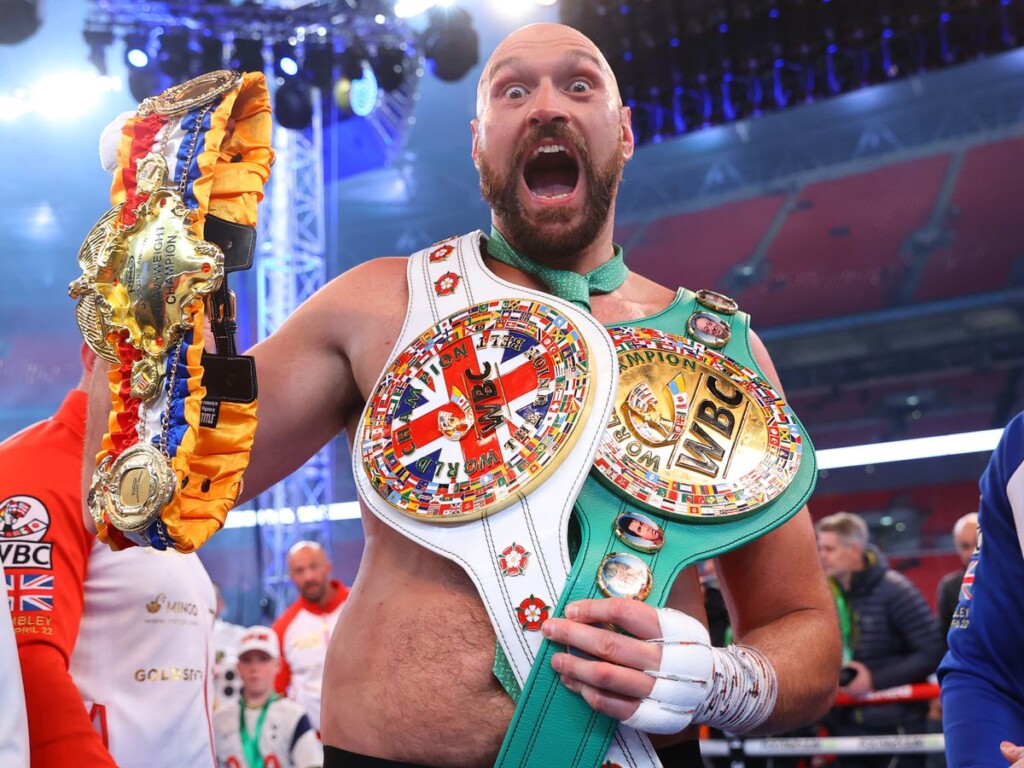 Tony Bellew has a close friendship with former champion Anthony Joshua. Bellew had supported Joshua on numerous occasions in the past. He had also stated that Joshua would defeat Fury in a boxing bout. Recently, Fury called out Joshua for a boxing bout.
He wrote, "A few days ago, i sent a draft contract to @anthonyjoshua for a fight in September @wembleystadium its a fight that everyone wants to see including myself. Come of AJ lets give the world 🌎 what they want to see. This time im not gonna make a million vids & keep putting pressure on. the ball is now on your side.."
Tyson Fury remains without an opponent after his proposed bout with Usyk fell apart in March. Joshua and his manager seem interested in a bout against Deontay Wilder. Only time will tell if Fury and Joshua will ever fight each other in a boxing ring.
In Case You Missed It!