WBC heavyweight champion Tyson Fury wants to compete against Jon Jones if it can happen inside a boxing ring. In the ongoing feud, Jones challenged Fury to a fight after the WBC champion blasted Joe Rogan on social media. However, Fury refused the challenge but welcomed Jones into the boxing ring.
Tyson Fury does not have a background in other martial arts. He has no experience in the wrestling and Jiu-Jitsu departments. However, the heavyweight boxer is not afraid of the UFC heavyweight champion. Fury will compete against Jones as long as it happens in a ring. Fury has maintained multiple times that he is not a cage fighter since feuding with Jones.
On his Instagram, Tyson Fury replied to Dana White's statement when he agreed to make their match-up. The UFC president was asked about the anticipated bout between Fury and Jon Jones. White stated that if both heavyweights want to fight, he and his team will work on an MMA fight. However, Fury once cleared his stance on a potential fight.
Fury wrote on Instagram, "If you guys want to fight me, it's got to be under boxing rules. I don't roll around the floor; I stand up and punch." Dana White and the UFC are ready to match the fight purse for Fury if he comes to the UFC. However, Fury clarified that he does not intend to fight in MMA rules.
Related: "If Tyson is serious, let's talk," Dana White offers to settle Tyson Fury vs Jon Jones beef in UFC octagon
Daniel Cormier agrees with What Joe Rogan has to say about Tyson Fury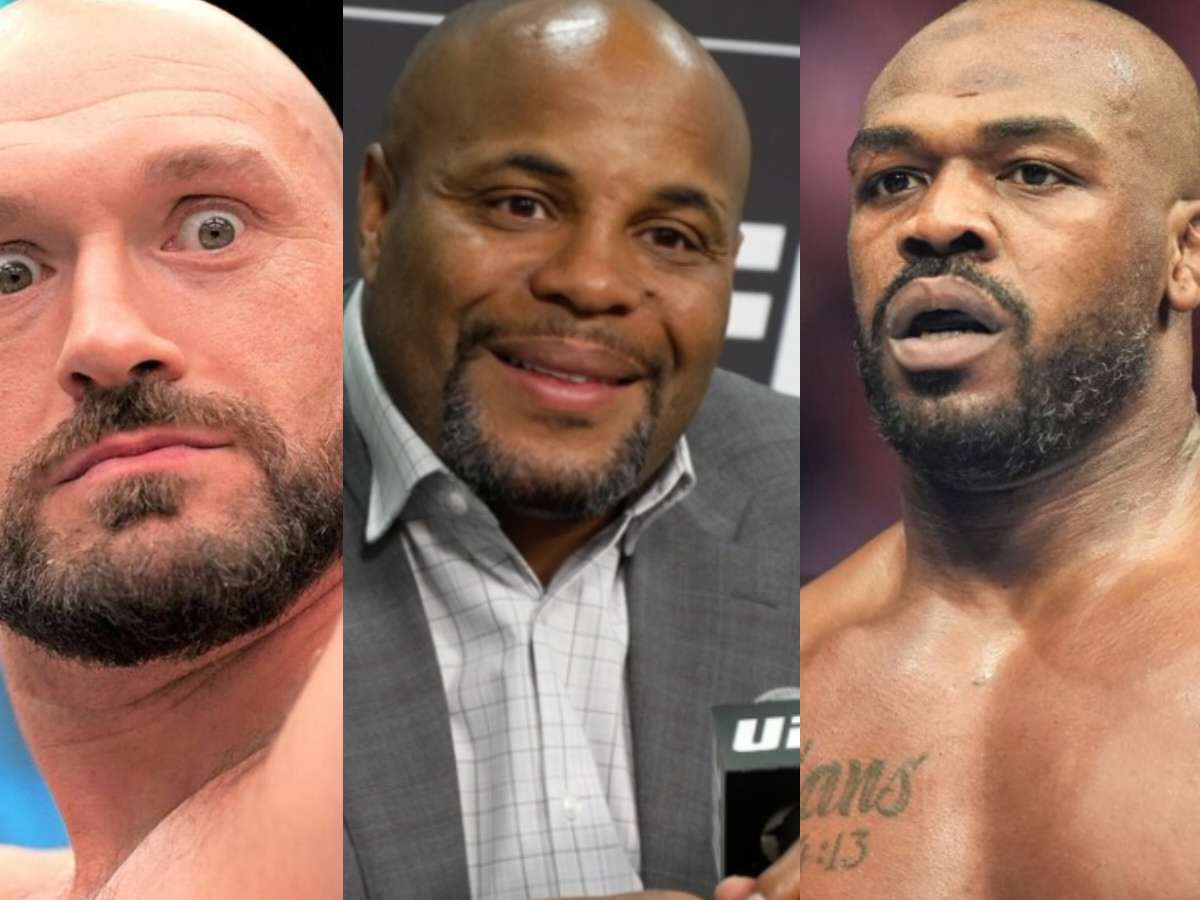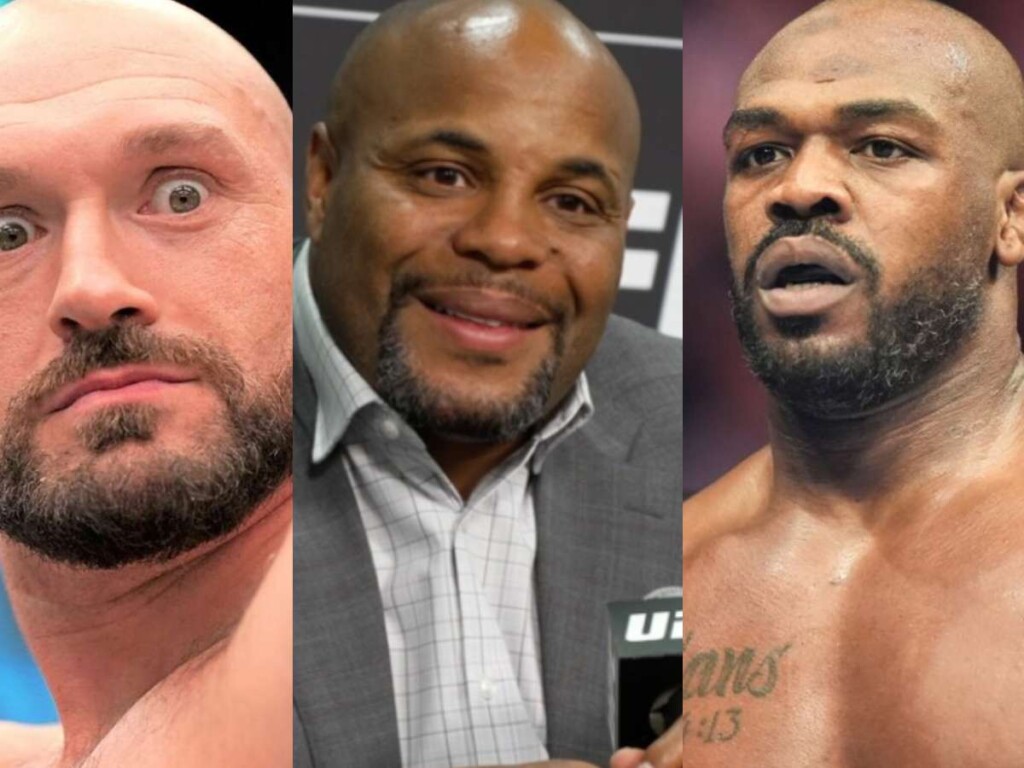 Since Joe Rogan unintentionally became the cause of the feud between Fury and Jones, the major headlines revolved around them. Fury disagreed with the claims made by Joe Rogan but does not intend to fight Jones in an MMA bout. Former UFC champion Daniel Cormier reacted to the feud on his YouTube channel.
Daniel Cormier tried to give his fair opinion despite having a heated rivalry with Jones. He said, "But if, by chance, they ever go into a full-on fight, Fury has as much of a chance as the guy walking into a convenience store on the end of your block to beat Jon Jones in a free fight. It's not going to happen."
Cormier claimed to be fair with his facts. Cormier praised Tyson for being the best heavyweight boxer in the world. But he also said that he would have the slightest chance when competing against elite MMA fighters.
In case you missed it!