Tyson Fury has an undefeated record as a boxer. He is considered as the best heavyweight boxer of this generation. Fury went on social media to blast Anthony Joshua, Oleksandr Usyk, and Joe Rogan. However, he took a moment to address former UFC champion Francis Ngannou. Tyson Fury had harsh words for Ngannou and asked him to sign the contract.
Fury said, "Francis Ngannou, you big mush. I'm your daddy; I'm the daddy. I'm the baddest man on the planet, and I'll give you the best time you ever had, you big dosser. Sign the contract you big stiff idiot." Fury did not mince words and promised to give Ngannou the best fighting experience of his career.
Tyson Fury knocked out Dillian Whyte in April 2022 and invited Francis Ngannou to enter the ring. Both of them exchanged pleasantries and promised to clash inside a boxing ring. However, the talks of a fight disappeared after Ngannou left the UFC. Fury fought Dereck Chisora at the end of 2022 and turned his attention to Oleksandr Usyk.
After many months of exploring free agency, Ngannou signed with the PFL. The PFL contract includes a seven-figure payout, creative control, and an executive position. He can also pursue boxing matches under the PFL contract. It led Fury to call out Ngannou in a potential boxing bout.
Related: Tyson Fury and Daniel Kinahan: Why is the 'Gypsy King' banned from visiting the US?
Tyson Fury blasts Joe Rogan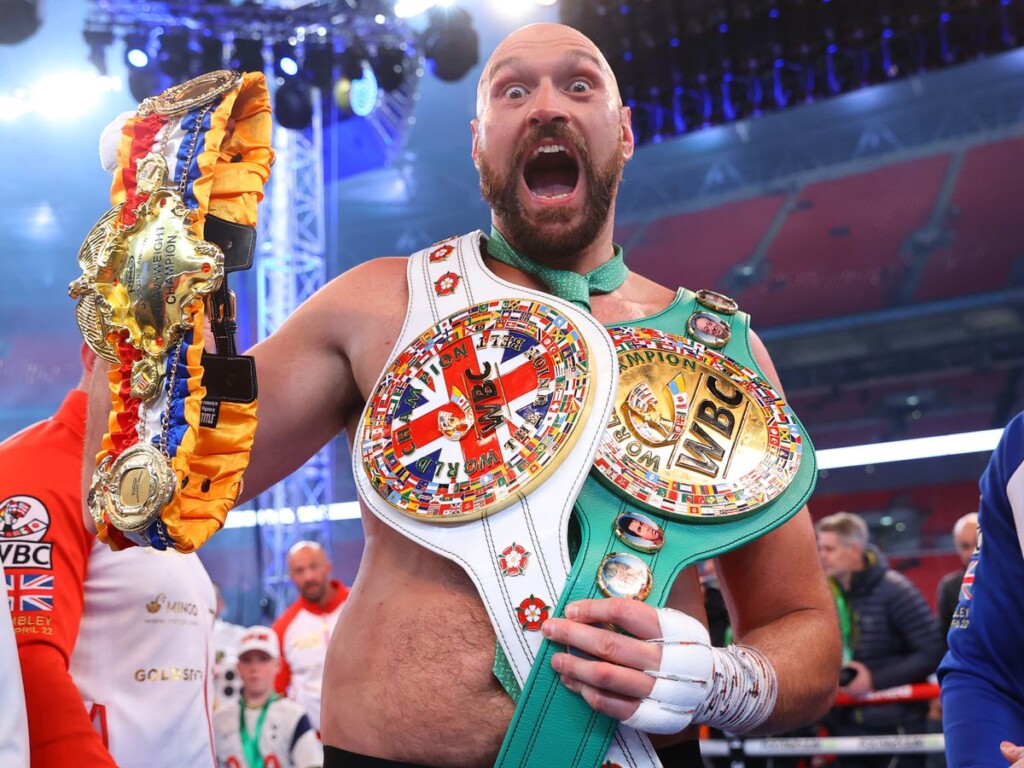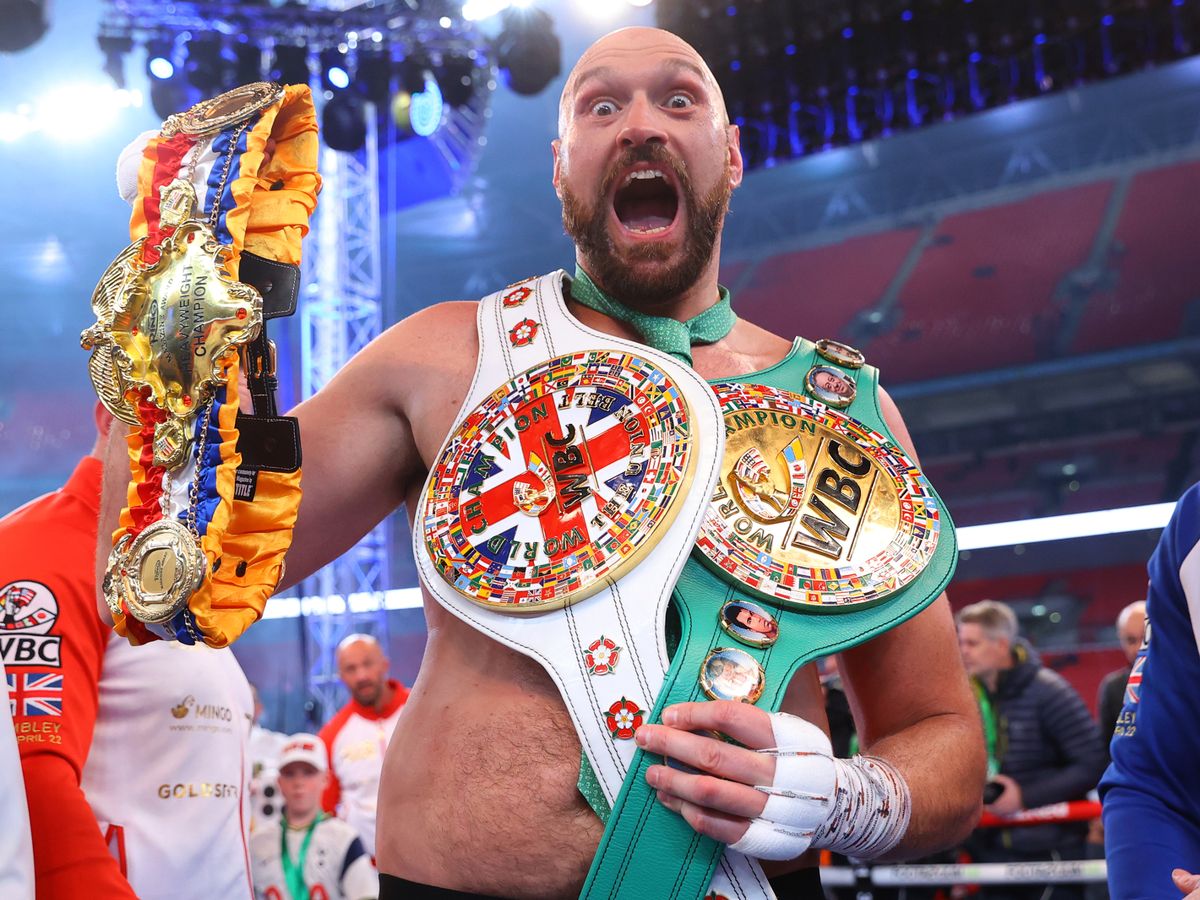 During a podcast episode, Joe Rogan told Andrew Schulz that Jon Jones would destroy Tyson Fury in a fight. However, Fury learned about Rogan's comments and fired back at Rogan on social media.
He said, "I heard him say that Jon Jones could f**k me up if we were in the room together. I don't think so. Not a man born from a mother could f**k me up, in a room, on our own. Whatever happens in that room, I'd be walking out. Not a f**king problem."
Rogan did not try to disrespect Fury. He tried to represent the reality of boxers struggling in MMA bouts. However, Fury did not understand or did not care about the context. He blasted Rogan and claimed that he would emerge victorious in any fight.
In Case You Missed It!