The heavyweight division in the UFC is known for its epic power mixed with wonderful technique. When it comes to the former, not many can match Francis Ngannou. The current UFC heavyweight champion has created terror in the entire UFC heavyweight division through his vicious knockout abilities.
Francis Ngannou's story is an inspiration for many people around the globe. From working in a sand mine at the age of ten to becoming the heavyweight champion of the world, Ngannou has come a long way. 'The Predator' in his career has scored wins over legends such as Alistair Overeem, Cain Velasquez, and Stipe Miocic to name a few.
Despite starting mixed martial arts late in his career, Ngannou beat all odds to rise as the UFC heavyweight champion. While many people lauded Ngannou for the same, UFC colour commentator Joe Rogan too had words of appreciation for the heavyweight champion.
Related: "Exploited for the Company" Francis Ngannou accuses the UFC of Stealing Sponsorship Money from fighters as he calls for urgent reform
Joe Rogan heaps praise on Francis Ngannou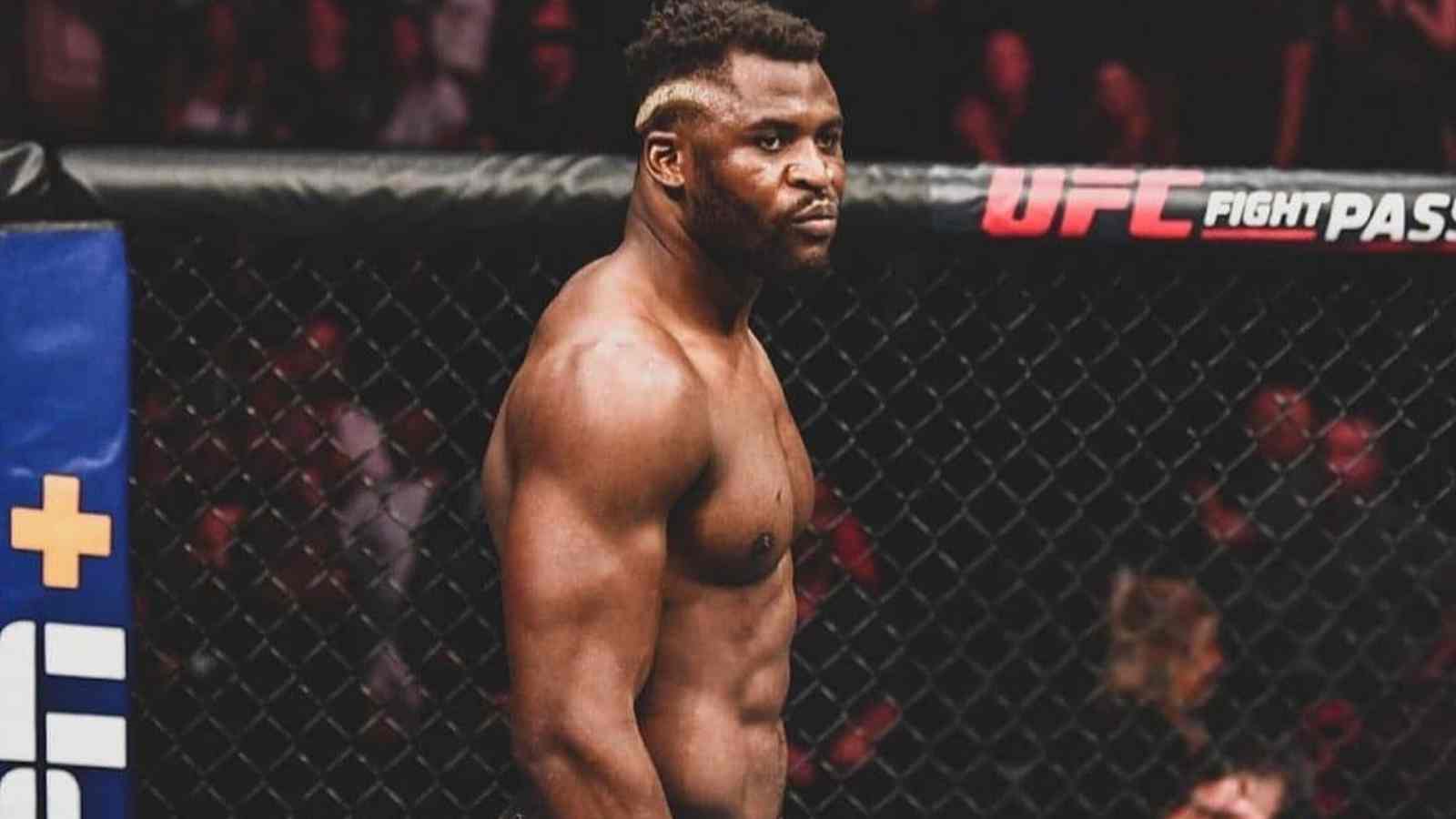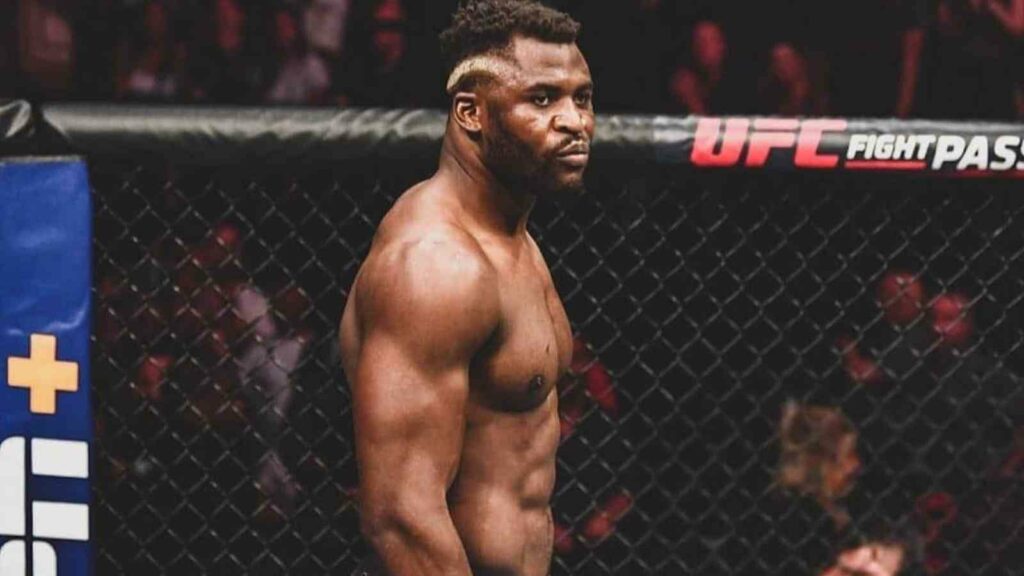 Over the years, Joe Rogan is a name that has become synonymous with the UFC. Serving the promotion since 1997, Rogan is an integral part of the UFC and is respected by the entire MMA community. While fans laud the color commentator for his immense knowledge about MMA, Rogan enjoys massive popularity due to his podcast 'The Joe Rogan Experience.'
On the podcast, Rogan often has insightful conversations with notable guests from around the world. Similarly, during a conversation with Francis Ngannou, Rogan was full of praise for the Cameroonian heavyweight. In an Instagram post, Rogan wrote, "This podcast I did with @francisngannou was one of the most moving and impactful conversations I've ever had. He details his insane 14 month journey from Cameroon to Europe, and it is just f***ing incredible."
"He talks about his journey from wanting to make something with his life living in a small village to who he is today; the number one @ufc heavyweight contender about to fight for the title. The struggle this man describes is just mind blowing," concluded the cooler commentator.
Also Read: "You are inspirational champ," Francis Ngannou and Charles Oliveira trade heartfelt praises for each other
It was great to see Rogan give Ngannou an opportunity to bring out his motivational journey in front of the world. While 'The Predator' is currently recovering from surgery, it will be interesting to see whom he defends his title against on his return to the octagon.
Also Read: "Step by Step" – Heavyweight champion Francis Ngannou returns to training for the first time since injury