UFC heavyweight contender Jon Jones is one of the most popular fighters in the UFC. He is often regarded as the greatest of all time in the sport. The fighter's Muay Thai skills are a force to be reckoned with in the Octagon. The fighter amasses a record of 27 wins and one loss in his professional UFC career. 'Bones' has fought against tough contenders like Daniel Cormier and Chael Sonnen and emerged victorious.
Recently, Jon Jones was interviewed by Fox Sports Australia. The fighter talked about the next step in his career, his Stipe Miocic fight, and his legacy. However, in an unexpected turn of events, 'Bones' touched on the Israel Adesanya comparison.
When Jones was asked about meeting Israel in Auckland, he said, "Nah, I highly doubt i'll run into Izzy. It would be funny if I did but I'm sure there's enough room in New Zealand for both of us. Great champions to have good times. If I see him, I see him. If I don't, I don't." When Jones was asked if he wished to fight Israel Adesanya, he said, "No, I feel like my legacy and my career has passed his. If this was like an Instagram following competition, then yeah, we'd be neck-to-neck," replied 'Bones.'
"But, when it comes to our body of work, there is no competition. There is no reason to compare myself to him. [Israel Adesanya] He's done great things and people say there's a lot of room in the sky for many stars. He is undoubtedly a star. But, I feel like our careers are really incomparable," concluded Jon Jones.
Related: 'Will retire unless…' Jon Jones names one condition to continue defending heavyweight title
Jon Jones said Israel Adesanya is scared to fight him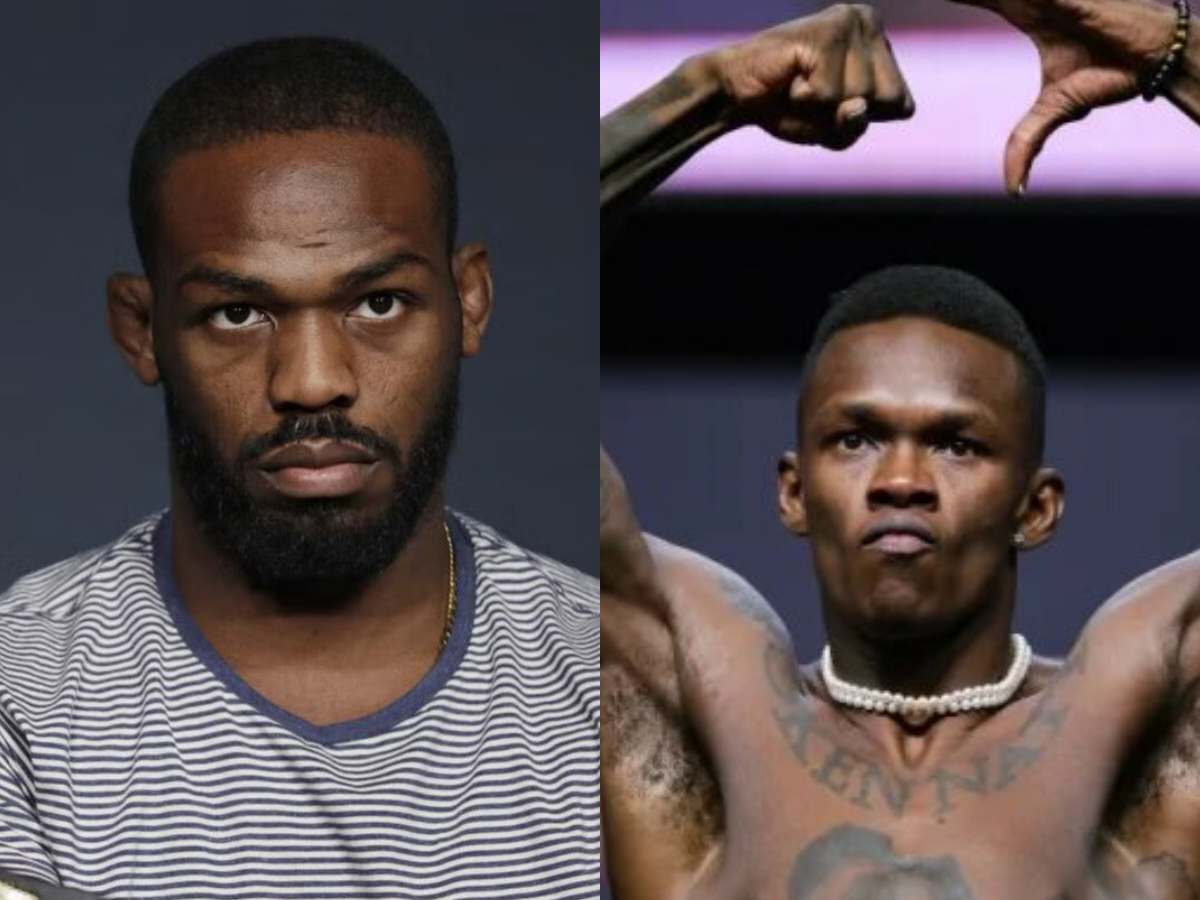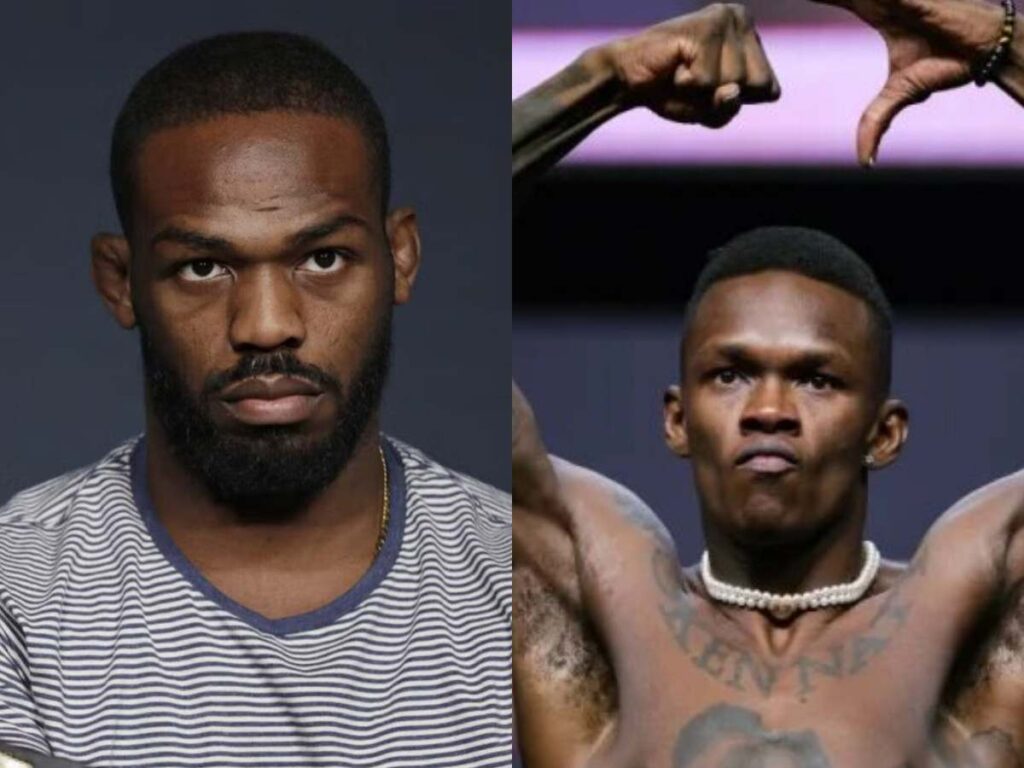 Israel Adesanya and Jon Jones have always had a playful but bitter rivalry toward each other. The fighters can be witnessed mentioning each other on podcasts and interviews. They have also engaged themselves in a public back and forth on social media platforms.
In an interview with Ariel Helwani, Jones touched on the Adesanya beef. Israel Adesanya had previously mentioned that he would move up to heavyweight and beat Jon Jones. Upon Helwani bringing this up, 'Bones' chuckled and said, "I don't think a long lean middleweight would present me many problems."
"But the truth of the matter is, he's scared. At the end of the day dude, I'm so far ahead when it comes to every sense of this game. I'm so far ahead of this kid. So the fact that I'm even talking about him right now, I'm just gonna stop," said Jon Jones to Ariel Helwani.
'Bones' and 'Izzy' have always held a gripe toward each other. Fans of the UFC have compared the fighters on every occasion. Jon feels as if he is levels above 'Izzy' in terms of fighting ability. However, it is only a fantasy fight, as both fighters are in separate weight classes.
In case you missed it: