Jon Jones might not want to stick around the UFC for a very long time. After defending his heavyweight title in the near future against Stipe Miocic, Jones will be calling it quits. While it surely is sad for fight fans to watch one of the greatest fighters walk away from the sport, they might still have a chance to watch Jones fight again. Jon Jones has recently stated his only condition to fight in the heavyweight division after his bout with Stipe Miocic.
After three years of layoff, Jon Jones made his much-anticipated move to the heavyweight division against Ciryl Gane. Jones defeated Gane via submission in the first round to become the heavyweight champion at UFC 285. Before Jones, Francis Ngannou was the champion of the division. However, due to failed contract negotiations, Ngannou left UFC to explore free agency. While Francis has not had any luck finding his next fight, Jones will be defending his title against Stipe Miocic next.
According to Jones, he will have nothing to prove after he defends his title against Stipe Miococ. Thus, he released the statement of retiring from the organization if he wins. However, Jones might still fight for the organization if he gets to fight Francis Ngannou in the future.
"I do believe a Francis Ngannou fight would be worth entertaining and not retiring. I think a Francis fight would come with some serious revenue, and that would make it worth my while. Francis is a former champion. He's pretty d*mn popular here in America and across the world. He's very well known. It would bring in a lot of money, and for that, I would be willing to come back," said Jones.
Dana White has previously mentioned that he had a very tough time matching Ngannou's terms of contract. Due to this, White won't ever consider having Ngannou on UFC's roster ever again. So even though Francis Ngannou vs Jon Jones is a mega fight, the chances of it ever happening in the UFC are slim.
Related: "He's a superhero" – Joe Rogan stunned to find out Jon Jones saved woman from mugger hours before fight
ONE championship ends talks about signing Francis Ngannou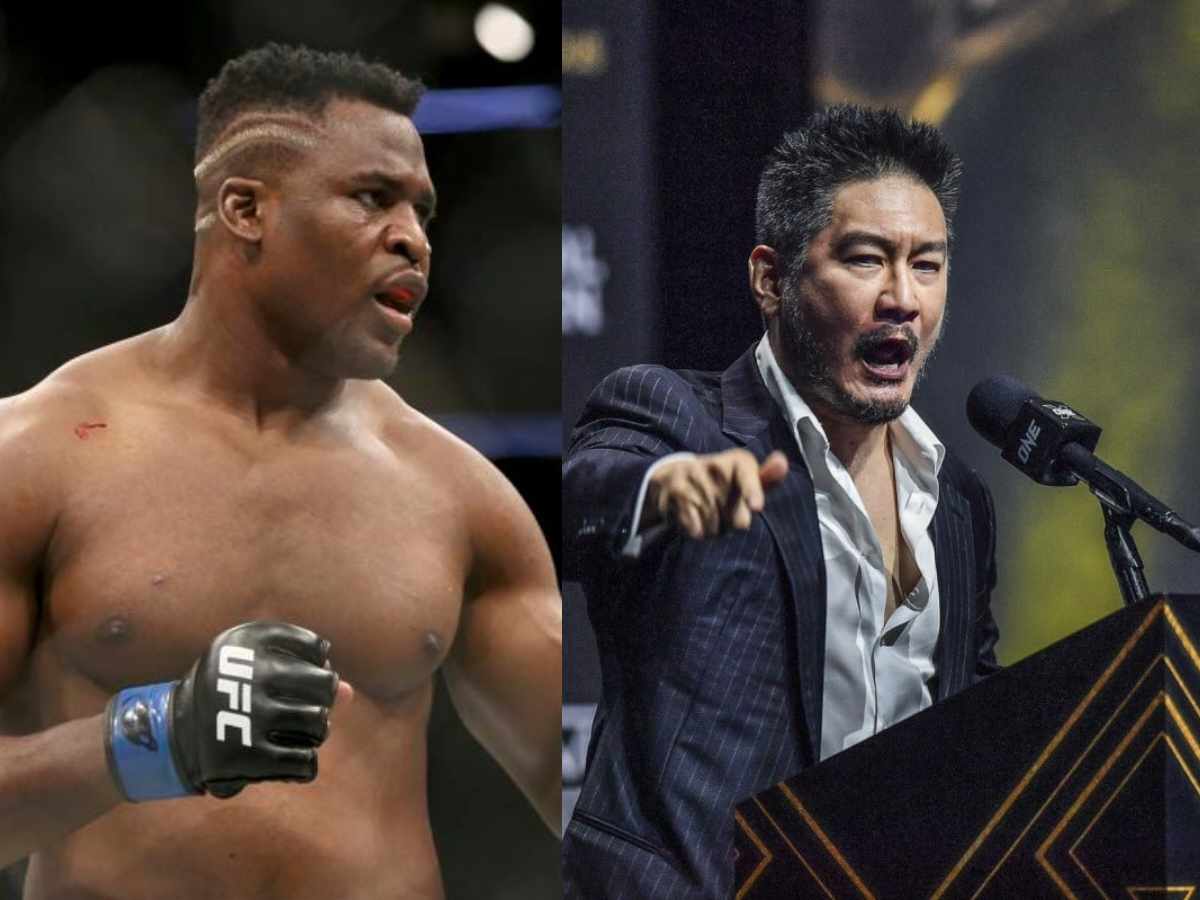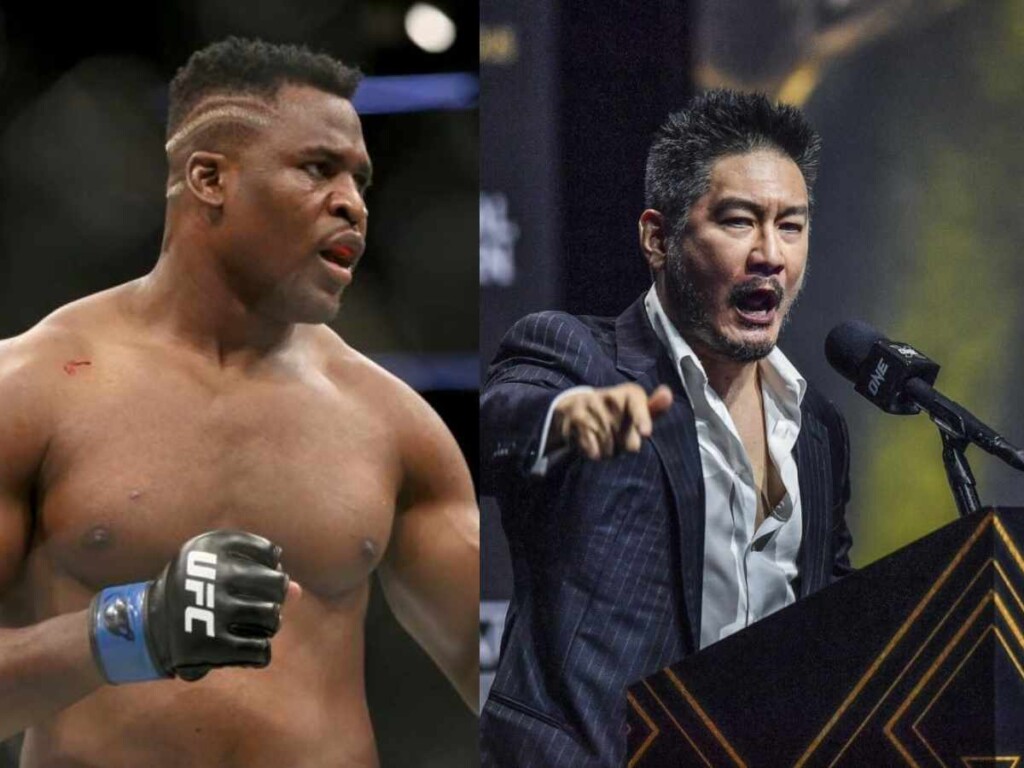 Singapore-based ONE championship has walked away from talks with Francis Ngannou. Before exploring his free agency, Ngannou was the heavyweight champion at UFC. Having defended his title once against Ciryl Gane, Ngannou asked for more from his contract with UFC. However, due to failed contract negotiations, Francis left the organization and became a free agent.
Francis wanted to bank on the name he made in the UFC and earn a huge purse by entering the world of boxing. While many boxing promoters and MMA organizations approached him, Francis is yet to sign a deal.
ONE Championship CEO and chairman Chatri Sityodtong who was very close to signing a deal with Francis, seems to have backed out as well. "After careful reflection, we decided not to submit our final offer. Francis is a good guy and a good champion. I wish him continued success and happiness. At the end of the day, I didn't feel Francis and I were fully aligned on non-financial matters. It is nothing personal. It is just a lack of alignment," said Chatri.
Francis was reportedly offered $ 20 million for signing with ONE Championship. However, this offer was declined as well. Francis has also faced criticism from his fans for having unachievable terms of contract.
In case you missed :