UFC 285 takes place on March 4 and UFC has left no stone unturned regarding promoting the event. After three years, former UFC light heavyweight champion and GOAT, Jon Jones will return to the octagon to compete for the vacant UFC heavyweight title against Ciryl Gane.
Ahead of his UFC return, Jones appeared in a pre-fight presser to share his thoughts on the upcoming title fight. Jon Jones was also asked about the controversial UFC 284 main event between Islam Makhachev and Alexander Volkanovski to settle the P4P #1 debate.
"Alexander Volkanovski is very active and I believe he deserves to be the top fighter. His country loves him, and how he represents the sport," Jon Jones said. "Anyway, I'm fighting to be the greatest fighter ever not to be the P4P best. We have two different motivations- and I think there's room for both of us at the top," Jones added.
Jon Jones will fight to establish his dominance as the best fighter in the world despite his recent inactivity. Ciryl Gane is believed by many as the best stylistic matchup for Jones on his return as a heavyweight. Gane is also the former interim heavyweight champion and is coming off a TKO victory over Tai Tuivasa.
Related: "Eat pizza for 3 years" – Jon Jones ridiculed by fans for 'fat' physique ahead of much-anticipated heavyweight debut
Jon Jones calls Ciryl Gane 'the most incomplete fighter' among the top 5 heavyweights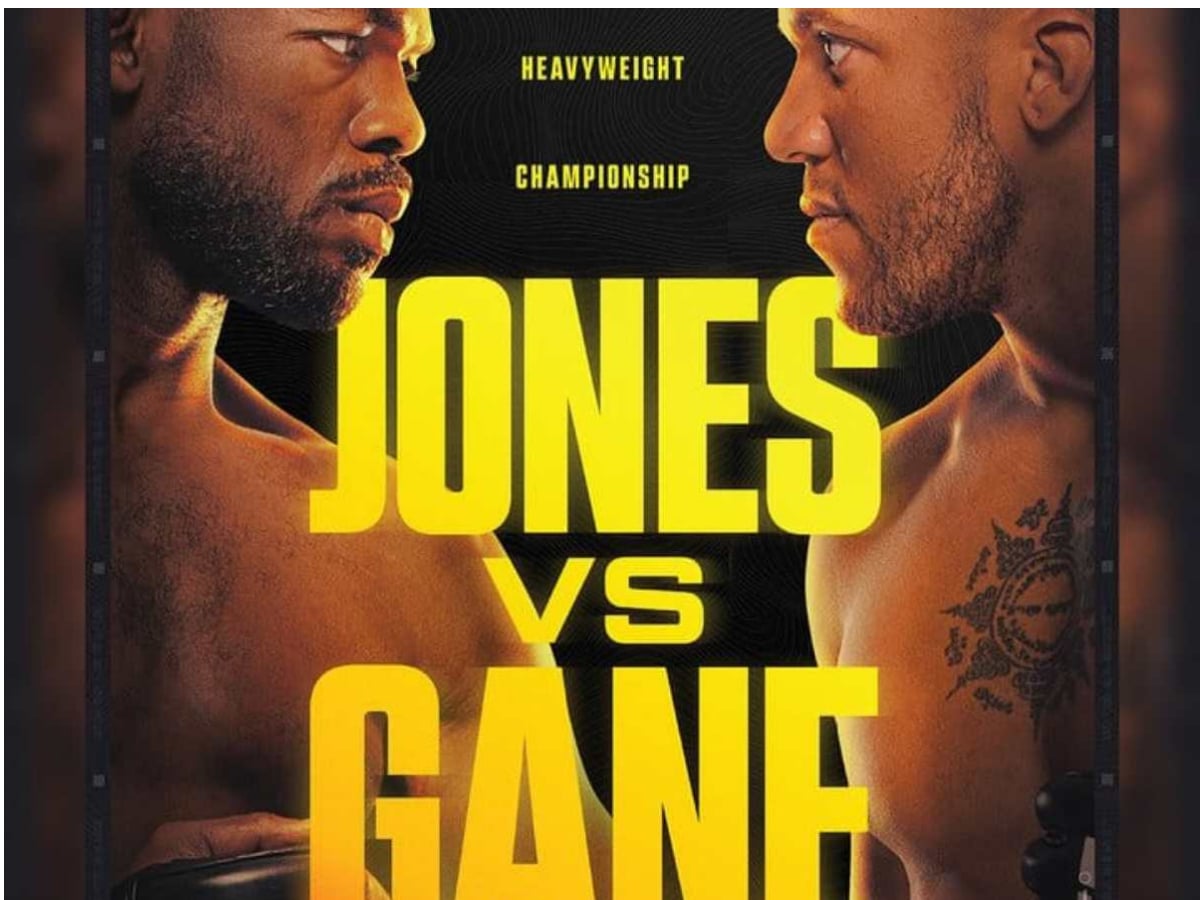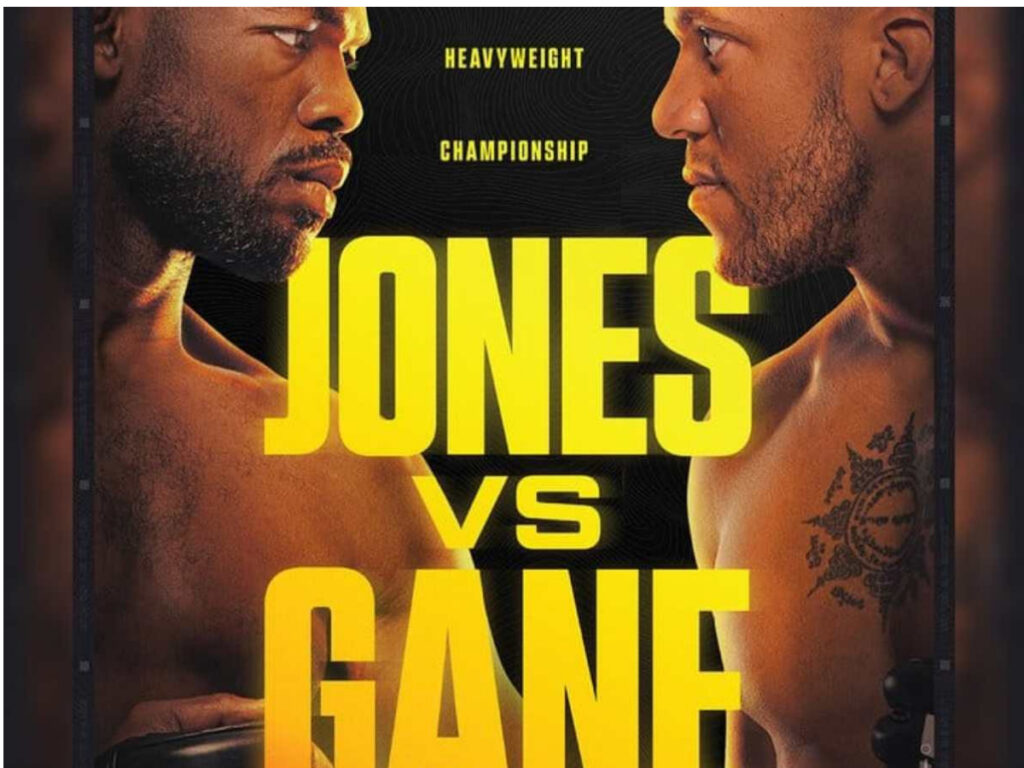 Former UFC Interim heavyweight champion, Ciryl Gane will take on Jon Jones in the main event of UFC 285. Jon Jones appeared in the pre-fight presser to call out the well-roundedness of the Gane's fighting style. Due to Gane's extensive background in kickboxing and a previously undefeated record, the fight is speculated to be a stylistic treat for the fans.
UFC's promotion for Jones' legendary return has seen no brakes since the announcement of the fight in January. After a three-year-long lay-off from the sport, Jones is finally returning. In the presser, Jones talked about his opponent, Ciryl Gane, and his stylistic matchup.
"I'm sure he will come in there with bad intentions…I feel like Ciry is the most incomplete fighter in the top 5 right now. He has really good striking and he has good footwork. But he got tired in his last fight against Francis Ngannou. A couple of takedowns held him down and he got tired. He got tired big time," Jon Jones told the media.
Jones's experience as a champion and undefeated streak will be the toughest challenge Ciryl Gane has ever faced. UFC 285 is dated March 4 and a co-main event title fight between Valentina Shevchenko and Alexa Grasso for the UFC women's flyweight championship.
In case you missed it:
"He can't handle," Jon Jones could never lose to the 'most incomplete fighter' Ciryl Gane on his huge return to combat sports
WATCH: Rare video of Khabib Nurmagomedov taking on a heavyweight champion in an interesting battle