UFC bantamweight champion Aljamain Sterling has become a mainstay among the headlines since he defeated former champion Henry Cejudo. Nevertheless, the champion had much negative publicity after his fight against Cejudo. However, there is a particular news story that can take all the negative publicity away. It has something to do with defeating the UFC featherweight champion Alexander Volkanovski.
Recently, the former welterweight champion Matt Serra confirmed the plans of Aljamain Sterling with Brendan Schaub on the Thicc Boy podcast. Serra is a UFC Hall of Famer and the BJJ coach of Sterling. He trusts Sterling to accomplish something Islam Makhachev couldn't do to Alexander Volkanovski. The former champion talked about how Sterling could knock out the featherweight champion.
Matt Serra said, "Aljo with his arms, they're wirey; if he doesn't get the neck, he'll break the jaw" As per Serra, there is only one way to defeat Volkanovski. "I believe if he gets that back, he's finishing… That's a winnable fight, I feel, and I like Volkanovski a lot." Matt Serra believes in his student to get the job done against Volk. However, he will need to overcome the challenge of Sean O'Malley before challenging the featherweight champion.
Sterling got serious advice from his coach on the show with Brendan Schaub. "The FunkMaster" will return for a quick turnaround fight against Sean O'Malley at UFC 292 for the Boston PPV card. Earlier, Aljamain's coach, Ray Longo, made a big statement on Dana White for forcing Sterling to compete despite being injured.
Related: "Couldn't help myself" – Miami Heat fan Aljamain Sterling takes jibe at boss Dana White after Boston Celtics defeat
Aljamain Sterling predicts a submission finish over Alexander Volkanovski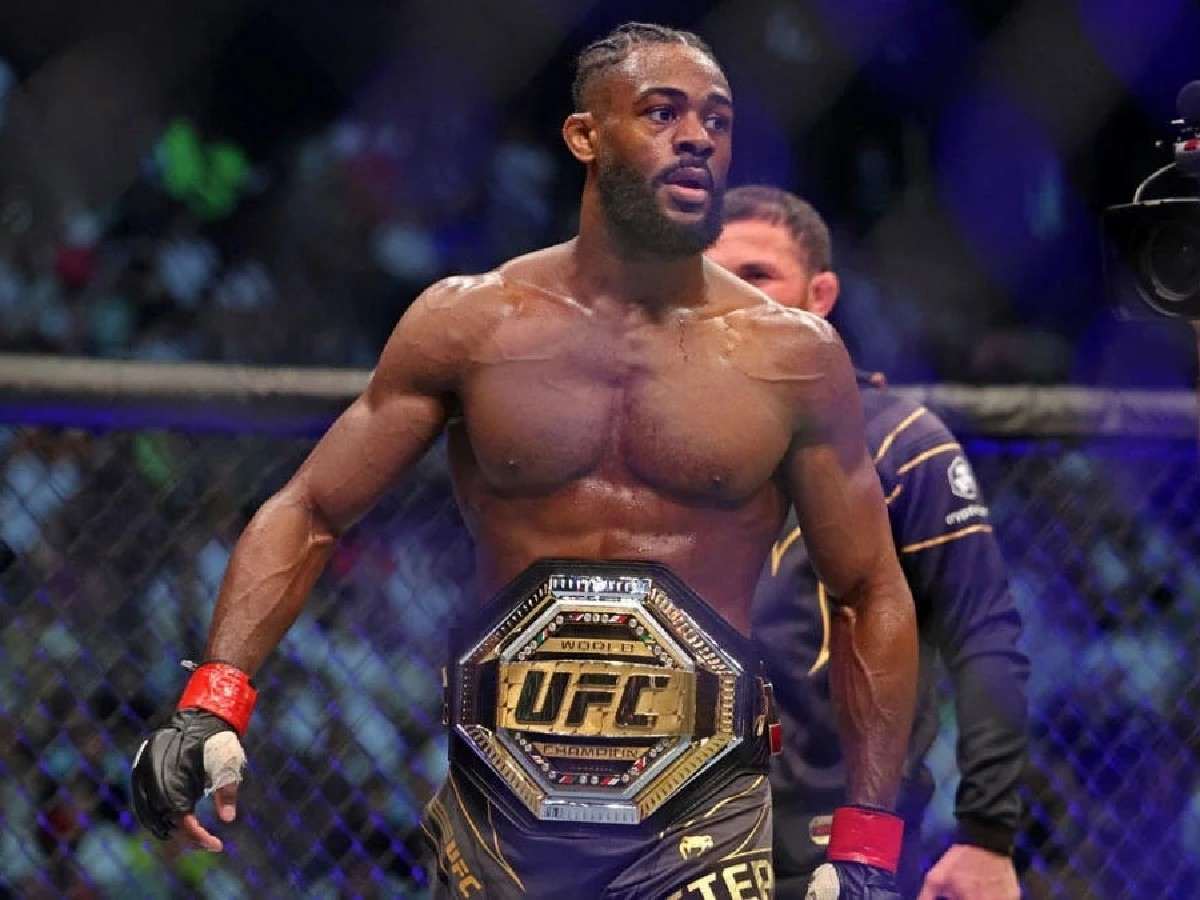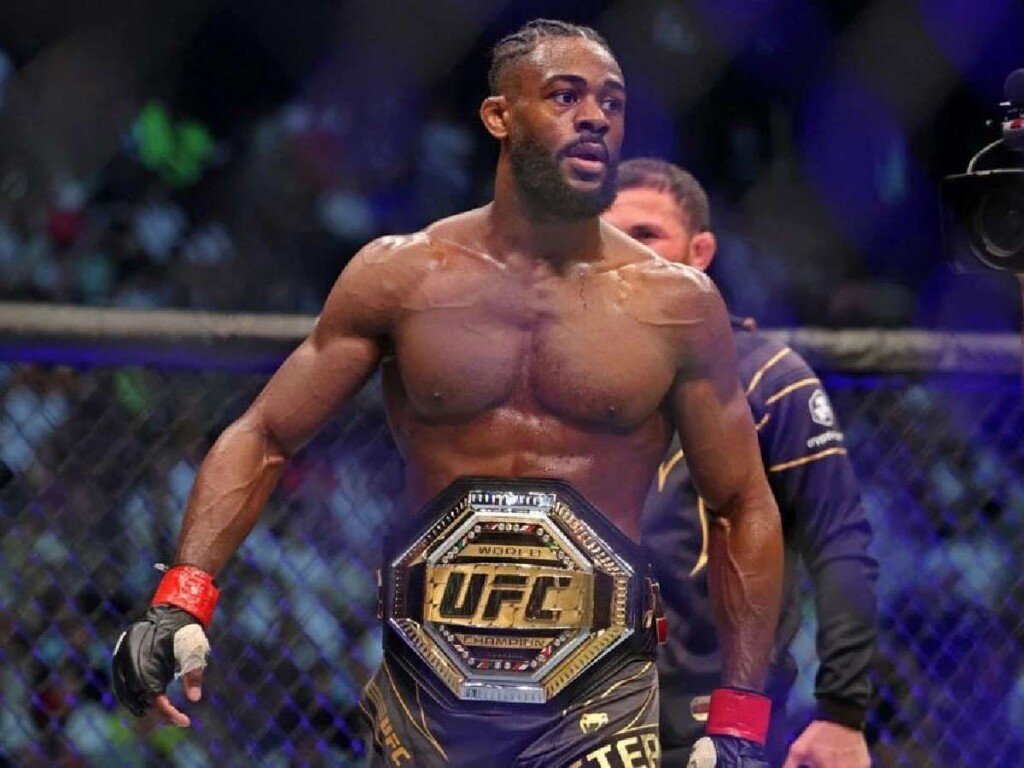 It all started when Aljamain Sterling tweeted the biggest statement about defeating Alexander Volkanovski. The UFC featherweight champion suffered his first loss in the UFC against Islam Makhachev at UFC 284. Makhachev won the fight but couldn't finish Volkanovski despite the size advantage. Volk survived two back takes in the fight to complete 25 minutes of action.
Nevertheless, Aljo believes he can win the bout against Volk and even submit him if he can get certain grappling positions. Sterling wrote, "If I rolled with Volk, I 100% think I'd sub him 1-2 times. I'm not saying it'll be easy anymore. He does his homework, but I believe I'd get him." Funk Master believes in his honor as a black belt in Brazilian Jiu-Jitsu and predicted himself to submit the champion.
Many fans criticized Sterling for his statement because the majority believed that Volk, in fact, defeated Islam, and the judges robbed Volk of the win in his fight at UFC 284. Volkanovski will fight interim champion Yair Rodriguez at UFC 290 in July. If Volk walks out as the winner, he may face the winner of Sterling vs. Sean O'Malley.
In case you missed it!