Joe Burrow is currently one of the most talented quarterbacks in the league. The Cincinnati Bengals signal-caller has taken over the NFL by storm ever since he entered the league back in 2020 as the first overall draft pick. Burrow is loved by the people of Cincinnati and has many fans across the country, but the UFC star Kai Kara-France is not one among them.
Back in 2022, the Bengals QB Joe Burrow attended a UFC event in Columbus, Ohio. The 25-year-old quarterback witnessed one of his favorite fighters, Kai Kara-France, beat Askar Askarov in the octagon. After the victory, the Pro Bowl quarterback Burrow met with the New Zealand-based Mixed Martial artist Kara-France. However, the UFC star didn't know who Burrow was.
After meeting with Burrow, Kai Kara-France was interviewed and was asked about his little meet with the Bengals QB. "I was like 'What's up bro, what's your name?'" Kara France said. "He was a big fan. I love having new fans. I guess I gotta get to a game and watch him, huh?"
His shocking claim went viral on social media. Fans were stunned to learn that the UFC fighter didn't know about one of the biggest athletes in the United States right now.
Related: DeAndre Hopkins expressing interest in Houston Texans could mean good news for QB CJ Stroud
Social media reacts to Kai Kara-France admitting not knowing who Joe Burrow was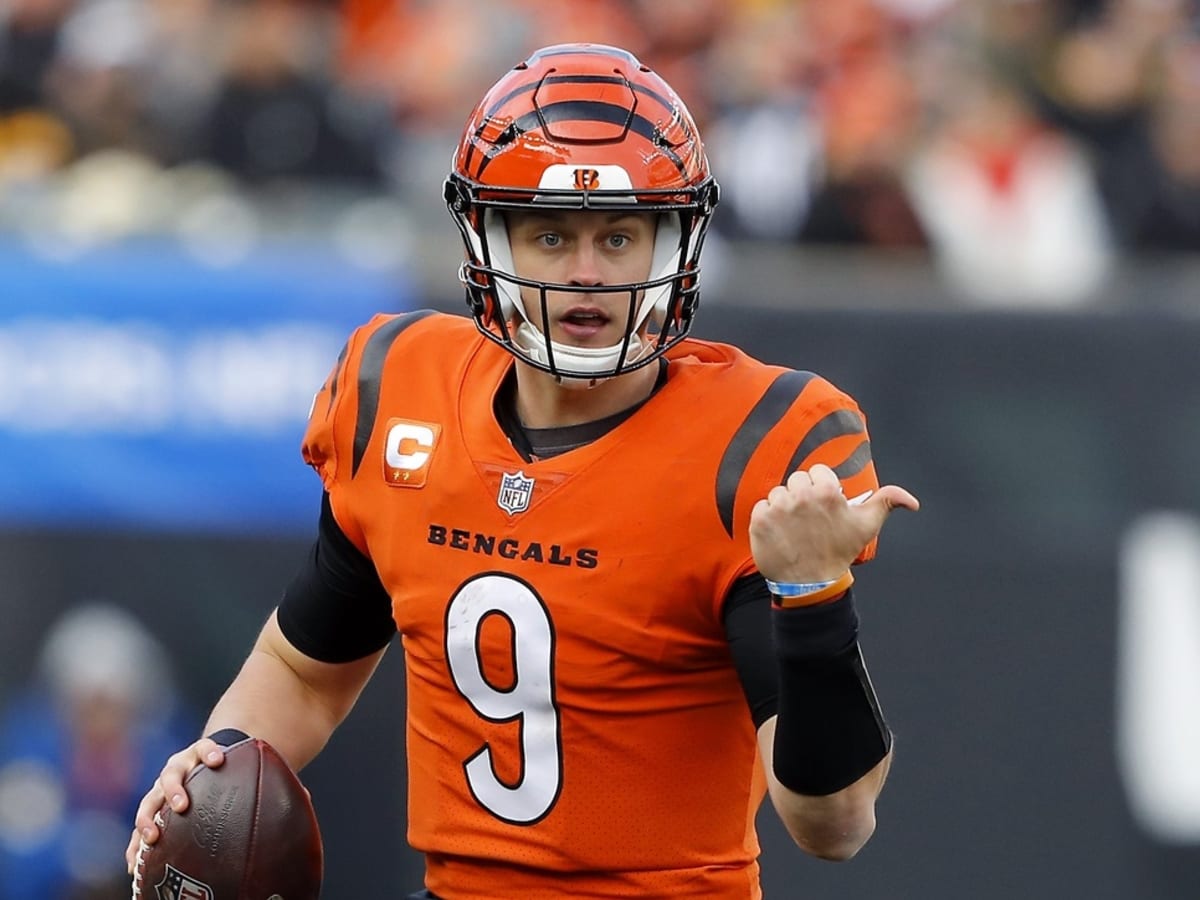 The UFC flyweight Kai Kara-France, not knowing who Joe Burrow, shocked the NFL fans on social media. However, some people weren't too shocked by the fact that Kara-France did not know the Bengals' QB since the MMA fighter was from New Zealand. People realized that American football is not that popular outside the United States. Check out some of the reactions below.
On the business side of things, Joe Burrow is entering the final year of his rookie deal in 2023. The Bengals have bought themselves a bit of time to work a new deal with Burrow by picking up his 5th-year option. The new contract is expected to make the former Comeback Play of the Year Burrow one of the highest-paid NFL players of all time.
In the meantime, Burrow is looking to lead the Cincinnati-based football team to another deep postseason run. The Bengals got bounced in the AFC Championship game last season by the Kansas City Chiefs, but this year they would be looking to make it all the way to the Super Bowl game for the second time in the last three years.
Do follow us on: Facebook | Instagram | Twitter
In case you missed it!