Islam Makhachev, the best wrestler in the UFC lightweight division? Michael Chandler begs to differ. The American UFC superstar believes he has the tools to match the Dagestani's immense ground game.
Islam Makhachev shut a lot of his doubters by defeating Charles Oliveira with ease at UFC 280. Michael Chandler, a one-time UFC lightweight title contender was one of many professionals who picked Oliveira to beat the Dagestani. Though Chandler stood corrected when Makhachev was crowned the new lightweight champ, the American lightweight believes he might be the right matchup for Makhachev.
In a recent episode of ESPN's DC & RC, Michael Chandler claimed he has the best wrestling in the division. "I do think I have the best wrestling on this list you're looking at. I have the best wrestling. Good old fashioned, passionate American, D-I All-American wrestling, and I do believe I can shut down Islam and I can beat him," boldly claimed Chandler.
Chandler is not too hopeful of another immediate title shot if he defeats Dustin Poirier at UFC 281 this weekend. However, Michael "Iron" Chandler won't rule out the possibilities given his stardom and his ability to produce electric fights inside the octagon. "I'm going to be ready," said Chandler on a potential title shot against Islam Makhachev.
Also Read: "He made him quit" – Fans SHOCKED as Islam Makhachev destroys Charles Oliveira at UFC 280 to become undisputed lightweight champion
When Islam Makhachev called out Michael Chandler live on-air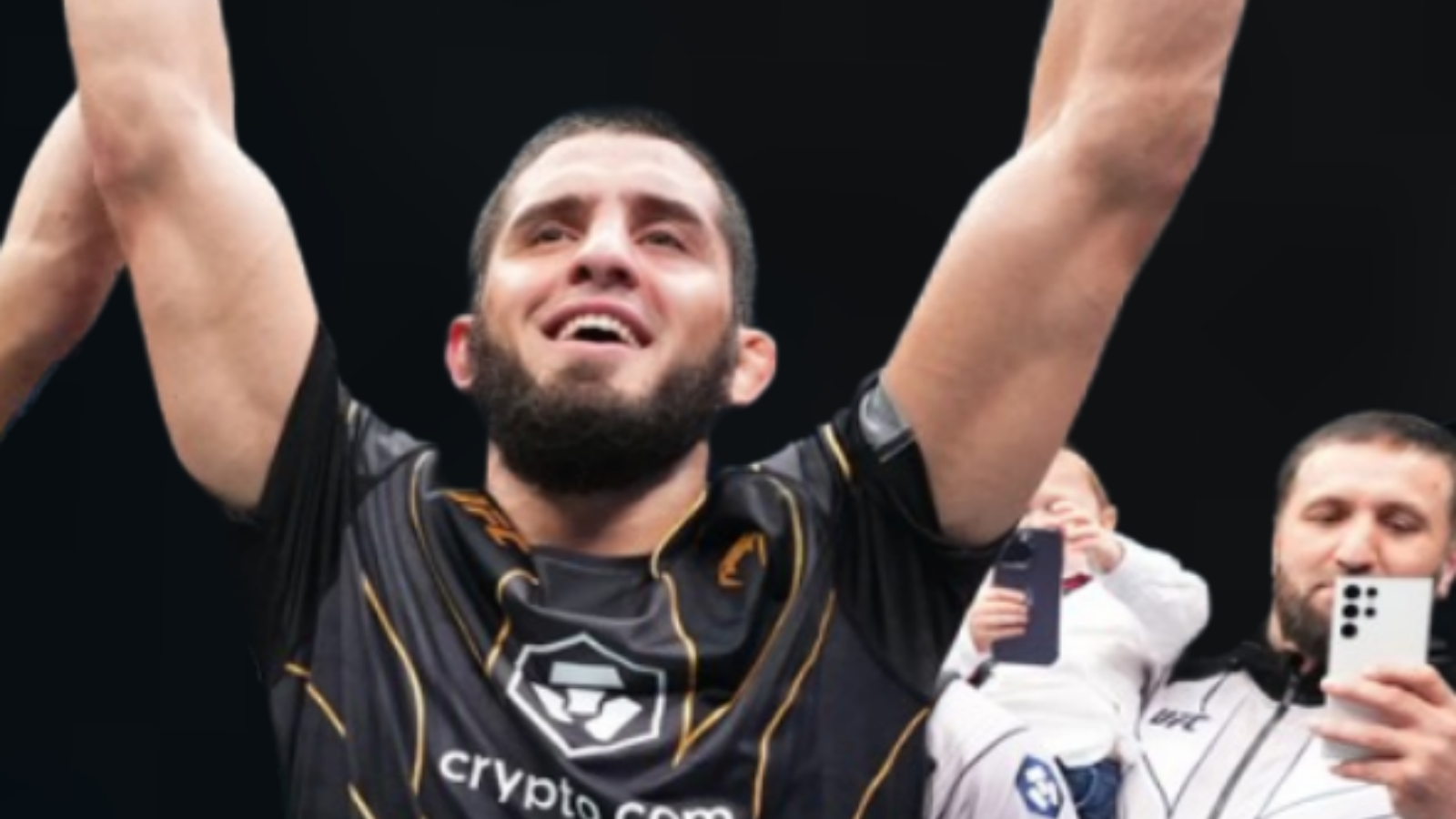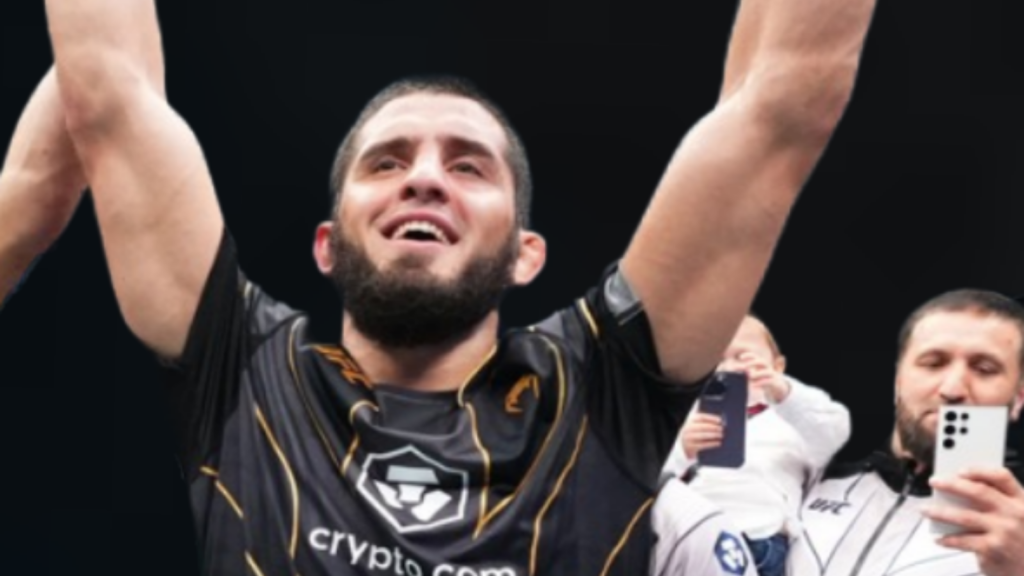 Before Islam Makhachev could manage to get a top opponent in his career, the Dagestani called out former Bellator champion Michael Chandler live on TV. Makhachev after a dominant win over Thiago Moises at UFC Vegas 31 took the opportunity at ESPN's post-fight interview to call out Chandler who was sitting in the ESPN studio as an analyst.
"Hey Chandler, let's do this. Let's go. You came from Bellator? I want to check your skills," said Chandler as he looked into the camera, talking live to Chandler in the studio. During this call-out, Chandler was coming off a loss to Charles Oliveira in a lightweight title bout.
Also read: "Your world champion by next year" – Michael Chandler expects UFC to offer him title shot after UFC 281
Chandler, who was in the studio, made a slick pass to Islam Makhachev's call out and ignored the challenge. However, with Makhachev having the belt with him, there won't be any fighters in the division who would turn down a fight against him. Would you like to see Islam Makhachev fight Michael Chandler?
Also read: "You wouldn't even expect it" – Fans speculate Israel Adesanya will shock the world by taking down Alex Pereira at UFC 281