Michael Chandler sheds light on what actually took place during his first meeting with Conor McGregor. The new TUF season featuring Chandler and McGregor is one of the most anticipated UFC events of this year. It is expected that both the fighters will fight each other inside the octagon later this year.
The first instance of this rivalry was shown during the promotional video of the show posted by UFC. In that video, McGregor and Chandler came face to face for the first time and exchanged a few words. As expected, the Irishman's witty comeback helped him to get under Chandler's skin.
However, recently the former Bellator fighter mentioned in his youtube channel that the clip was actually edited by UFC and in reality he did reply back to McGregor.
He said: "It's time to you know, express that mos that it's out and everybody has watched it. I don't quite know if I didn't have a comeback there. Well, the way they cut it, it was just me like, tapping on my chin. That's definitely not how it happened in real life but that's how they cut it. But this is what we signed up for and this is a beautiful thing."
However, Chandler has no grudge against McGregor or UFC to cut the video in that way as the fighter understands it's a part of business to create the drama and sell the show.
Related: Joe Rogan learns inside-information about TUF house from UFC prospect after Conor McGregor and Michael Chandler's recent banter
Michael Chandler won't be able to target Conor McGregor's Repaired Leg says Dustin Poirier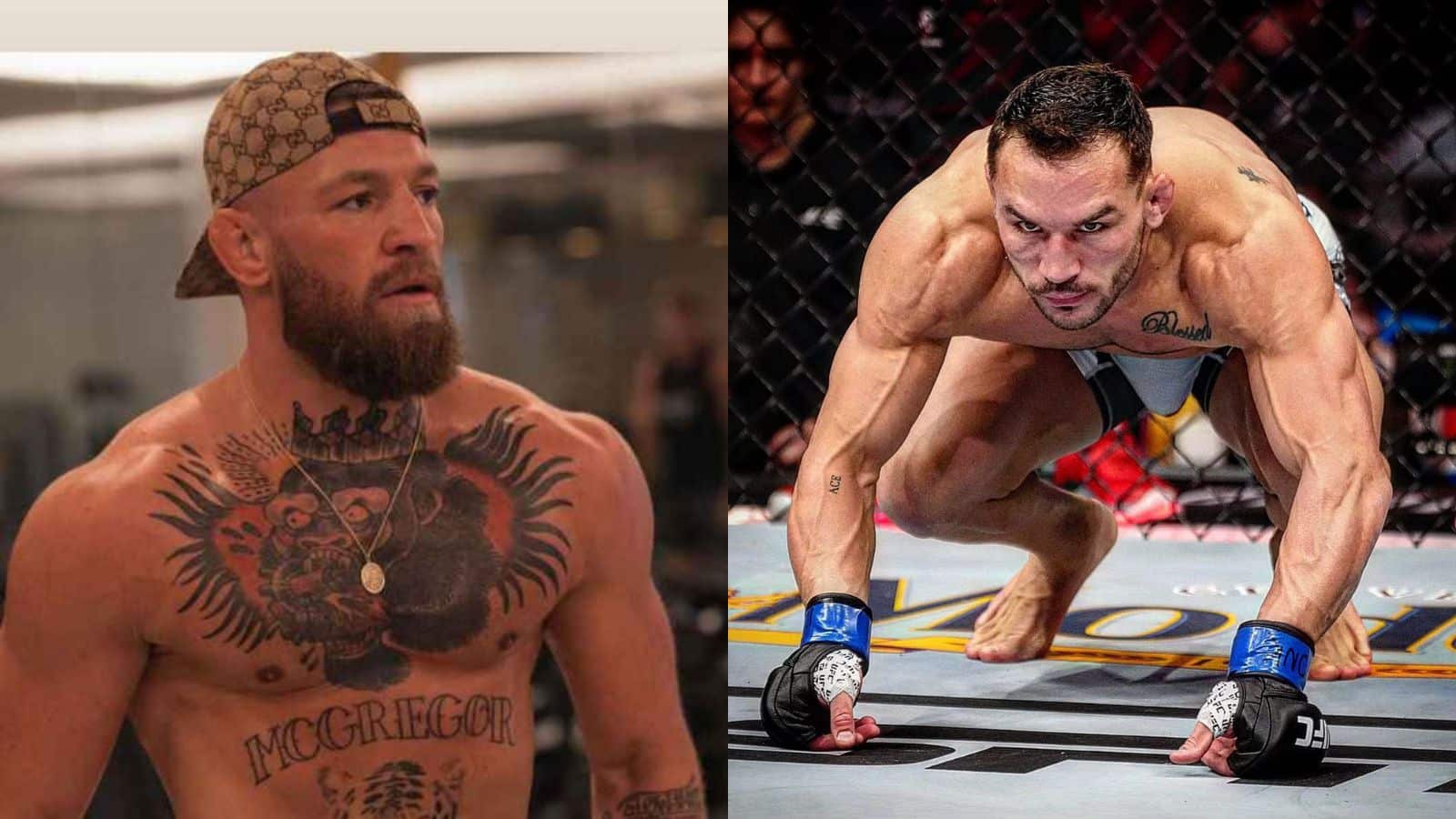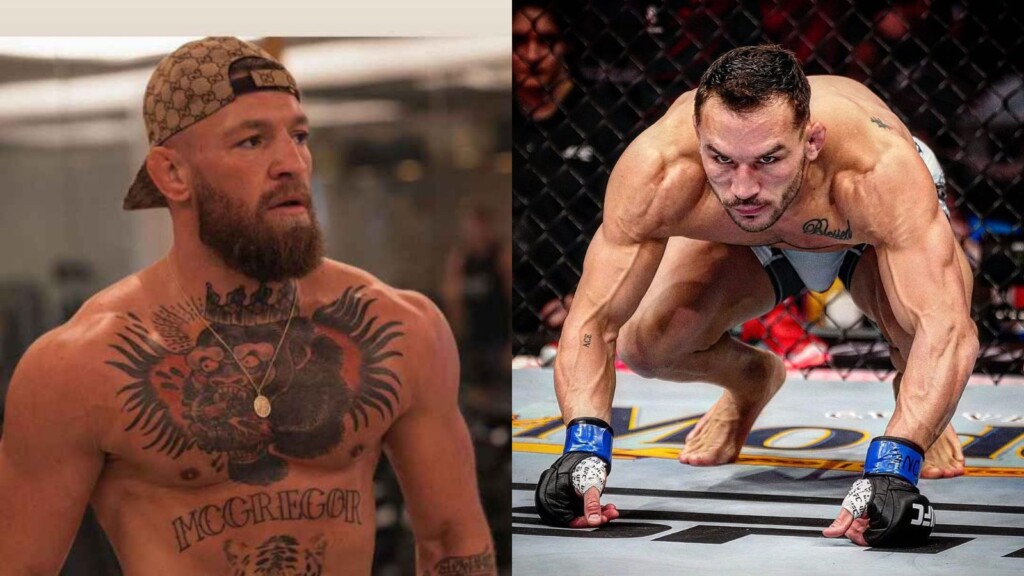 It was Dustin Poirier who last fought Conor McGregor in which the former double champion broke his tibia. It forced McGregor to stay out of action for over two years now but according to the fighter, in his comeback fight against Michael Chandler he will be ready. 
However,it will be interesting to see McGregor adapt to his repaired leg and the mental strength it might need to step into that octagon. Going into the fight, Chandler will definitely try to target that leg but Dustin Poirier thinks it would be hard.
He said in an interview with MMA Junkie: "It's gonna be tough to do, being in an open stance, Conor being southpaw. He's gonna have to switch kick and switch stance, and that might get him in trouble…every time Chandler fights, I'm gonna watch…I think Chandler needs to wrestle early and take his chances."
Both McGregor and Chandler are exciting fighters and fans are anticipating fireworks from the get go. Chandler lost his last fight and a win will definitely help him to boost his confidence. 
In case you missed :