When Khabib Nurmagomedov vacated his title on Fight Island, no one would have expected Charles Oliveira to step up and take the mantle of being the hunted in one of the UFC's most exciting divisions, but against all odds, that's exactly what he did. After defeating Michael Chandler at UFC 262 to win the vacant lightweight title, Do Bronx has been on an unbelievable and flashy run as the champion.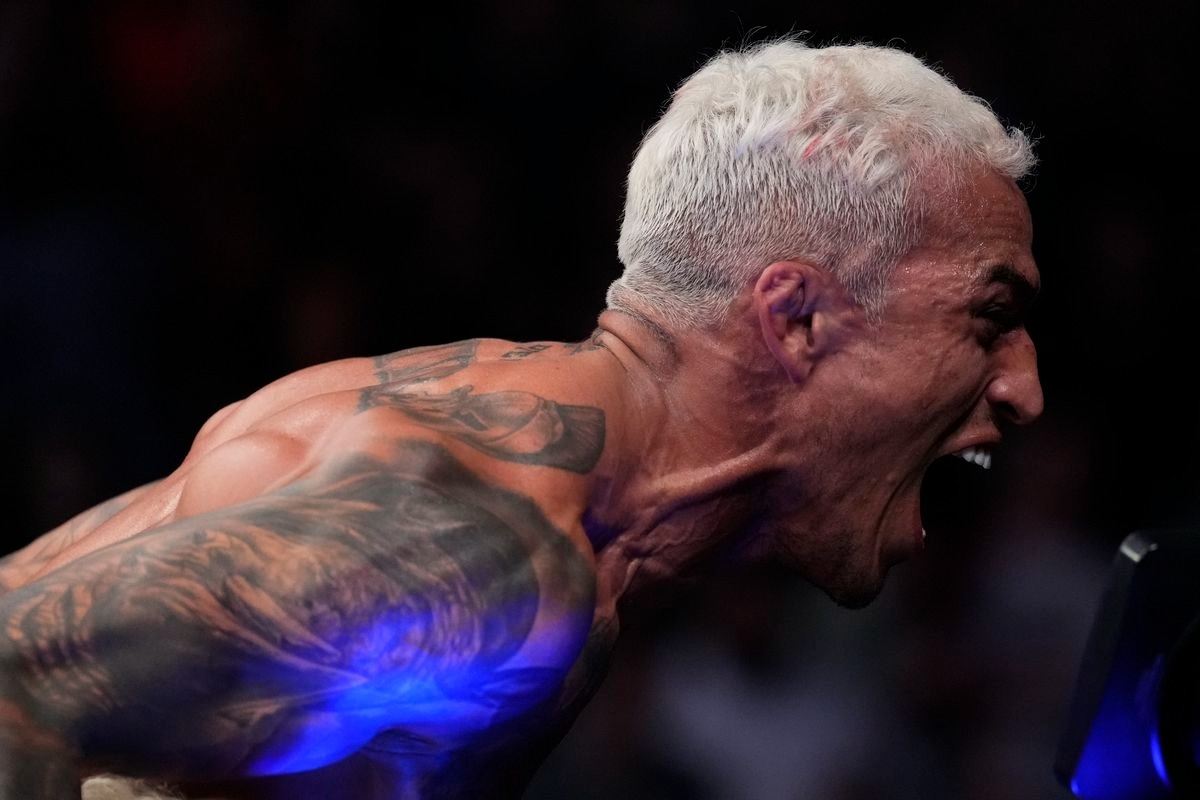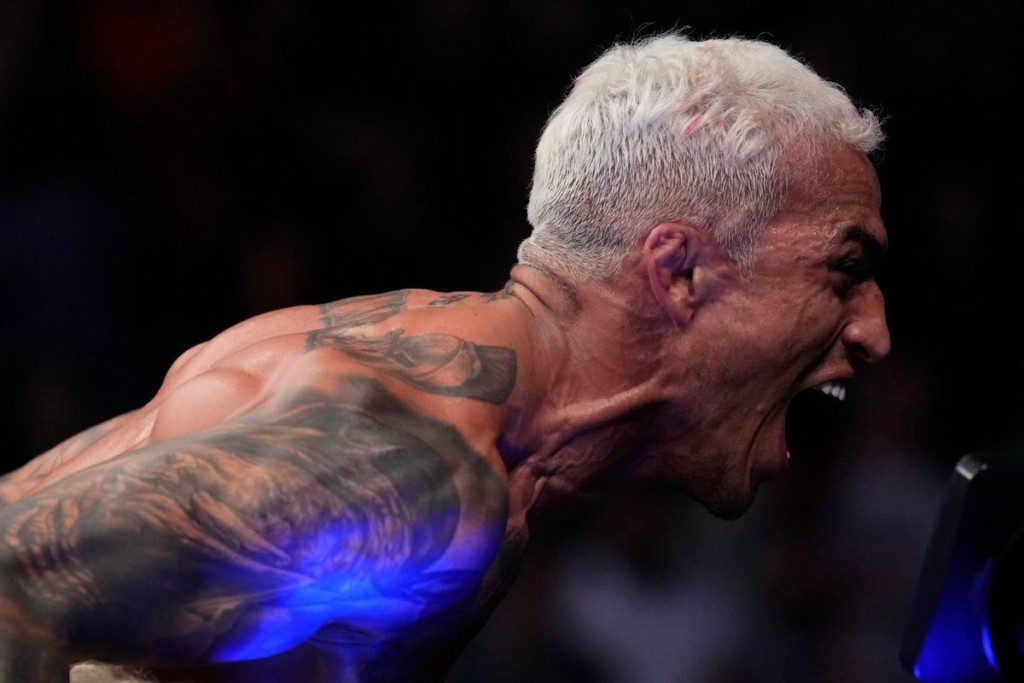 With all three of his title fights ending in finishes, Charles has certainly made a case to be among fellow GOATS in the sport and the best part is he still has a lot more to offer. After his most recent win, where he submitted Justin Gaethje in the very first round, fans have been ripe with arguments as to how a match-up between the Brazillian and The Dagestani might play out. UFC Welterweight Michael Chiesa tweeted out loud what was on everyone's mind. A dream fight between Khabib Nurmagomedov and Charles Oliveira
Now it doesn't seem the undefeated Khabib Nurmagomedov is eager to make his return ever since he retired from the sport due to a promise he made to his mother before the Justin Gaethje fight. However, it doesn't hurt to imagine what that fight would encompass. Will Charles be able to submit Khabib? Will he be able to defend Khabib's takedowns while managing to keep distance with his long-range kicks and punches? Or will Charles too wilt like the many others who faced Khabib on his undefeated run? The scenarios are infinite in this amazing sport.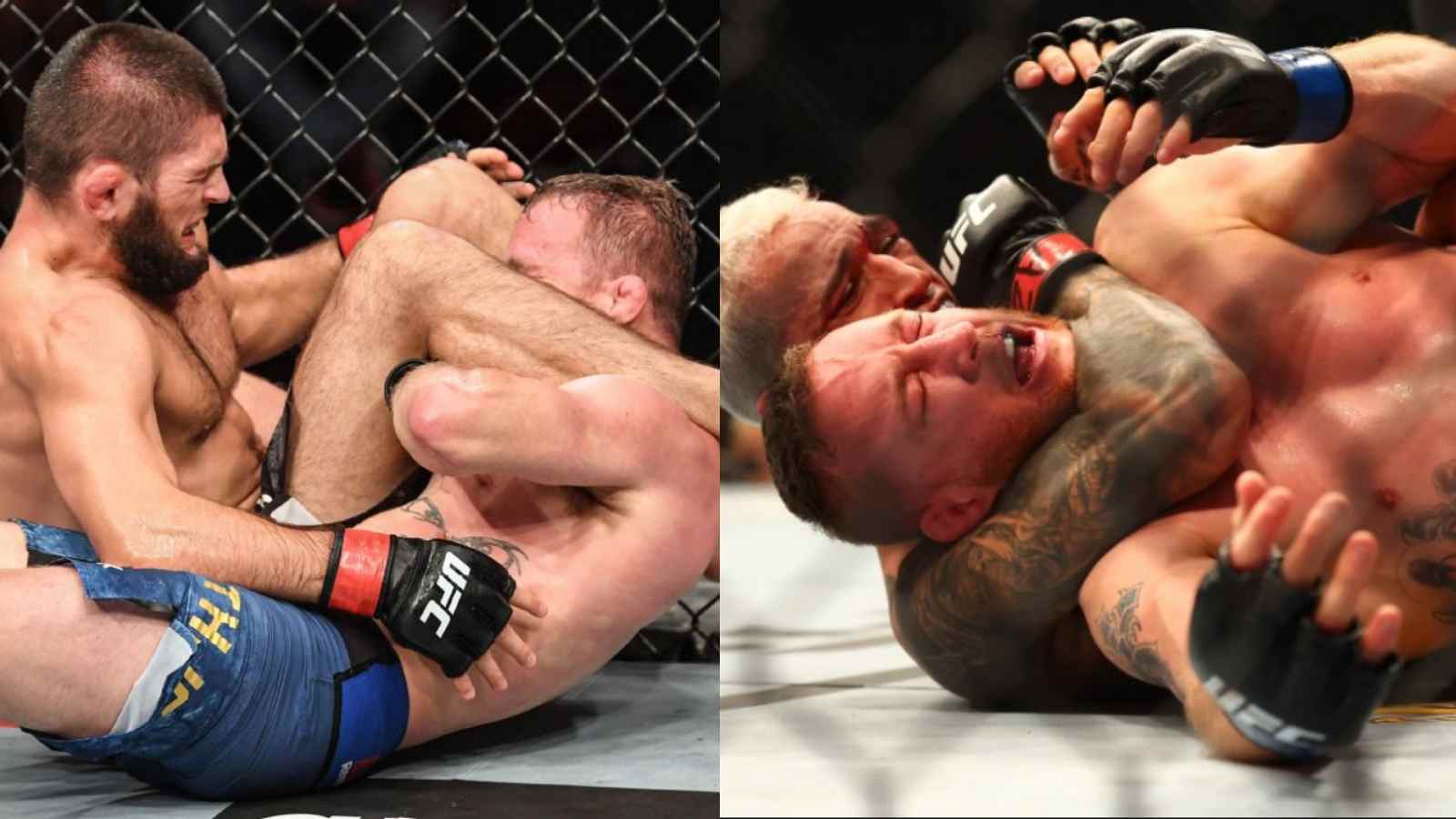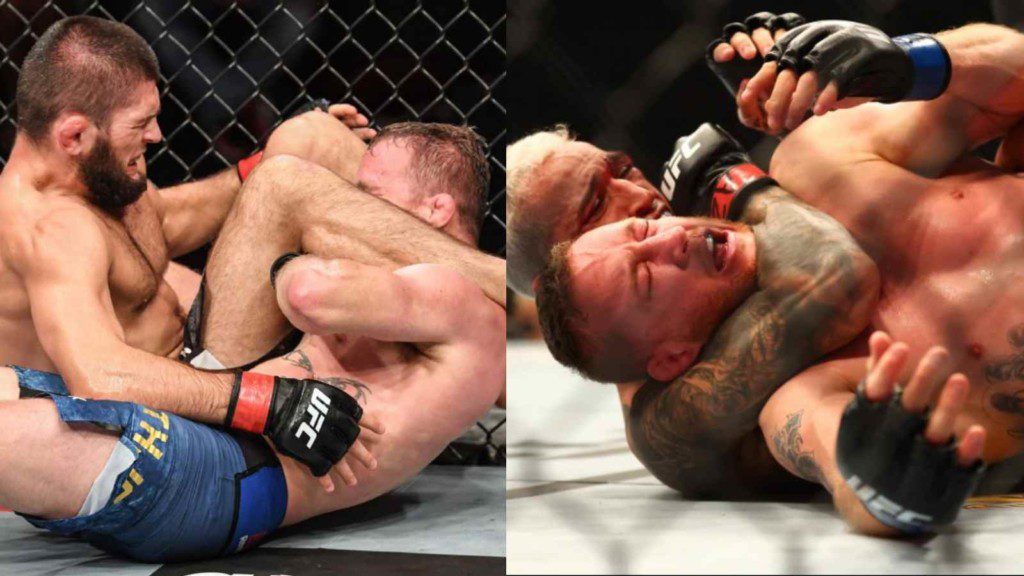 Related: "I was there to defend my title," Charles Oliveira doubles on making weight, reaffirms himself as lightweight champion
Khabib Nurmagomedov vs Charles Oliveira could be substituted by Islam Mackachev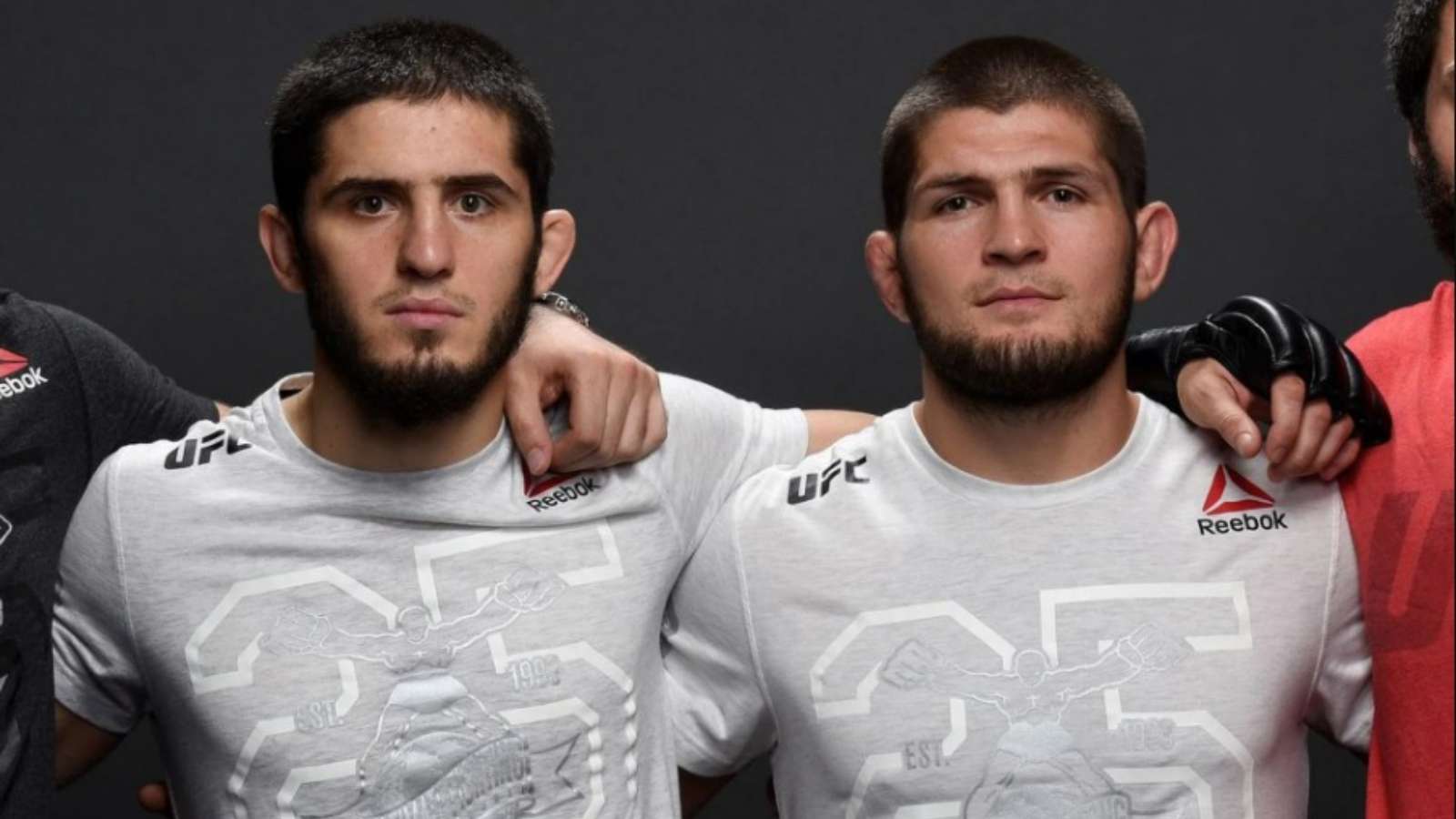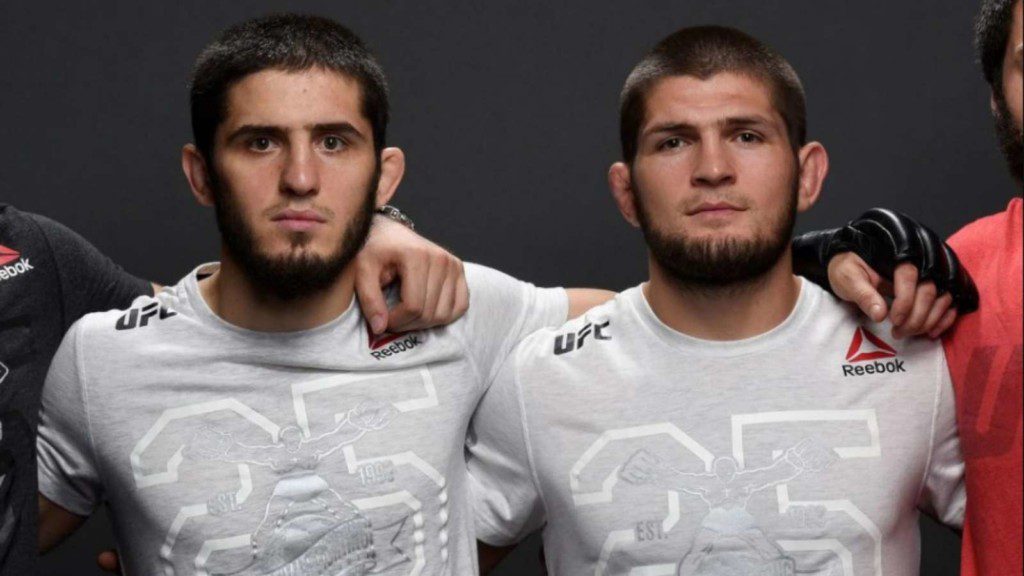 Khabib and Charles also seem to be racking up a similar resume when it comes to title defenses as both have defenses again Justin Gaethje and Dustin Poirier hence fueling the comparisons. Many believed Charles would soon tie up with Khabib, Benson Henderson, Frankie Edgar, and BJ Penn with 3 defenses at lightweight, however, the weigh-in controversy at UFC 274 and Charles subsequently being stripped of the title has made it a longer path for him to achieve that goal.
Even before his retirement, Khabib had put forth the idea that he would vacate his title in time for his teammate Islam Mackachev to climb up the rankings and challenge for the lightweight championship. Many think the bout between Charles and Mackachev would be the closest thing we'll ever get to a fight between Oliveira and Nurmagomedov. Mackachev is obviously a more polished martial artist with a more refined stand-up game along with the signature relentless Dagestani wrestling.
When asked if he would return to the octagon if Charles manages to beat Islam, Khabib mentioned that he would be happy for Charles and wouldn't jump back into competition saying, "At that time it was Khabib time, now it's Charles time" saying the fight was not interesting to him post-retirement. Do you think this fight ever takes place?
Also Read: "Let the undisputed champion be determined" – Khabib Nurmagomedov makes case for Charles Oliveira vs Islam Makhachev after UFC 274