Remember the iconic scene from season 10 of TUF when Rampage Jackson totaled a door? He reflects on, according to him, one of the most embarrassing TV moments in his career.
During season 10 of The Ultimate Fighter series when Jackson was the coach for one of the teams, he got so annoyed that he managed to break and rip an entire door out of its place. This scene has managed to create memes to even this day.
When reminiscing about this incident, he called it "the most embarrassing moment of his TV career". One would understand why he would feel that way, but the absolute comedy gold that it has produced since then is unmatched.
rampage jackson destroys door pic.twitter.com/uAOGdM8Wos

— r e a c t i o n s (@Reactions_vids) February 25, 2023
With Rampage Jackson being Jon Jones' first experiment with his crawling approach to a fight, and of course his interviews – he has made lots of unmatched moments in UFC alongside Conor McGregor. These days even his interviews after his retirement are creating insights for a fight/fighter or just another meme.
Related: 'Where the f*** is the second belt?' Former two-division champ Conor McGregor shows disappointment as Jon Jones is not presented with two 'sparkling belts'
The memes that were created by Rampage Jackson knocking out the door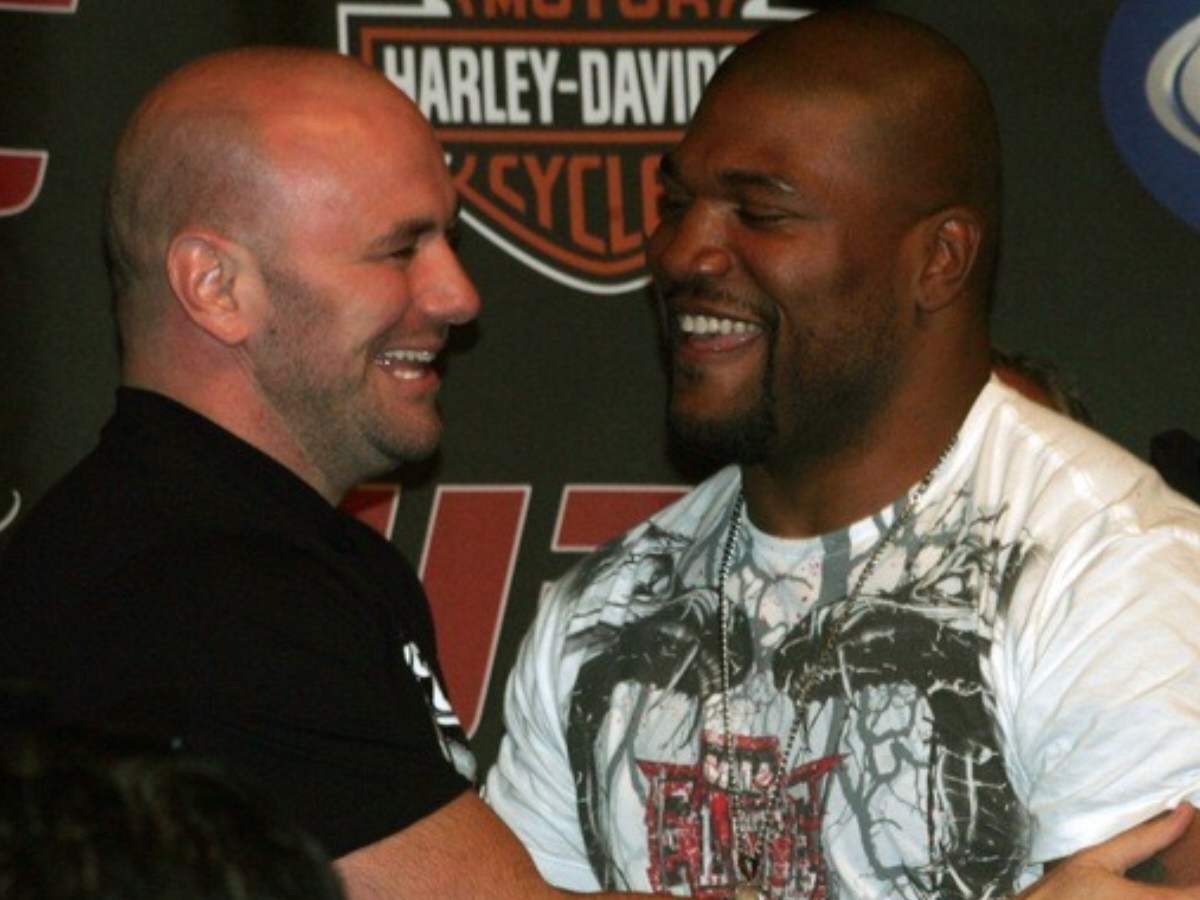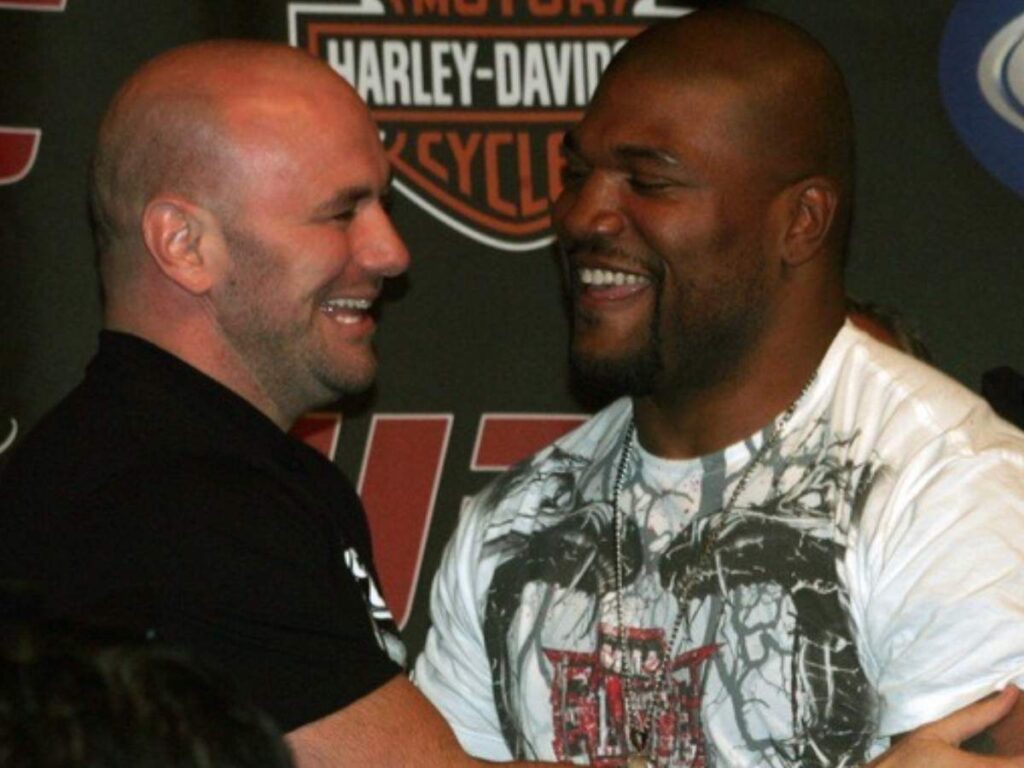 It may have been one of the most embarrassing moments for Rampage Jackson himself, but for fans, it was what created many memes. Like McGregor, he too has managed to create one of the greatest moments in UFC.
Many UFC fighters have created the funniest moments whenever they have a camera on their face Jackson, Paulo Costa, Sean Strickland, McGregor, etc. Out of these the most iconic ones were created by McGregor and Jackson.
I'll take the whole door off like Rampage Jackson https://t.co/frXZwQpiXa

— Trey Richards (@Trey_Richards) September 3, 2019
RAMPAGE JACKSON VS DOOR 1-0 EASY WIN😁 pic.twitter.com/JmkdqlF6lf

— Adel (@Adel24710017) February 6, 2022
Rampage Jackson got more angry at a door than he did at slavery

— Lil Turinabol Metabolite (@DanielBHervey) January 26, 2023
I'm the door, and Rampage Jackson is my life right about now pic.twitter.com/KD9JZqjbFH

— JarrodSmith (@Jarrod_Smith04) August 5, 2018
me: Ayo Rampage Jackson you won't believe what that blue door said about your mom

Rampage Jackson: pic.twitter.com/bqBirjs0ed

— Snake 💛 (@SecretSnakeClub) February 5, 2020
The comedy gold that social media provides to this day using that clip is hilarious for even the neutrals who don't understand the context. Everyone enjoys the usual break from the serious words and punches thrown once in a while and enjoy the memes that might come from it.
In case you missed it: