Paddy Pimblett is slightly disappointed he couldn't share a few words with Jordan Leavitt ahead of UFC London. The Liverpool fighter believes he has already won 90 percent of the fight with mind games.
Paddy Pimblett and Jordan Leavitt are scheduled to fight each other in UFC London on the main card. Many believe this lightweight fight is the people's main event. Pimblett and Jordan have been sharing some words leading up to the fight in press conferences, interviews, and social media and Paddy was really looking forward to talking trash to Jordan's face in a special interview arranged by BT Sport.
However, Jordan backed out from the interview and Paddy absolutely goes in on him as he does the show solo. The Scouser believes Leavitt has already shown signs of weakness leading up to the fight and the pressure has already got to the lightweight. Pimblett talks to the BT Sport broadcaster and reacts to his dance partner backing out from the One-on-One interview.
Related "They are a bit mad" – WATCH: Paddy Pimblett gets hilarious reaction out of Daniel Cormier after disrespecting Popeyes chicken
Paddy Pimblett believes Jordan has turned down a great opportunity by ducking the interview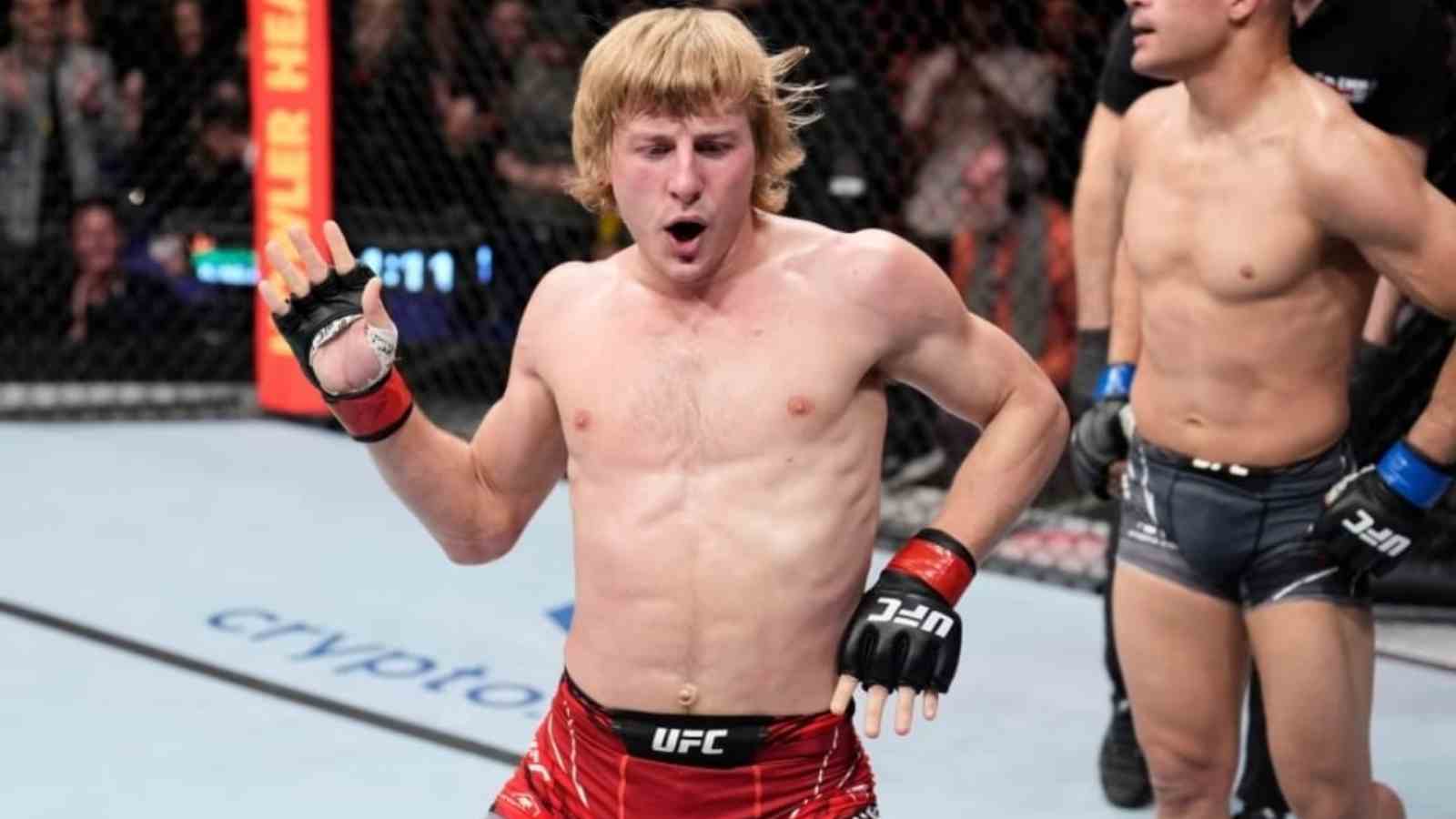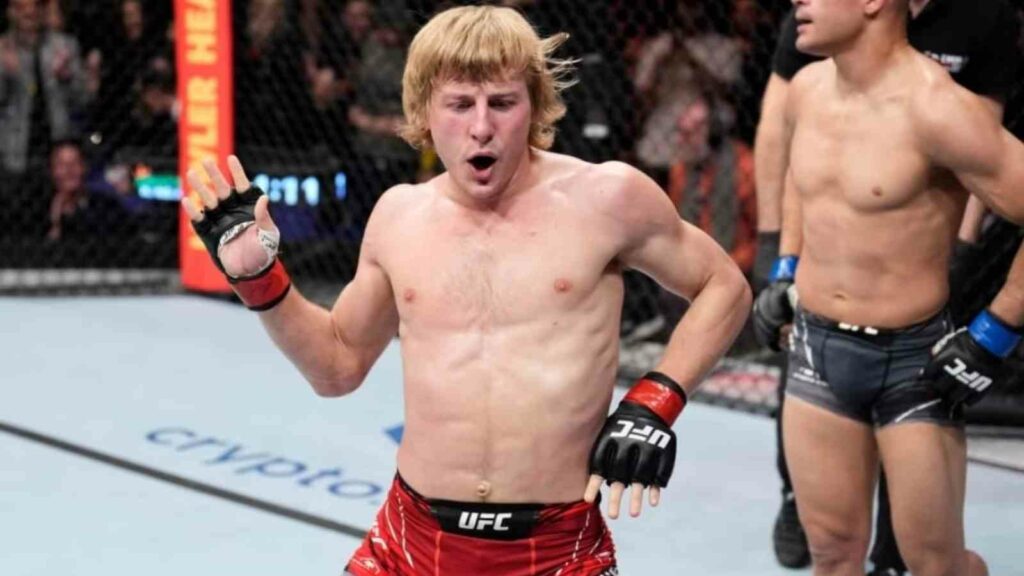 As many already know, Paddy has taken over the UFC by storm and has a massive fanbase in the short time in the promotion. The fighter has tons of social media followers and is one of the main talking points in the upcoming UFC London event that takes place at the O2 Arena. Pimblett believes Jordan Leavitt would've got a huge exposure if had done the interview with the Liverpool star.
"I can't believe he has turned it down. That just shows me that I genuinely feel like I've won the mental battle already. And fighting is 90 percent mental. I genuinely feel like I've already won the fight before even I got into the cage. And he hasn't even walked out in the arena yet," said Paddy talking to BT Sport ahead of his huge fight.
Paddy believes Leavitt wouldn't be able to handle thousands of Liverpool fans chanting against him and hoping he loses this weekend. The fighter is very much looking forward to beating Leavitt and disrespecting him after the fight.
Also read "Step by Step" – Heavyweight champion Francis Ngannou returns to training for the first time since injury
"I thought we were going to fight?" – Henry Cejudo reacts to Sean O'Malley fighting Petr Yan at UFC 280