Conor McGregor is back in action and he looks bigger and better than before. The UFC superstar has been out of action following his ankle injury in UFC 264 against Dustin Poirier for which he had to undergo surgery. That was over a year ago.
Meanwhile, Conor remained active on social media where a significant transformation in his physique could be seen since 2021. Recently Conor was spotted at the UFC Apex and he is reportedly to fight American star Michael Chandler.
New footage released showed Conor McGregor training with other athletes for ESPN's The Ultimate Fighter. Fans are ecstatic to see Conor back in action and awaiting the airing of the show following which McGregor is to fight Chandler.
"I love fighting so dearly. I had a great experience coaching and training with a solid crew of young athletes on @espn's @ultimatefighter! Alongside my long time, all time, all star team! Airing May 20th everywhere. @ufc" says Conor on Instagram.
Can someone translate what he said to this guy after rocking his shit pic.twitter.com/9qVjA5Owg4

— 🌴ᴛʜᴇᴀʀᴛᴏꜰᴡᴀʀ🌴 (@TheArtOfWar6) March 29, 2023
When was this? He looks good haha

— Floss (@FlossBoys) March 29, 2023
conor's uppercuts are always a beauty

— kibo (@cejudos4thC) March 29, 2023
People forgot but he was getting success on the 2nd dustin fight too, he is still good

— K (@realnomadd) March 29, 2023
Conor's lead uppercut is a beauty

— ßolt  (@BoltKnives) March 29, 2023
His uppercut has allways been elite, even floyd got caught with it

— Rk77 (@Ralvrk) March 29, 2023
beautiful

— m (@_DoBronxs_) March 29, 2023
Related: Conor McGregor eliminates 3 TUF fighters before show's kickoff to 'make room' for own fighters
Conor McGregor to make his UFC return against Michael Chandler post ESPN show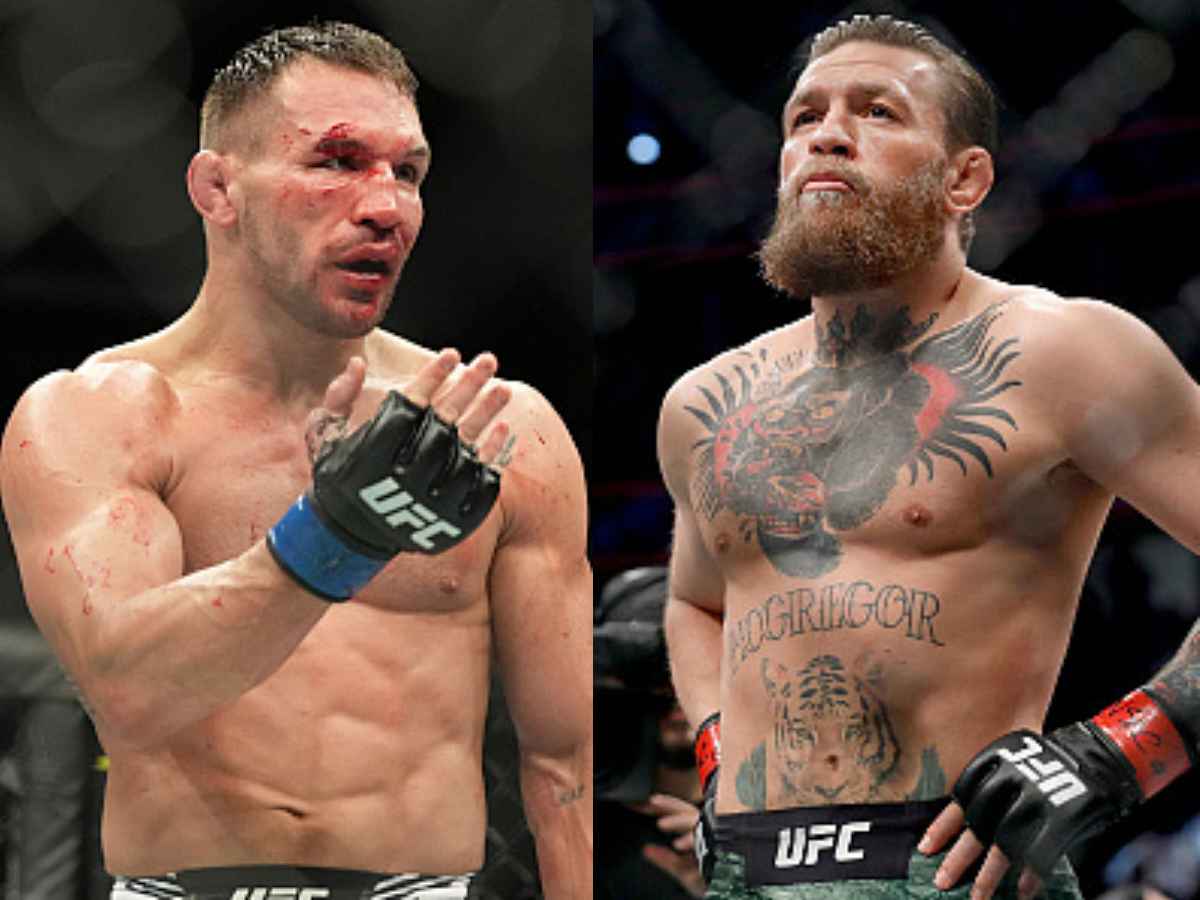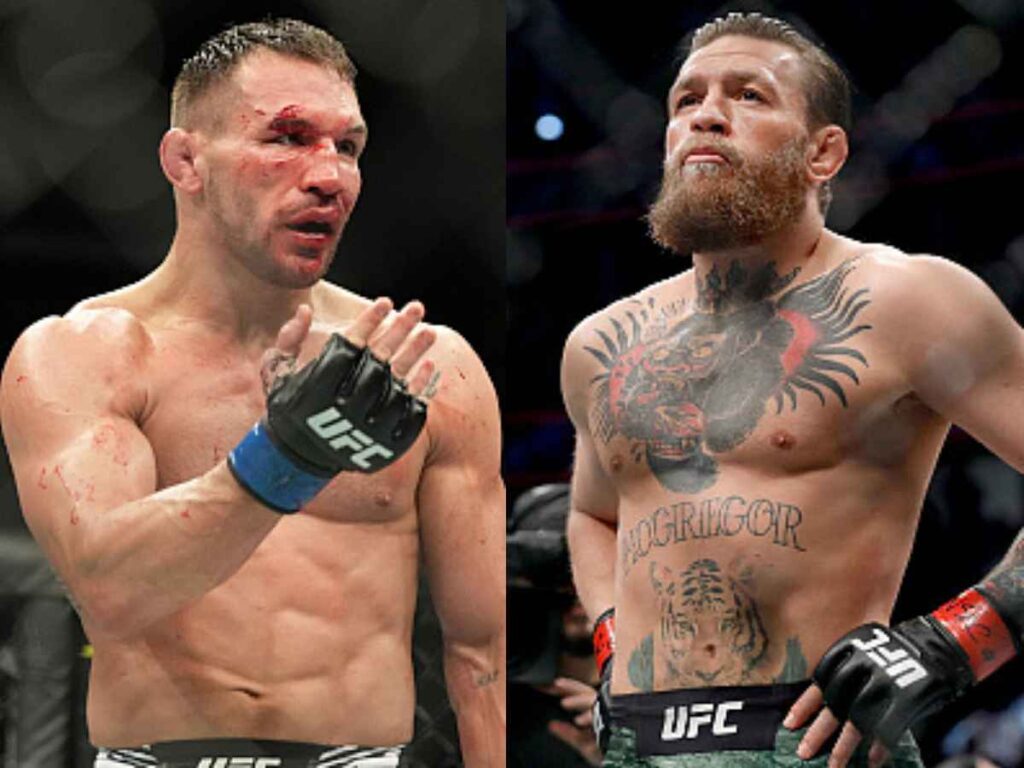 Conor McGregor and Michael Chandler are both set to coach in ESPN's "The Ultimate Fighter" show produced by the UFC after which they will be fighting each other in the UFC with Conor making his comeback after over a year away from the octagon.
The show provides an opportunity for talented fighters to grab a spot in the UFC and learn under the organization's biggest stars. It is the show's 31st season. Conor previously coached in season 22 back in 2015.
The stakes are high and Chandler is reportedly aiming for a title shot. A win against McGregor would surely put him closer to his goal. Meanwhile, McGregor recently said in his interview in The MMA Hour alongside Ariel Helwani that he is better and more skilful than ever and is looking forward to proving his supporters right.
In case you missed it: "My c*** would be bigger than your…" Israel Adesanya brutally claps back at Paulo Costa for juvenile joke
"He says a lot of things," Bold Jorge Masvidal rebukes Dana White's Colby Covington title shot announcement