Conor McGregor will finally fight this year. UFC is looking to book a fight with Michael Chandler later this year. The date is not yet announced due to McGregor not being in the USADA testing pool. They recently filmed TUF 31 as opposing coaches. McGregor also filmed scenes for a movie opposite Jake Gyllenhaal for his acting debut. However, McGregor's appearance at Disney World and his Mickey Mouse attire has caught the attention of fight fans.
McGregor, along with his family, vacationed at Disneyland. The Mickey Mouse attire McGregor wore is hilarious but has brought out a mixed reaction from the fans. McGregor appeared at Ariel Helwani's MMA Hour to discuss his upcoming fight against Michael Chandler.
Conor McGregor has been making all the headlines recently. He had a Twitter beef with his old enemy Ali Abdelaziz. He also beefed with USADA about his status on the USADA Testing Pool. Fight fans have been anticipating McGregor's return to the spotlight, and he has delivered.
Conor is taking Disney vacations. Wholesome. pic.twitter.com/i0kj0ygswA

— Spinnin Backfist (@SpinninBackfist) March 22, 2023
The fight against Michael Chandler is crucial to McGregor as he needs a win to be in conversations to fight for the title finally. He is currently on a two-fight losing streak and will need to get back into the winning column if he wants to compete for the title again.  
Related: WATCH: Adult star enjoys UFC 285 fights with Conor McGregor, Dana White, Nate Diaz, and other superstars 
Fans left in splits after seeing the attire of Conor McGregor at Disneyland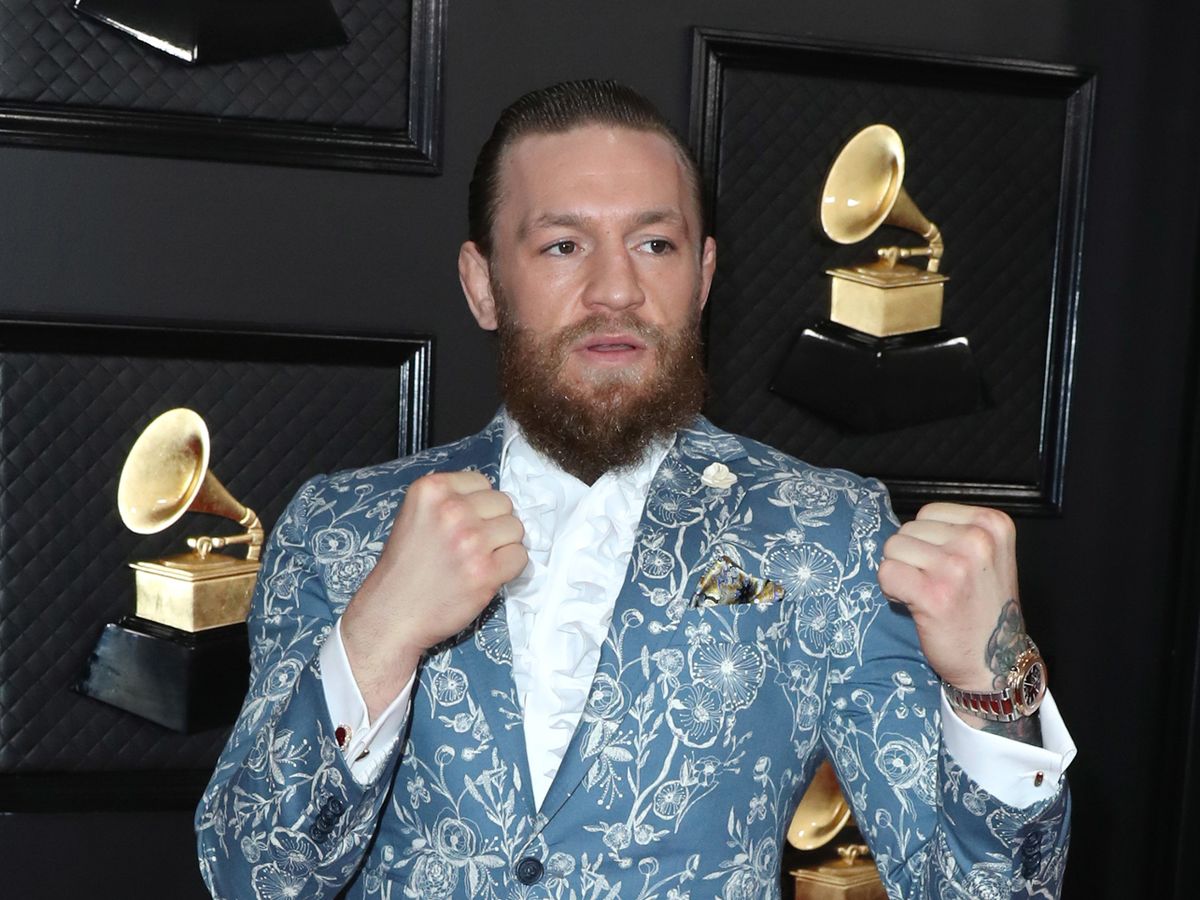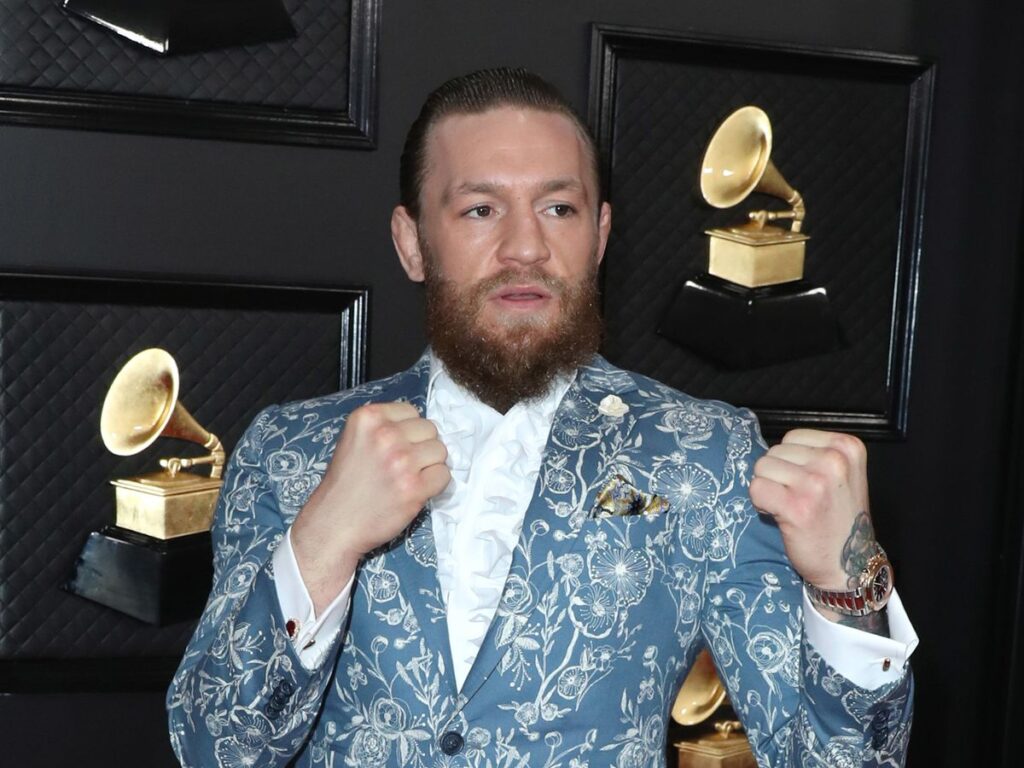 Conor McGregor vacationed at Disneyland with his family. He had Mickey Mouse attire to go along with the holiday destination. However, it has not sat well with the fans. They took to social media to poke fun at McGregor. Also, there is a portion of the fans appreciate McGregor's creative attire. Check out some of the fan reactions:
Uncle Dana might have to bail him out of Disney jail, especially if Goofy start acting reckless.

— james peter (@james_peter_1) March 22, 2023
So hes out here drunk tweeting at disney. Gotta love it

— 209 (@CTR209) March 22, 2023
I was not aware that Disney had opened CocaineLand.

— David Willford (@Dave_Willford) March 22, 2023
Mickey Mouse juiced to the gils

— Кадыров (@Chadyrov11) March 22, 2023
MickGregor

— JD 🐍🧀 (@jd_packers) March 22, 2023
Prob gonna hit a baby this time

— Shi – Bal (@Kalista19991) March 22, 2023
He probably ended up there after the coke wore off

— Daddy Ryōma (@Tactical_Bacone) March 22, 2023
Can't wait to see how his cardio holds up

— 🤴🏼🦅 (@100MILLIGRAM) March 22, 2023
Family day and look at all the haters! @TheNotoriousMMA keep them all talking about the GOAT McGregor $$$$$

— DylanThaVillan (@DillThaVille) March 22, 2023
His face really changed ever since he took those supplements

— Jurassic Fart (@boomtown1717) March 22, 2023
Fight fans are looking towards UFC announcing the Conor McGregor fight in the near future. He will likely fight in the second half of the year, considering he needs to sort out issues with USADA before any fight announcement.
In Case You Missed It
"Promise he's getting slapped" – UFC aces against 'white nationalist' Colby Covington after death threats to Jon Anik
"You are not Conor McGregor," Colby Covington issues warning to Leon Edwards over potential title stripping for refusing to fight him against Dana White's wish