After the co-main event of UFC 275, Valentina Shevchenko has submitted herself for the record books, but her latest victory over Taila Santos isn't as undisputed for the MMA personalities as her championship status. Shevchenko defeated Santos via a razor-close battle at the co-main of UFC 275 which ended up being a split decision win for the former.
With that said, Shevchenko has defended her title successfully a record of 7 times, which is the most in women's UFC history and she is the fifth person after Demetrious Johnson, Anderson Silva, Jon Jones, Georges St-Pierre, and Matt Hughes to defend their title at least 7 times.
Shevchenko is most likely to rematch Santos as the latter proved to be Shevchenko's toughest test to date, with Shevchenko getting in trouble from Santos' back control not on just one but multiple occasions.
But Shevchenko had a clear edge on the feet, though Santos was able to survive much more successfully than the Shevchenko's previous opponents. What's next for Shevchenko is officially yet to be decided in the hands of the UFC matchmakers but here we are yet again, questioning if the judges got it really right or not.
Related – "Had it 3-2 for Santos," Cris Cyborg, Aljamain Sterling, and more react to Valentina Shevchenko's razor-close victory against Santos at UFC 275
"I'm happy with my performance"- Taila Santos believes she fought beautifully against Valentina Shevchenko at UFC 275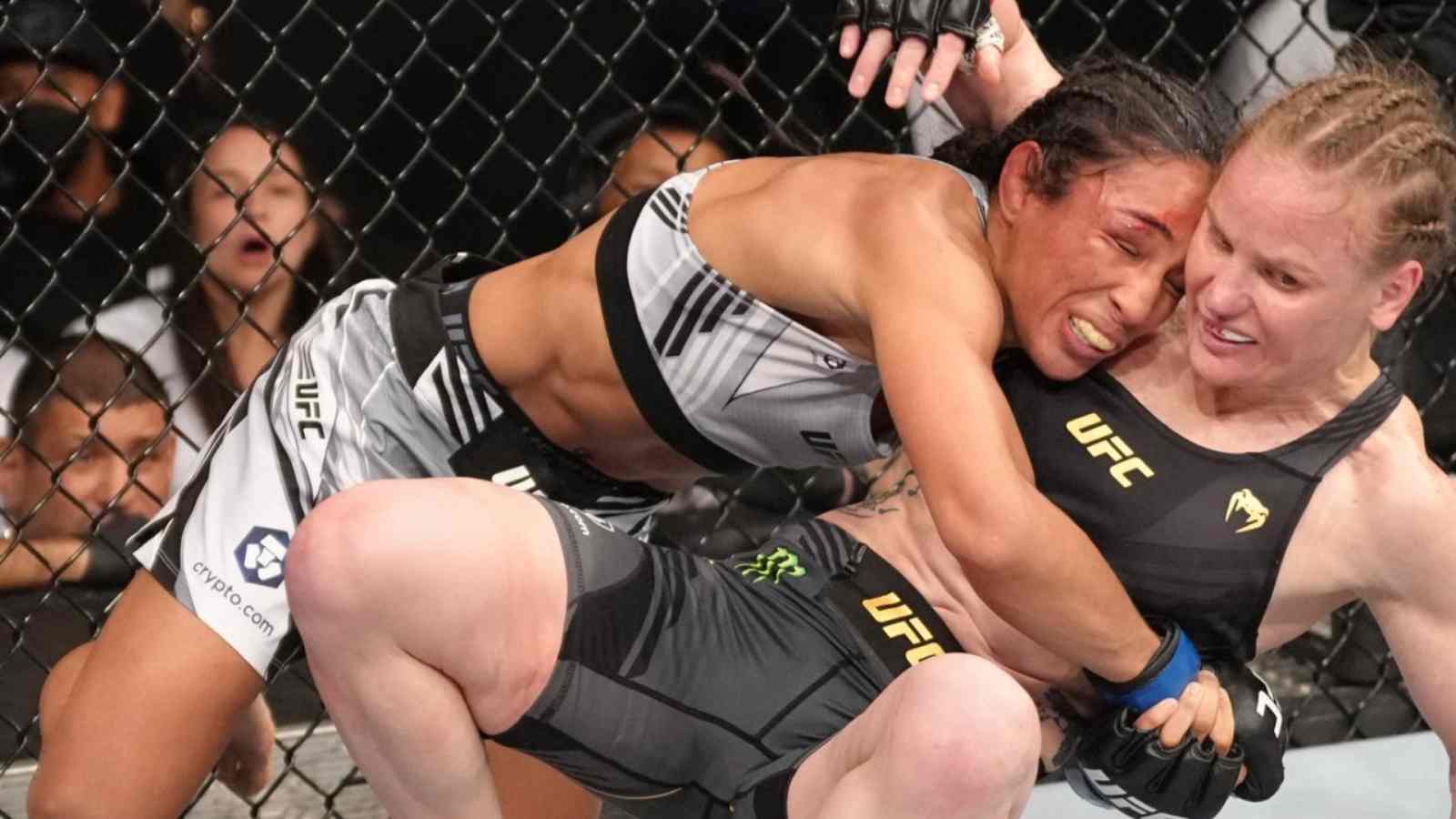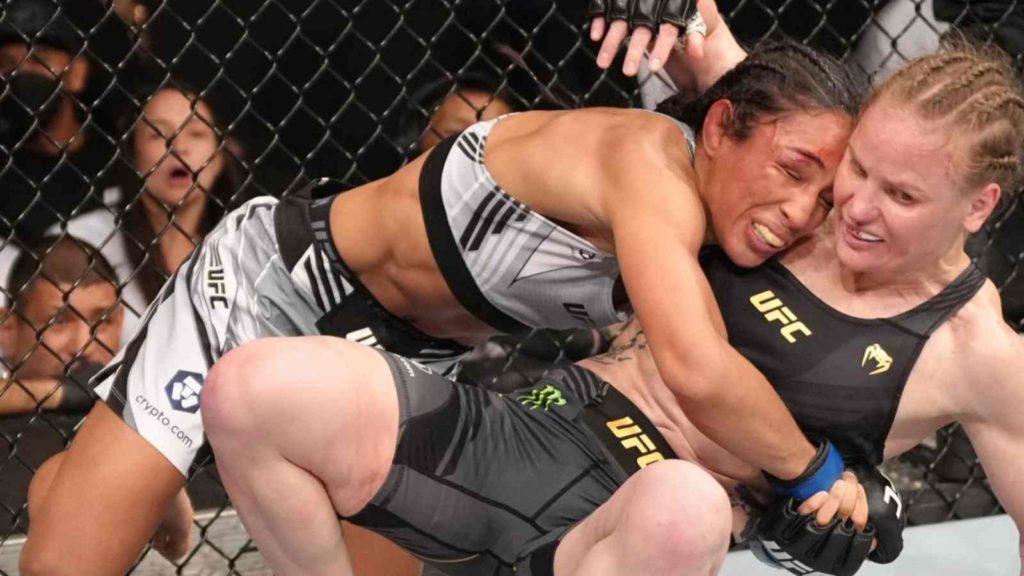 Santos sustained a gruesome eye injury because of an accidental clash of heads during the fight, it limited her ability to see, and Santos talked about it in an interview with MMA Fighting, she said, "When I looked to the ground, I could see everything normal. When the round started and I looked at her, I couldn't see anything."
Santos added, "I freaked out, 'What am I going to do? How am I going to attack her? I can't see anything.' The eye could become a target for her, too. I was scared. I had to find a way. I didn't know where to hit, so it was quite complicated. I would never quit, but I was scared."
"I was waiting for (Bruce Buffer) to announce my name. Deep in my heart, I was expecting to hear 'Taila Santos,' but that's not the name he said. But I kept my head high. I'm not going to say I should have won, otherwise, the belt would be here with me, but what matters the most is I'm happy with my performance," Taila concluded.
Also read – "I expected it to be tougher"- Santos talks about breaking Valentina Shevchenko's aura of invincibility at UFC 275
Also read – "Valentina was lucky"- Fans expressed their disbelief as Valentina Shevchenko got the better end of a split decision against Taila Santos at UFC 275