Khabib Nurmagomedov couldn't have asked for anything more than a motivational message from a legendary football player, Zlatan Ibrahimovic. The former lightweight champion was preparing for the final fight of his professional career and the AC Milan superstar sent a special message to "The Eagle".
There are very few personalities in the world of football who are as motivating and inspiring as the legendary Zlatan Ibrahimovic. Even a warrior like Khabib Nurmagomedov draws inspiration and motivation from the Swedish footballer. When Nurmagomedov was booked to fight Justin Gaethje at UFC 254 back in 2020, he was mourning the loss of his beloved father, Abdulmanap Nurmagomedov.
Adding to that loss, "The Eagle" was also battling an injury before heading into the octagon against one of the most dangerous strikers, Justin Gaethje. Just when things were shaky in the Dagestani's camp, Zlatan came through with an inspirational audio message. Ibrahimovic also picked Nurmagomedov to win against Conor McGregor in the past.
"Everything is mental. If you feel young, you are young. If you train hard, you train hard. And if you know you're better than everybody then you're better than everybody. Then you just go do it," said the AC Milan star. Nurmagomedov said, "He's one of the best of all time, you know. Maybe he's Top 10 of all time, in my opinion…he sent me this message, a couple of hours before the fight." Nurmagomedov went on to defeat Gaethje and retire 29-0 after that fight.
Read more: Khabib Nurmagomedov hangs out with sporting legends, including Novak Djokovic, Zlatan Ibrahimovic and Paul Pogba at the 2022 World Cup Final
When Khabib Nurmagomedov asked Zlatan Ibrahimovic to "send location"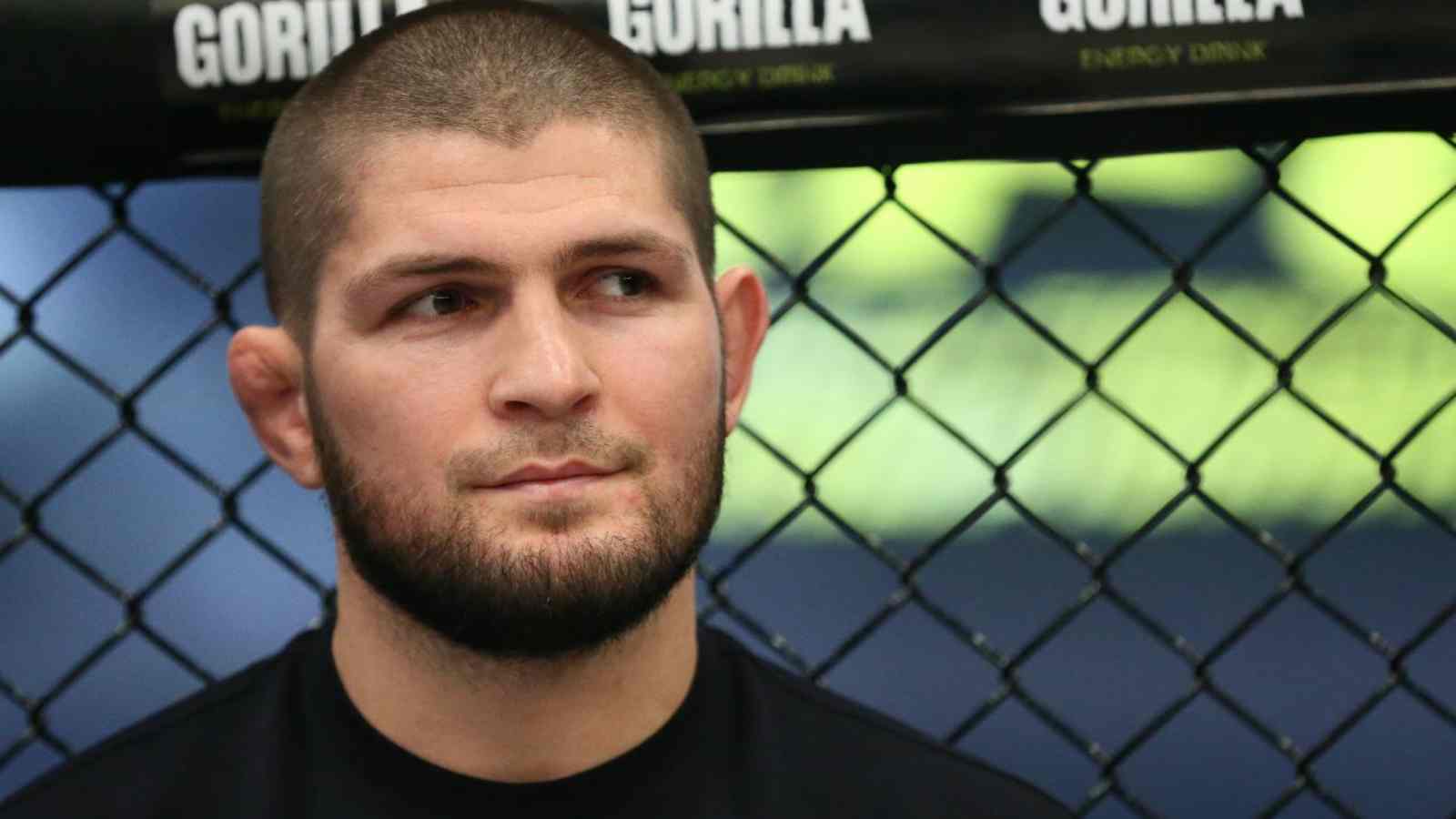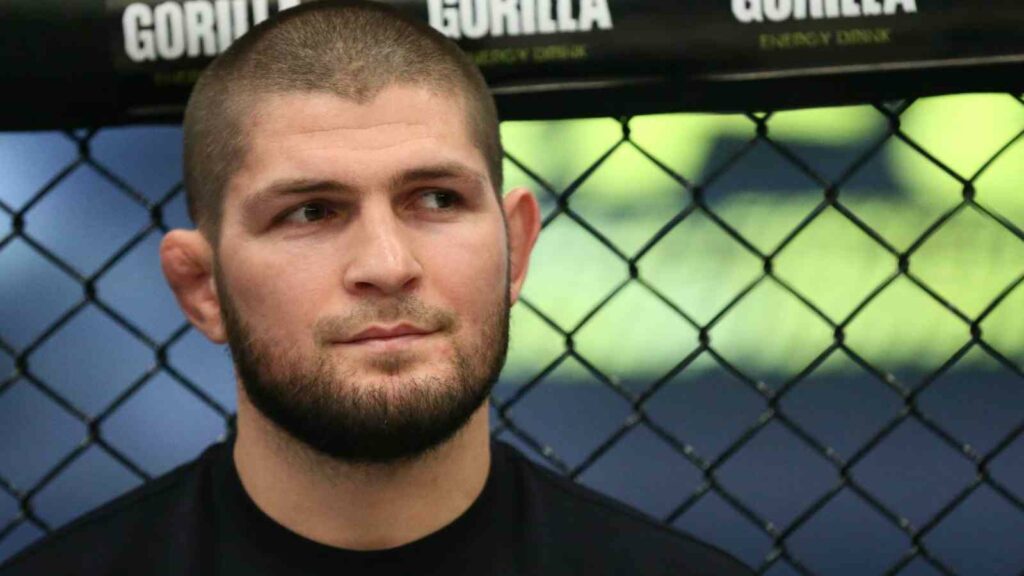 "Send me location" is undoubtedly one of the most iconic phrases in UFC history. This line became famous when Khabib Nurmagomedov was feuding with his biggest rival Conor McGregor. One thing led to another, and the Dagestani was attacked by McGregor who threw a dolly at his bus. Nurmagomedov scarily staring into the camera said, "Send me location" asking for a real fight.
Ibrahimovic, who is one of the most athletic and acrobatic football players in the world, showed off his taekwondo skills on Instagram. Practicing a spinning high kick, the AC Milan star wrote, "You must be shapeless, formless, like water." A few comments deep into the comment section were none other than "The Eagle" himself.
Also read: "He had a big mouth but," Zlatan Ibrahimovic revealed the reason behind looking up to Muhammad Ali as a role model
This video was posted back in 2021, by when Nurmagomedov was already retired. Khabib quoted one of his own iconic lines and wrote, "Send me location" reacting to Zlatan's kicks.
Also read: "This is my first love," Khabib Nurmagomedov shows interest in the transition to Football