Kai Kara-France is one the biggest flyweight prospects in the world. After winning three consecutive fights in 2021 and 2022,the fighter got a title shot against Brandon Moreno at UFC UFC 277.
Despite his claims and promises,Kara-France failed to deliver and lost the fight to the champion via TKO in the third round. However, it seems like the New Zealander has not given up and is currently working hard for his next  title run. 
Recently, Kara-France's clip of deadlifting around 400 lbs without straps, belt was posted. The clip went viral as fans see, a flyweight lighting such a heavy weight. 
Related: "Only USA watches hand egg sport" – Americans get a reality check after UFC star Kai Kara-France admits not knowing who Joe Burrow was
Twitter reacts to Kai Kara-France deadlifting three times his body weight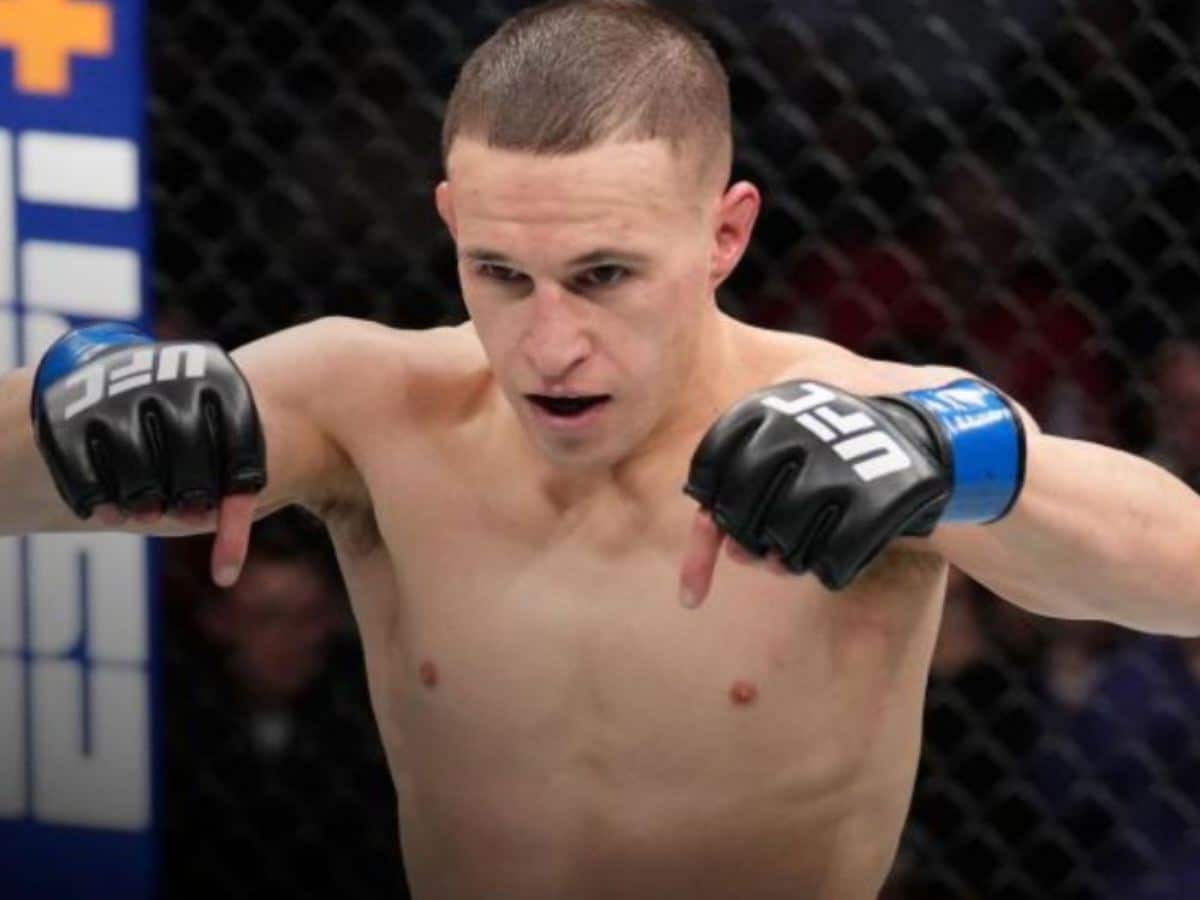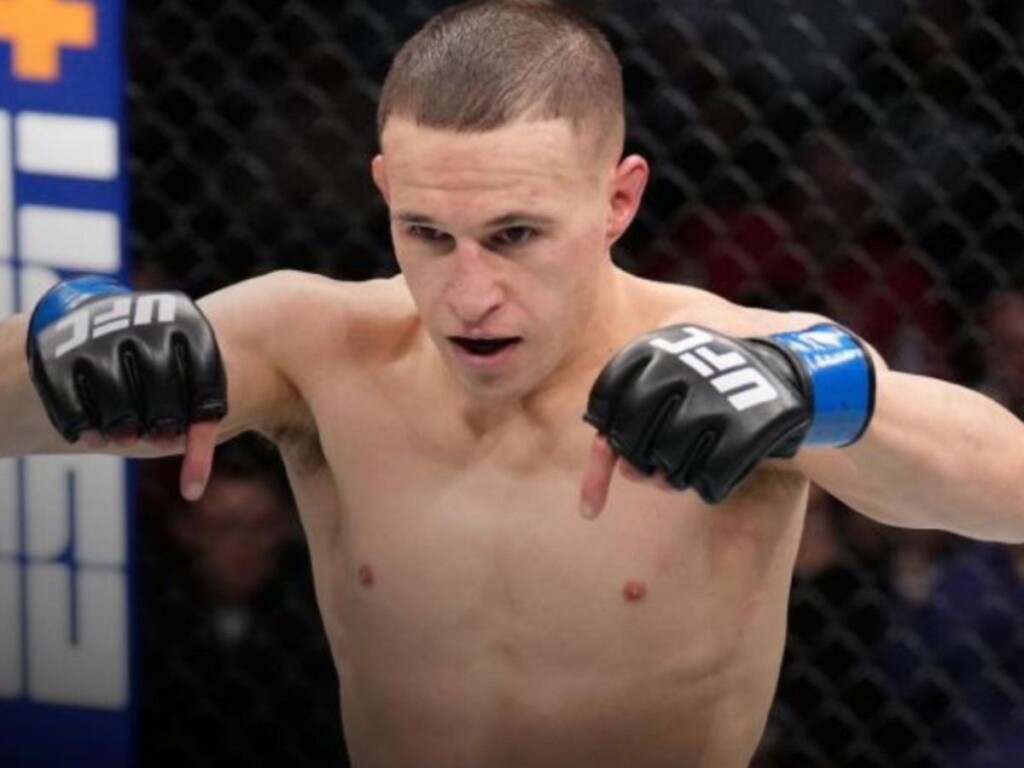 MMA fighters aren't necessarily known for their huge numbers in compound movements such as deadlift, squats and bench press. Their training is different and mostly focused on performance and conditioning. However,there are few fighters who lift crazy weights in the gym and Kai Kara-France might be one of them. But in reality after his video got viral, he got a lot of criticism for the lift on Twitter.
Most of the users made fun of him being too light as a result easily lifting thrice of his weight. On top of it, many trolled him for his bad form during the deadlift which is one of the most dangerous lifts which can injure athletes. Many have criticized his coaches for allowing him to do the lift with such a form that might break his back.
n case you missed it!