Jorge Masvidal has had bad blood with Colby Covington ever since he left the gym they trained together. After their last match, which Colby won, Masvidal was charged with a case of battery using dangerous weapons and loss of property by Covington.
Masvidal lost the grudge match against Covington at UFC 272. The story behind the match was massive, with both the fighters having bad blood against each other – enough to want to kill each other. Fortunately or unfortunately, Colby won via a unanimous decision.
After the match, Masvidal allegedly went over to Covington's and beat him up, and trashed his property. Colby charged Masvidal with a case of battery using dangerous weapons – his hands or fists – and loss of property worth $1000, in this case, a watch.
Jorge Masvidal gives an update on his court case with Colby Covington 😳 #TheMMAHour

"He's a little b**** basically. At this point, that's all we've been able to determine, that he's a b****. His blood type came back: super b****."

▶️ https://t.co/exUGTJ3qJj pic.twitter.com/gxCN31doux

— MMAFighting.com (@MMAFighting) January 30, 2023
Even though Masvidal pledged not guilty, he still needs to appear in court for the case hearing. Masvidal seems to hate Colby even more due to the hassle he's being put through. But only time will tell if Masvidal is guilty or not.
Related: Who is Bella Mir, First fighter to sight a NIL contract with UFC?
Jorge Masvidal vs. Colby Covington: What happened?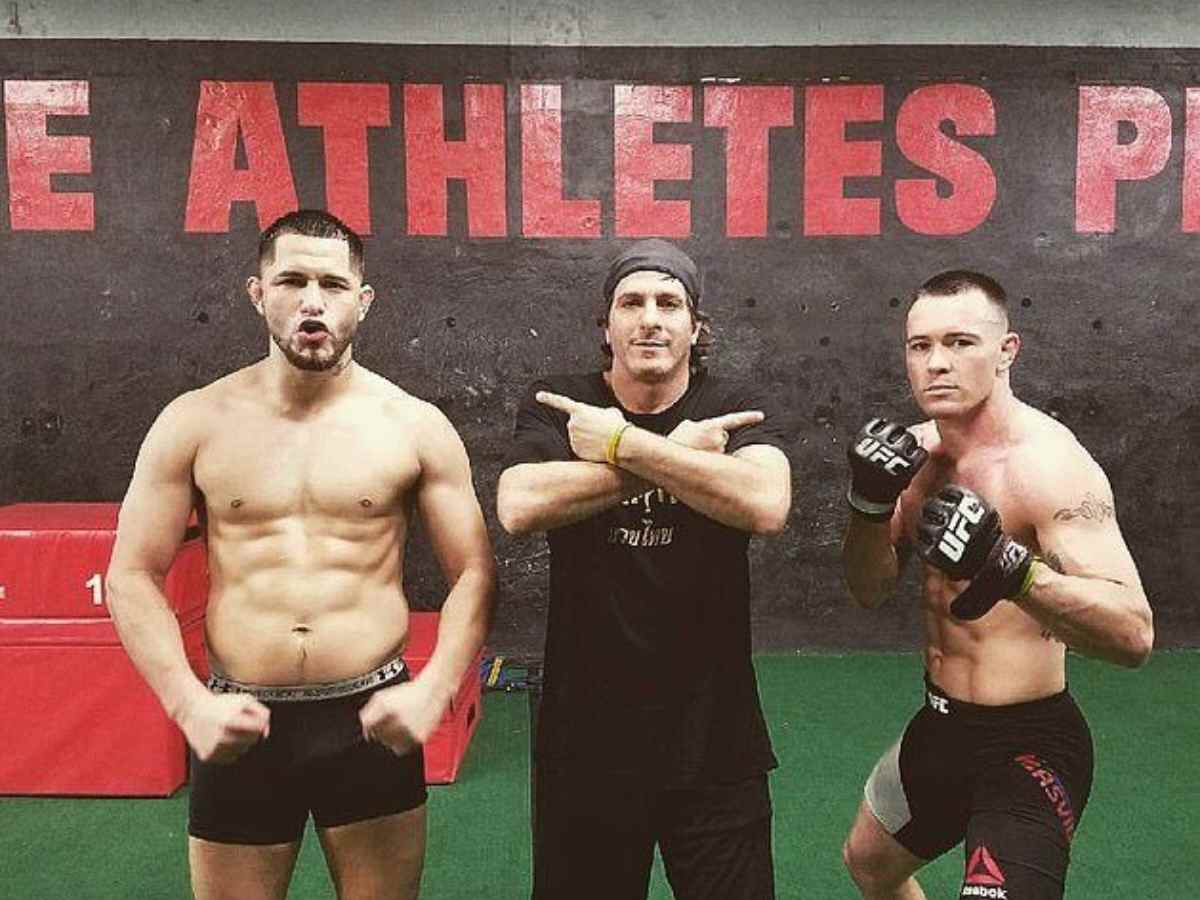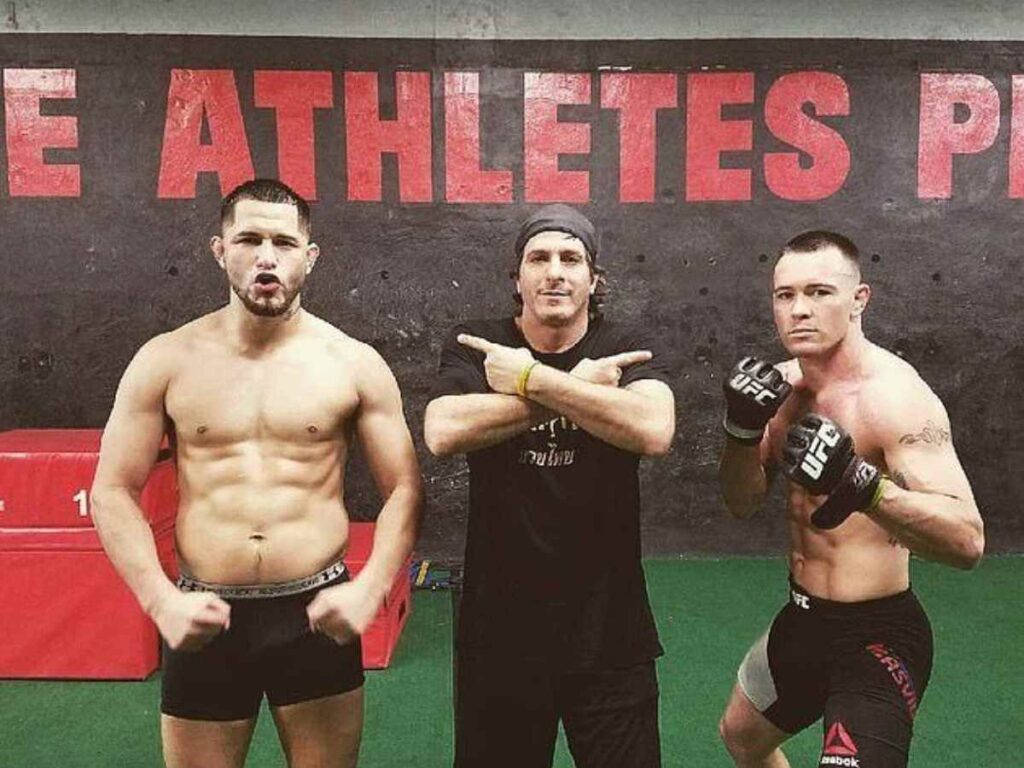 Former best friends, roommates, and teammates – Jorge Masvidal and Colby Covington turned at each other's necks after things went wrong between them. So wrong that the fight between the two in the octagon wasn't enough for Masvidal – when he allegedly trashed Colby's house and attacked him.
Masvidal and Covington, the two fighters of the American Top Team, used to corner each others' matches and claimed that it would be the two of them against the world. But things turned sour after Covington beat Rafael dos Anjos and won the championship belt. Claims were made that Colby didn't pay their coach and the entire training camp for his Usman fight turned sour, with Covington saying that they wanted him dead.
Ever since then, things haven't been the same between them. The two of them have been at each other's throats ever since, so much so that the fight between them in the octagon wasn't enough and Masvidal was charged with a case of battery and loss of property by Colby. Only time will tell if their grudge will ever end.
In case you missed it: