Valentina Shevchenko might have had the toughest fight of her flyweight reign against Taila Santos at UFC 275. However, she still showed the championship mentality she lives by and managed to gain back her footing in the later rounds. While many were surprised with Taila's skillset, as Dana White emphatically stated that she has a chance against Valentina, many more were shocked to see a possibly regressed version of Valentina, there might have just been a reason why that was so.
At the post-fight press conference, Shevchenko shared everything from her intention to move up a division and getting into camp again to help her sister Antonina prepare for her upcoming fight. Shevchenko revealed that she prefers the kind of fight that Santos put up as she feels most of her opponents give up at the first sign of adversity.
Around this time a reporter asked Valentina why she didn't perform her signature Balerina-spin dance that comes along with all her victories. This unsuspecting question revealed a deeper insight as to what might have bought out what many consider a lackluster performance from the champion.
Related: Valentina Shevchenko's striking gets the job done to outclass Taila Santos' grappling in a split decision at UFC 275
Valentina Shevchenko reveals she suffered from a foot injury walking into fight week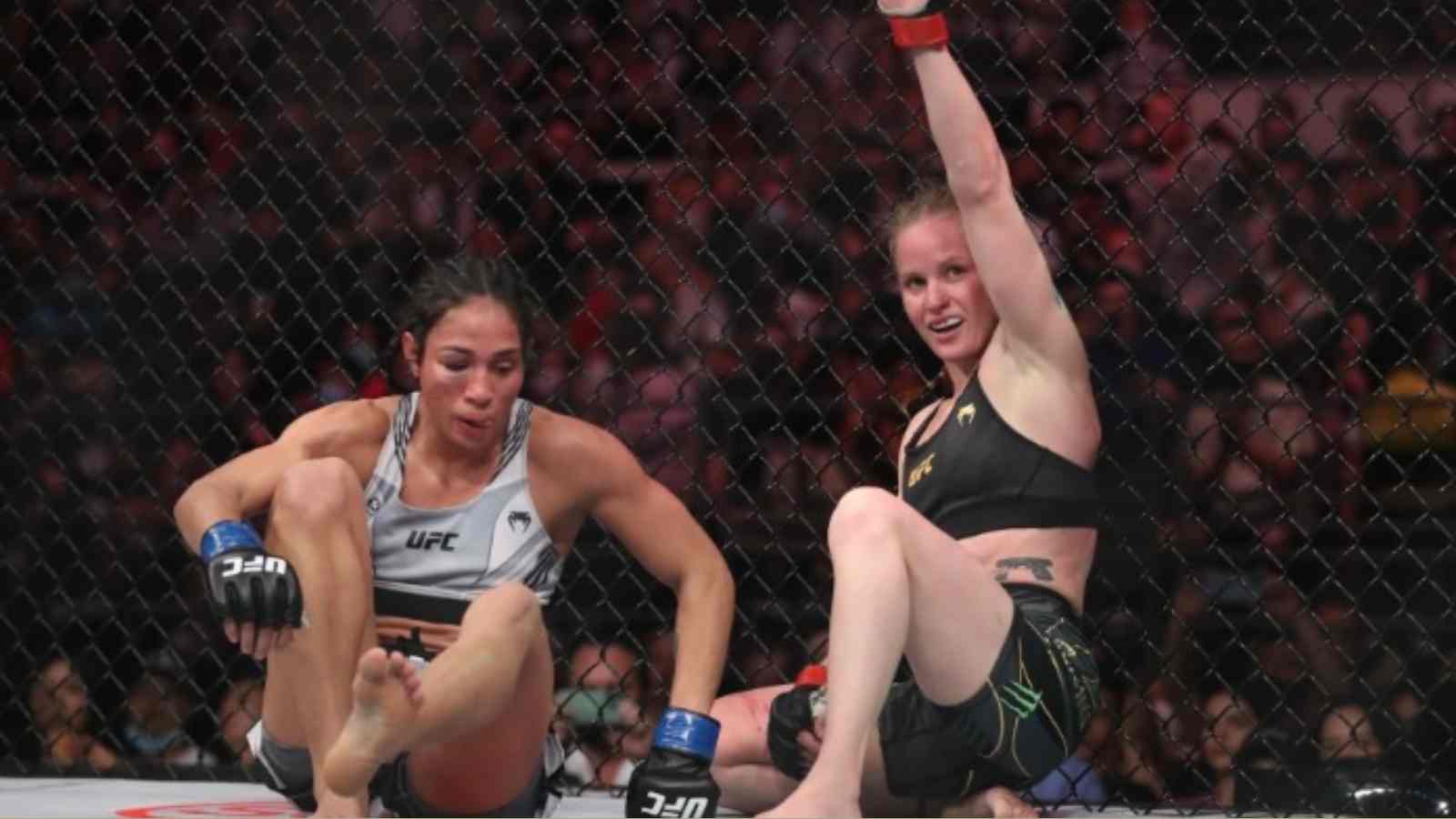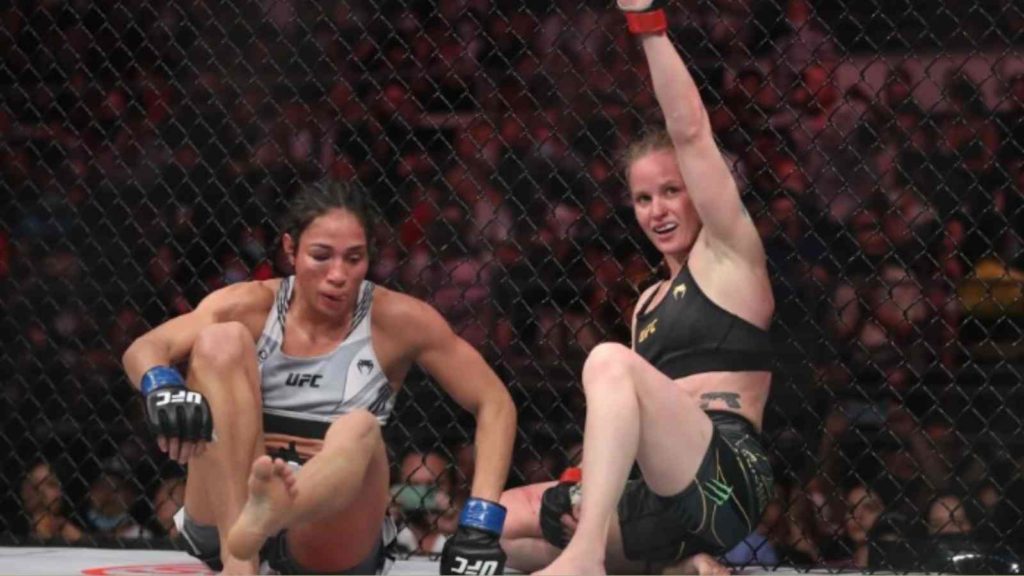 When Shevchenko was asked why the victory dance was missing after her fight, most just assumed the answer to be along the lines of her not being impressed with her own performance. Valentina shocked everyone in the room when she revealed that a foot injury she suffered in camp was the real reason the dance was absent.
"I was ready to do that but coming into the fight I was injured, my foot was injured," said Shevchenko revealing that all along fight week she was at the UFC PI with therapists working to get her foot back to functionality. "A few kicks I hit, that were super strong, injured my foot" said the flyweight champ as she expressed her willingness to dance but physical inability to do so.
She was then asked if at any point the injury led her to consider pulling out of the fight prompting her to respond, "pulling out of the fight was never an option." Shevchenko continued, "Every time I have an issue I try to deal with that first" before revealing that she was unable to run or jump on the foot.
The champion then revealed that she is yet to perform an X-ray on the injury and hopes that she wouldn't have to wait a long time to heal up, instead choosing to make a quick turnaround.
Also Read: "Valentina was lucky"- Fans expressed their disbelief as Valentina Shevchenko got the better end of a split decision against Taila Santos at UFC 275
Also Read: "Had it 3-2 for Santos," Cris Cyborg, Aljamain Sterling and more react to Valentina Shevchenko's razor-close victory against Taila Santos at UFC 275