Islam Makhachev was the guest of honor at the Dushanbe Grand Prix 2023 Judo tournament in Tajikistan. Being the undisputed UFC lightweight champion of the world, he has gained a massive fan following in past few years. After the retirement of Khabib Nurmagomedov, Makhachev was given the responsibility to take his spot and the Dagestani did it with flying colors by beating Charles Oliveira.
Makhachev's popularity and personality makes him a great candidate for sports events and in this case it was the Judo tournament in Tajikistan. Makhachev got a huge response from the crowd who cheered his name out of respect. The fighter also handed out medals to the winner of the competition and took pictures with them.
Makhachev knows and follows judo a lot similarly to his teammate, Khabib Nurmagomedov. The retired UFC legend once mentioned that he would trade anything to get a Judo Olympic medal because it's levels above everything.
He said: "If I have a chance to take a judo Olympic gold medal over freestyle [wrestling]? Please – of course, [I would choose] judo. Yes, brother. Hey, I'm from Dagestan, I love freestyle wrestling but judo is [on a] different level." Khabib's respect for Judo came from his father Abdulmanap Nurmagomedov who also taught both him and Makhachev a few moves from the sport. 
Related: "Please just stay alive" – Fans fear for Islam Makhachev as Dagestani goes mountain-biking following no-fight announcement
Dustin Poirier believes he deserves to fight Islam Makhachev if he gets a win against Justin Gaethje next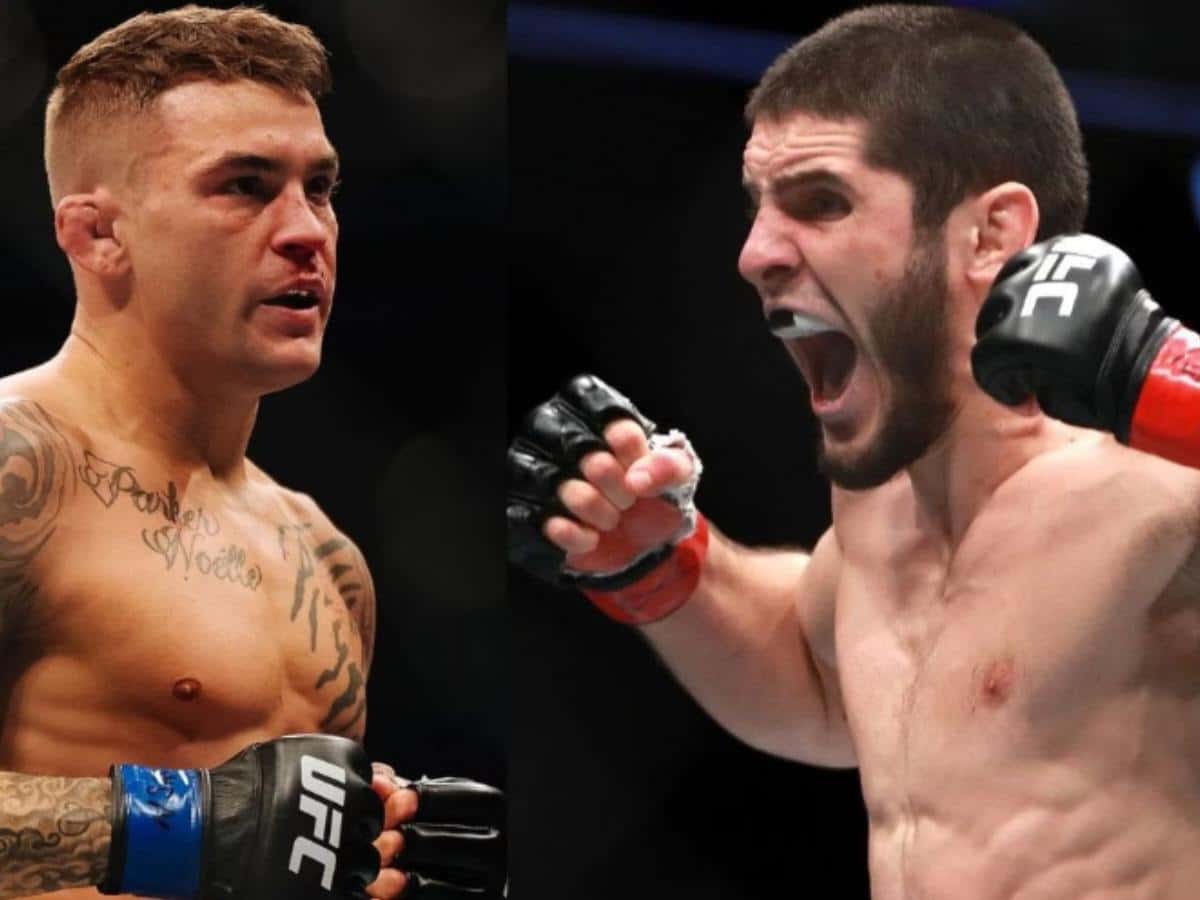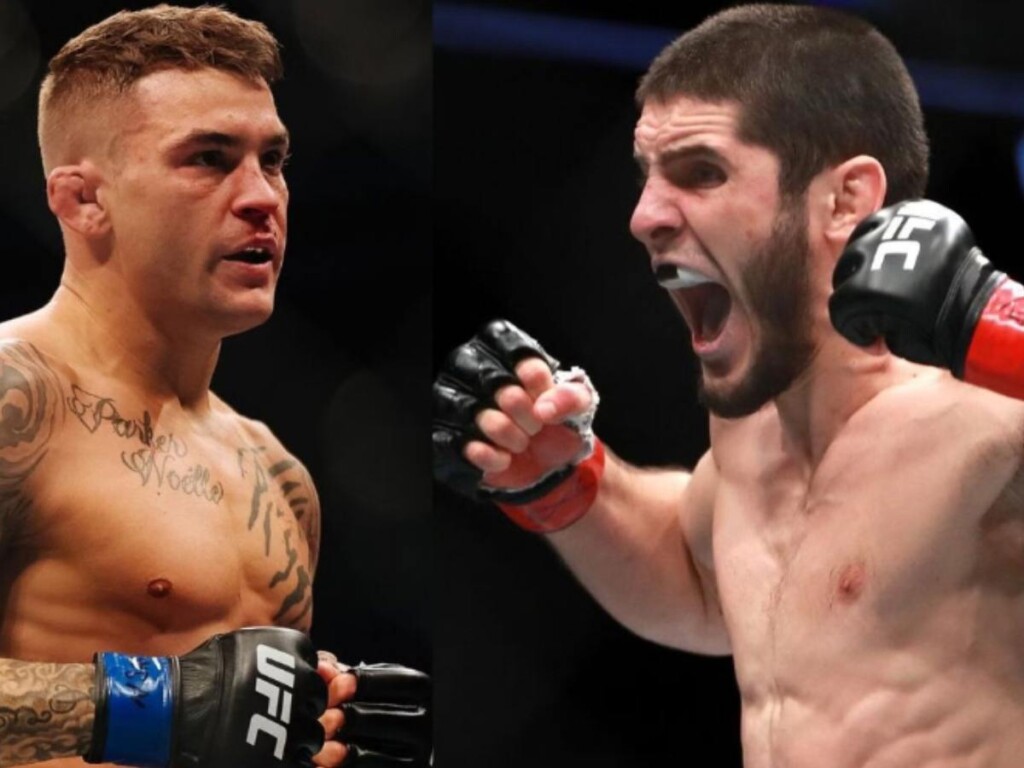 The lightweight is the most competitive divison in UFC with some of the most talented fighters in the world. In the upcoming months, the division will go through severe changes as the top four fighters are getting ready to fight each other. 
Ahead of his fight against Justin Gaethje at UFC 291, Dustin Poirier has revealed that the winner of him and Gaethje can expect to fight for the belt after the winner of CharlesOliveira and Beneil Dariush gets a shot.
He told MMA Junkie: I think the winner of this fight with me and Gaethje is next in line after the winner of Charles  and Beneil. We can't deny Beneil. If he goes out there and gets his hand raised [at UFC 289], come on. The guy's done so much. He deserves to get a crack at that belt. But that's my goal is to have all the belts. I'd have an interim belt, a 'BMF' belt, and undisputed belt. Let's go." Things are definitely getting interesting in the lightweight division with all the top fighters coming at Islam Makhachev for the belt. 
In case you missed it!