One of the biggest names in mixed martial arts, Conor McGregor has become synonymous with the sport. Having created history in the UFC, the Irishman was the promotion's first double champion. While McGregor has made many advancements since his UFC debut in 2013, one of the most notable developments has been noticed in his physique.
Having competed in multiple weight classes, McGregor has shown a considerable difference in size. He once also posted about the same on his Instagram. In a post from April 2022, 'The Notorious' shared a collage image of his, which contained photos from 2015, 2017, and 2022.
In the photo from 2015, fans can see McGregor's photo from the time he was a featherweight. While he made quite a weight cut to make 145-pounds, this is the division where the Irishman achieved the most success. He first won the interim UFC featherweight Championship, after which he won the undisputed title by beating Jose Aldo. The photo in the middle displays his physique from 2017. In that year, McGregor boxed Floyd Mayweather and hit the scales at 153-pounds.
The upper-most image in the post is the recent physique of Conor McGregor. Compared to the other photos, fans can see the considerable amount of size and muscle he has put on. While some argue that he put on muscle for his flick in the remake of the movie Road House, others believe that the Irishman wants to move to welterweight.
Related: "Most dangerous Vertical Puncher" – Conor McGregor shows off his ground and pound skills
Conor McGregor confirms his move to welterweight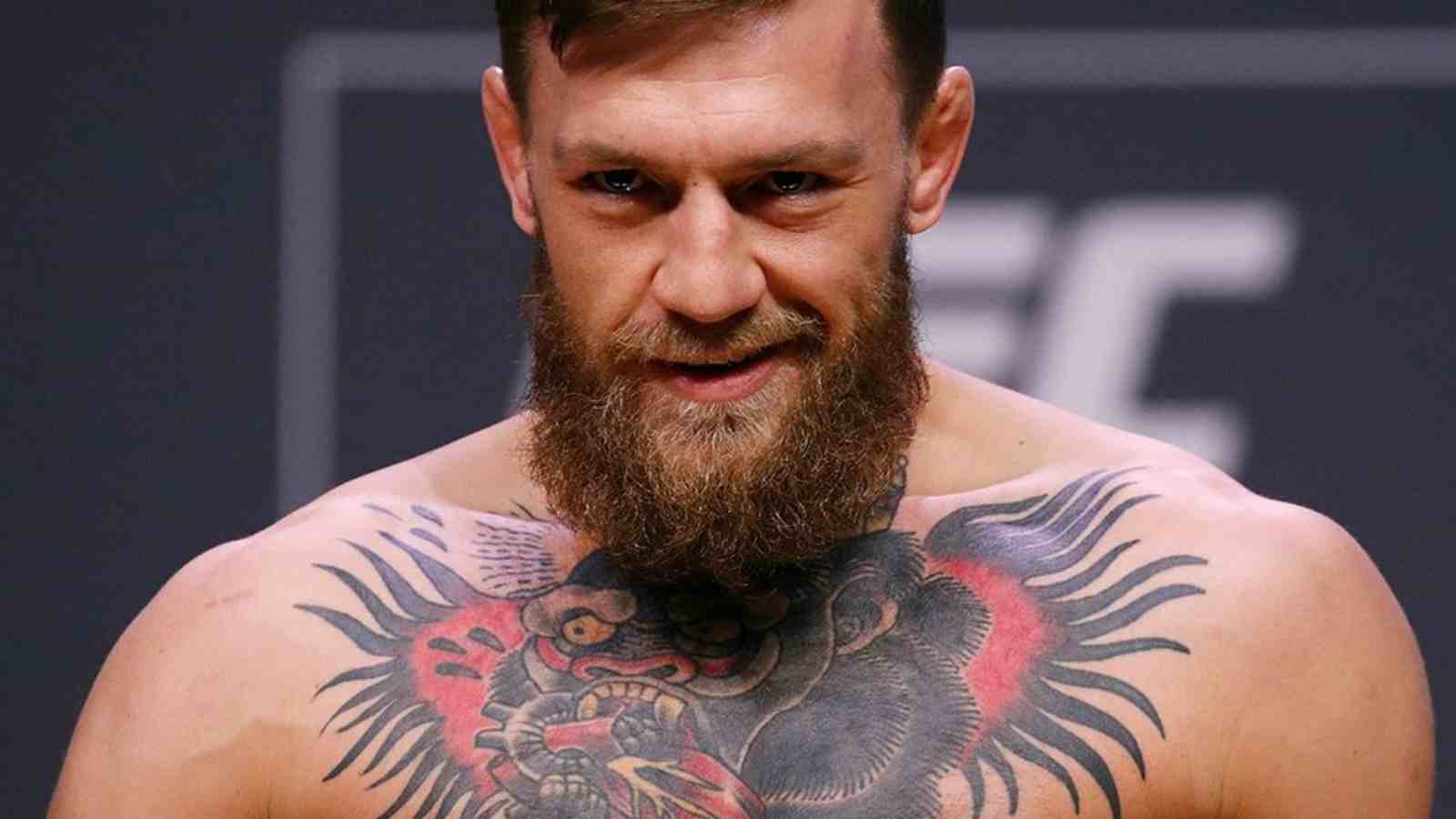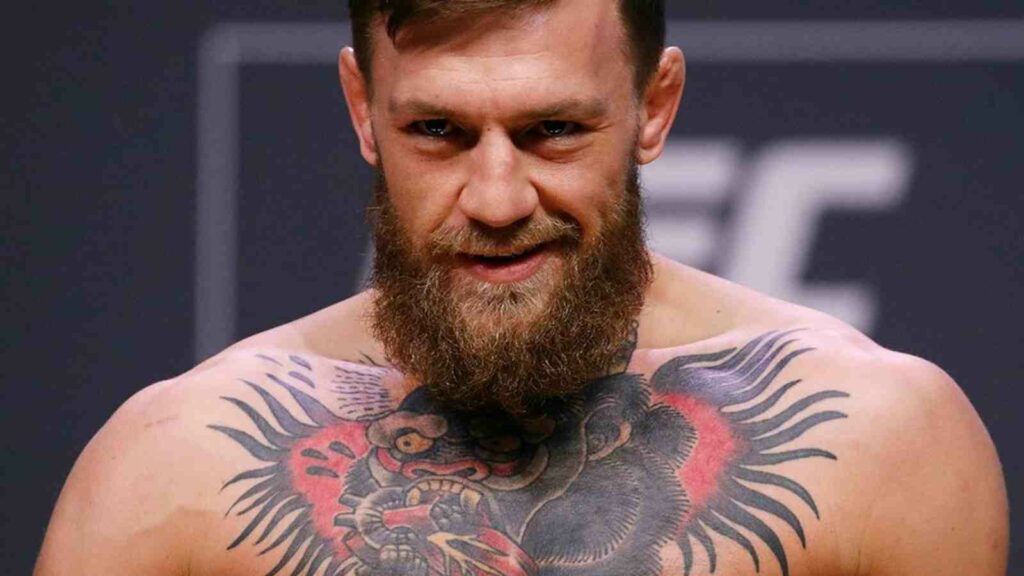 The welterweight division in the UFC has been one of the most exciting weight classes. With the likes of Leon Edwards, Kamaru Usman, and Khamzat Chimaev, fans have many entertaining fights to look out for. However, it seems as if things are going to get more exciting as Conor McGregor confirmed his move to 170-pounds.
During a #AskNotorious QnA session on Twitter, a fan questioned Conor McGregor about moving up. He wrote, "WW next?" In a response to his question, the Irishman answered, "Definitely."
If McGregor moves to 170-pounds, this won't be the first time he will be competing at welterweight in the UFC. Previously too, 'The Notorious' has competed twice against Nate Diaz, and once against Donald Cerrone at 170. While he is 1-1 against Diaz, McGregor knocked out Cerrone in 43 seconds of round one.
Also Read: "His best performance" – Michael Chandler reveals when Conor McGregor seemed 'untouchable'
Despite nothing being official about McGregor's return to the octagon, fans can expect to see him fight in 2023. If he moves to welterweight, it will be noteworthy to watch whom he faces.
Also Read: WATCH: Conor McGregor reaches breakneck speeds on his Lamborghini superyacht in open waters