Conor McGregor in his prime was just a phenomenon and was at the top of the world. The former UFC double champion is known for his confidence and verbal warfare. McGregor was never afraid to put his money on himself and once he did exactly that with Dana White and Lorenzo Fertitta.
During an interview on The Jalen and Jacoby Show, Dana White opened up about how McGregor promoted White and Fertitta to bet 3 million on his fight.
"He tried to bet my partner and I, Lorenzo (Fertitta) $3 million that he would knock out Chad Mendes in the second round. Thank god we didn't bet on him because he knocked out Chad Mendes in the second round. He's done everything he said he would do," White said.
It's evident that White loves McGregor due to his ability to put on great shows and sell huge pay-per-views. "He backs up everything he says," White said. "You think it's crazy talk when he says he's going to knock out Jose Aldo in under four minutes of the first round — a guy who hasn't lost in 10 years — and then he goes in and knocks him out in 13 seconds."
McGregor is actually pretty famous for his predictions and this also gave him the nickname,' The Mystic Mac'. This mixed with his trash-talking made him one of most entertaining fighters of all time.
Read More: When Conor Mcgregor shared a post that described the changes in his physique over the years
Conor McGregor's confidence in his game made him the star he is today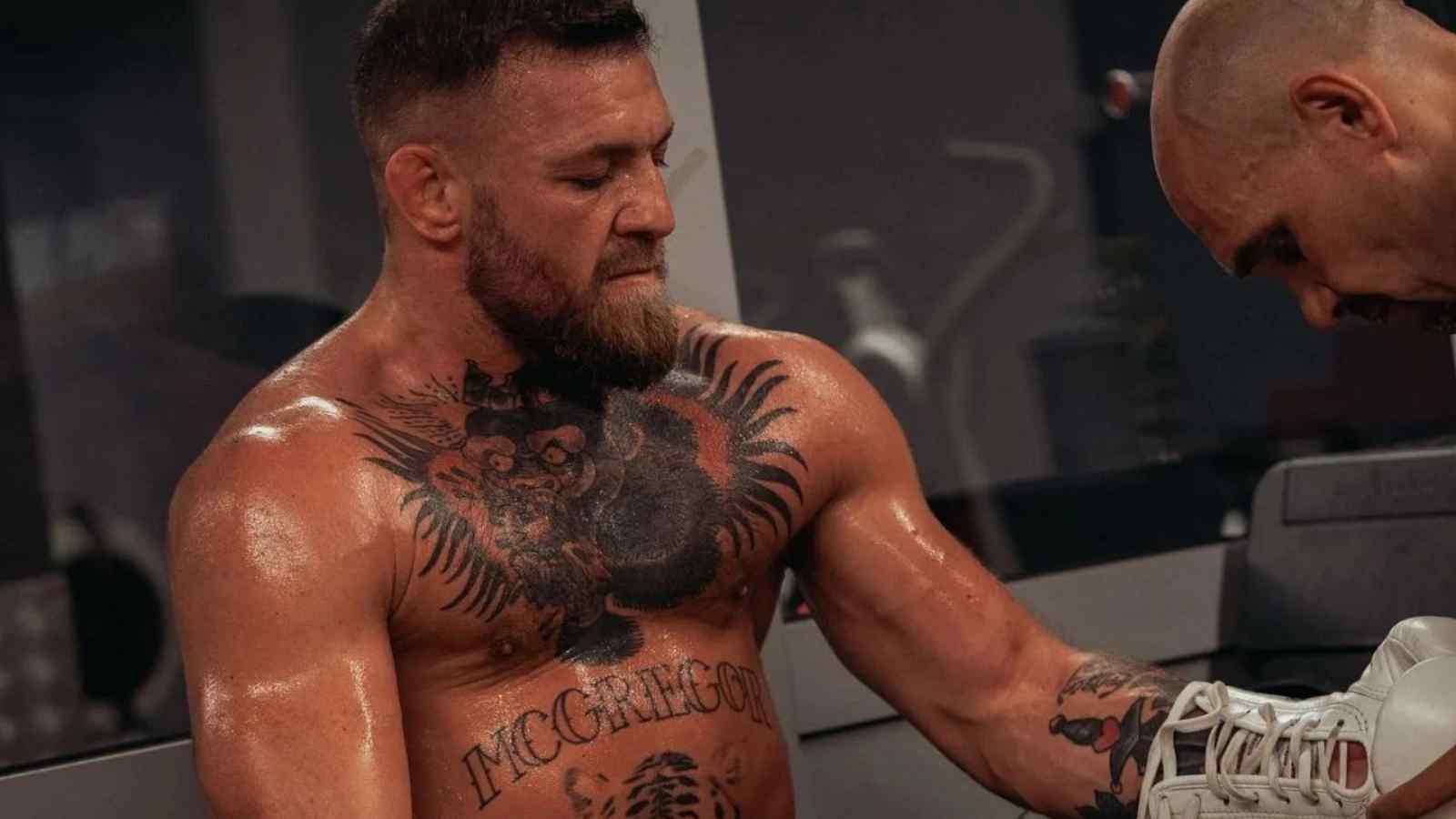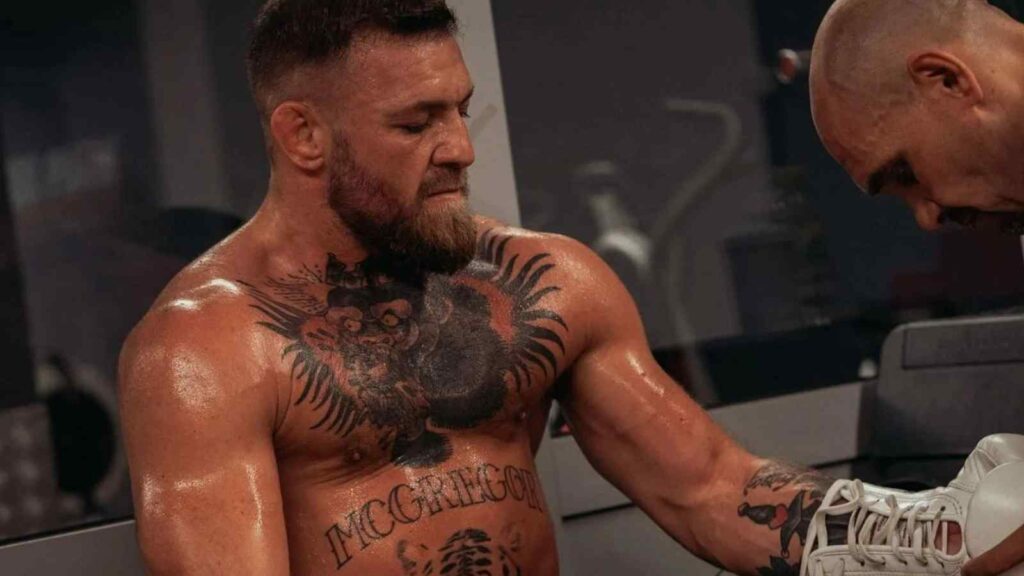 Trash-talking has always been a part of combat sports and is used to get into the headspace of their opponents. Some fighters use it to market themselves and ignite the interest of the audience. Conor McGregor is a master of that and since the beginning of his UFC career, he was unmatched his mic skills.
During his fight with Jose Aldo, the world saw what McGregor's trash-talking can do to a fighter like Aldo and its importance of it. The 'Notorious' was all inside Aldo's head and knocked him down easily. McGregor trash talking and persona helped the UFC to gain a lot of new audiences and he was selling huge pay-per-views.
Also Read: WATCH: When Conor McGregor caused HAVOC inside Bellator octagon
Over the years this helped McGregor to gain a humongous fan following which is still very supportive even though the fighter has not been performing well inside the octagon.
Also Read: "Phenomenal President" – Conor McGregor once had strong words of appreciation for Donald Trump