Conor McGregor has reached legendary status in the UFC, having achieved unprecedented success as a two-division champion in the featherweight and lightweight divisions. His charismatic personality, trash-talking abilities, and exciting fighting style helped him reach unparalleled superstardom.
However, as a kid from Dublin, Ireland, McGregor's motivation to start fighting has a rather good story behind it. During an interview, McGregor revealed that as a kid, he got beat up by a group of teenagers when he was walking with a girl.
He revealed, "I was the younger kid and I was after this girl. She was like 15-16 years of age and her boyfriend was like 17-18 years of age. We were walking up the street one night and a car pulled of infront of me and big load of them jumped out whopper my ass… For me after that moment I thought to myself I'm gonna learn how to fight."
The 'Notorious' explained that the crew of teenagers ganged up and left him helpless on the ground after beating them. After that incident, the fighter decided to learn to fight so that he could defend himself from anything like that in the future. Little did he know that would lead a hungry young fighter to come to UFC and get everything there to win.
Related: WATCH: Excited Conor McGregor talks fighting with Snoop Dogg lighting up a marijuana blunt
How did Conor McGregor shape his legacy in the UFC?
Conor McGregor's impact on the UFC and the broader world of MMA is undeniable. His journey from a relatively unknown Irish fighter to a global superstar has forever altered the course of the sport. McGregor's legacy extends beyond just his in-cage accomplishments; it encompasses his charismatic personality, unparalleled promotional skills, and ability to draw record-breaking pay-per-view numbers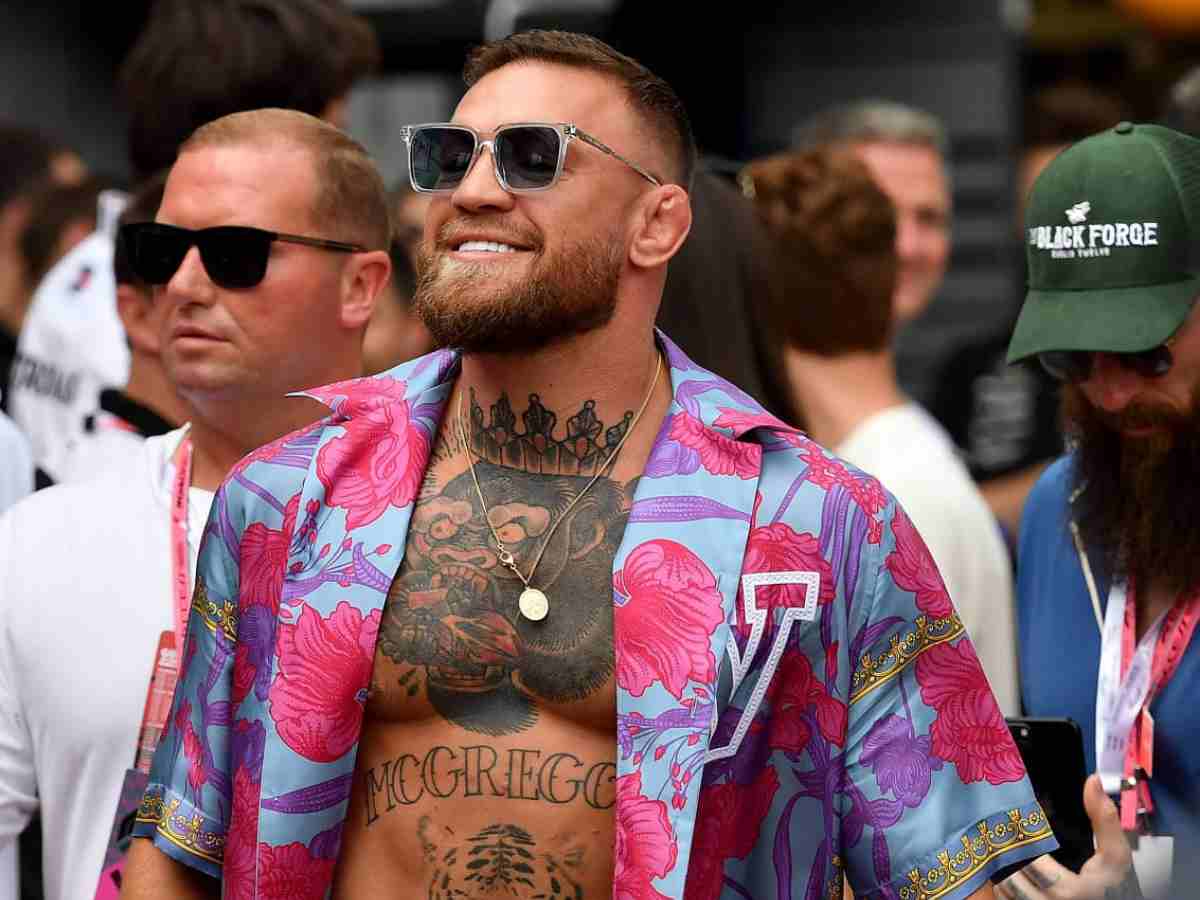 By becoming the first fighter to simultaneously hold UFC titles in two different weight classes, featherweight and lightweight, McGregor achieved a feat that solidified his status as a transcendent figure in MMA.
On top of that, McGregor's trash-talking and ability to generate intense rivalries with opponents, such as the heated feud between Nate Diaz and Jose Aldo and his iconic rivalry with Khabib Nurmagomedov, added drama and excitement to the sport, attracting a vast audience.
In Case You Missed It!