Conor McGregor's pub in Dublin, Ireland was reportedly attacked by two individuals who threw petrol bombs at the pub. The pub has been under McGregor's ownership since 2019 and always remains busy with customers. On Wednesday two people came in a scooter and threw the bombs and fled from the scene. Fortunately, the bombs didn't hit the pub's infrastructure or any customers. 
The police of Ireland Gardai did their investigation and released their official statement. According to the police department, Gardai were investigating the whole incident which was attempted criminal damage which took place in the Drimnagh Road at licensed premises.
It's been two days since the incident and the Gardai are busy in their investigation. Up until now, there have been no strong leads related to the case. The police service is currently appealing to the locals to contact them if they have any useful information related to the matter. They are also searching for any type of camera footage that was shot by anybody that could be used to recognize or extract information about the culprits.
Michael Bisping's reaction on the attack at Conor McGregor's Pub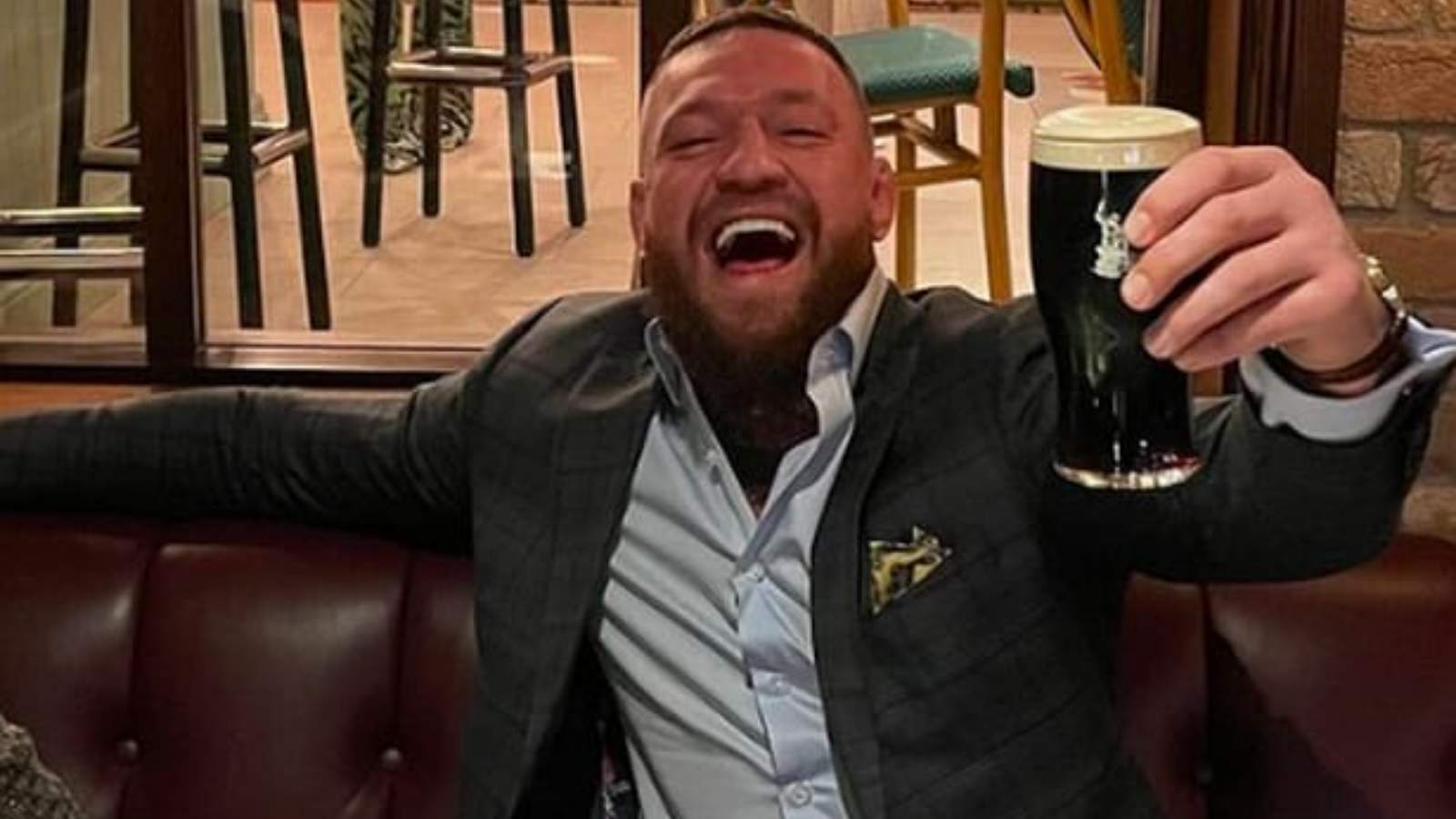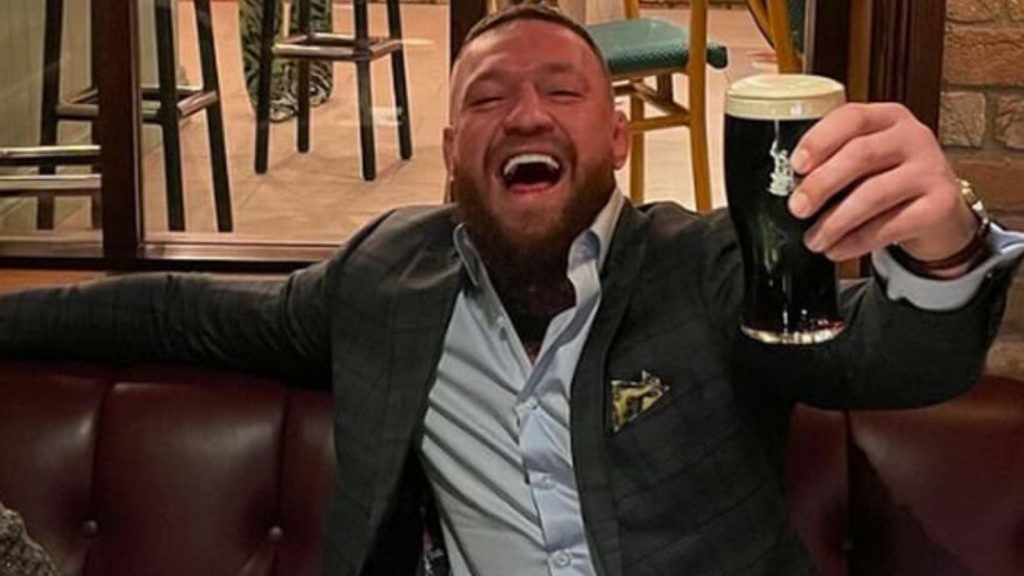 Michael Bisping posted a video on his YouTube channel where he discussed the whole matter. The former UFC middleweight champion gave a strong reaction towards the culprits who threw the bombs. "Two guys, two idiots, two lowlifes, two s***bags… apparently came and threw two Molotov cocktails," said Bisping.
The retired fighter was very annoyed by the situation and didn't like the fact the incident was labeled as a common 'criminal damage' by the police. He explained that it could have been way worse and many people might have gotten hurt. "Absolutely disgusting…but nobody was hurt, that's the main thing," said Bisping.
Bisping continued by explaining that McGregor is far from finished and just because he has lost both of his fights doesn't mean he can never win again. The Brit revealed that these small controversies won't matter as McGregor's mental capacity is very high. And after his recovery, he will come back stronger than ever. " He's got the finest doctors. He'll rehab properly, he'll come back," said Bisping.
Also Read: "Conor McGregor isn't given as much respect in Ireland as he should be," Katie Taylor makes a shocking statement