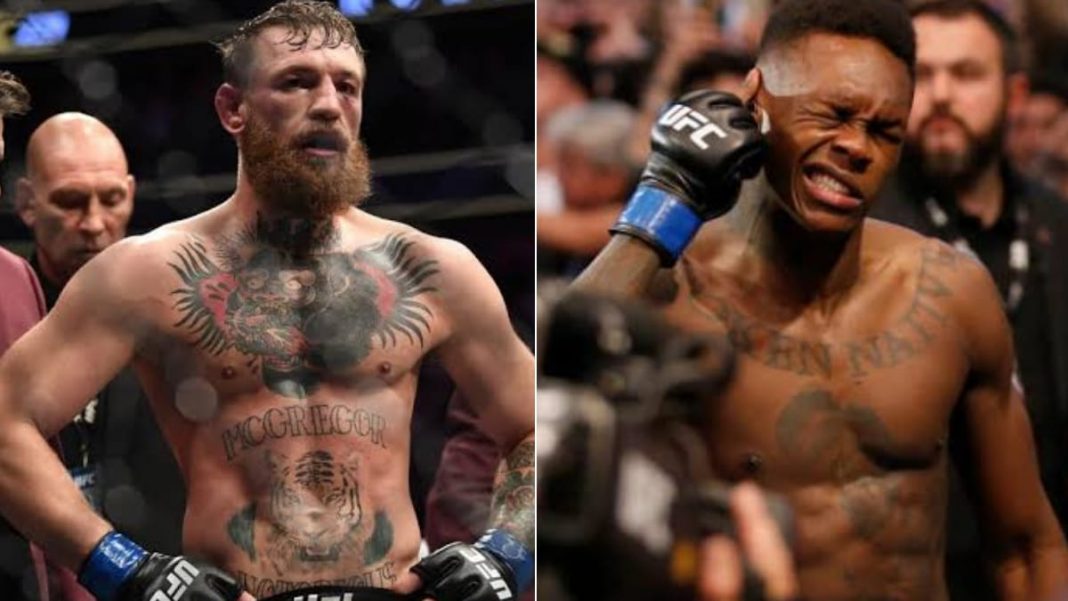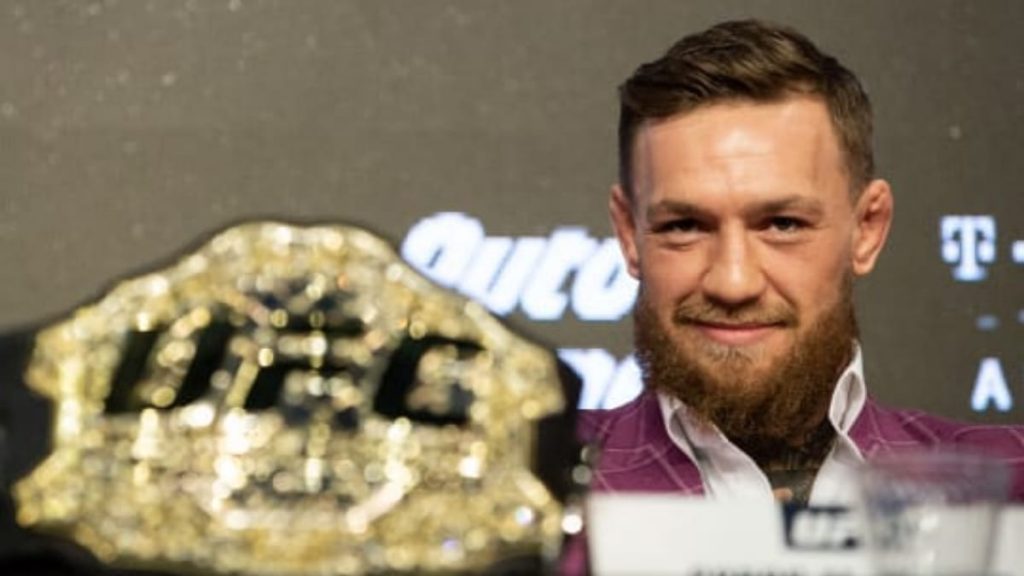 Israel Adesanya successfully defended his UFC Middleweight Championship against Paulo Costa at UFC 253. His performance was rather exceptional, however he did not get all the attention. Conor McGregror, even though retired, made headlines.
Mcgregor has been very busy for the past few weeks. Accepting Diego Sanchez's retirement fight, announcing a boxing match with Manny Pacquiao, leaking his personal chats with Dana White and setting up a charity match with former rival Dustin Poirier. These are some of the things McGregor has done that caught media's attention.
White accuses McGregor of doing things like these "every time there's a big fight"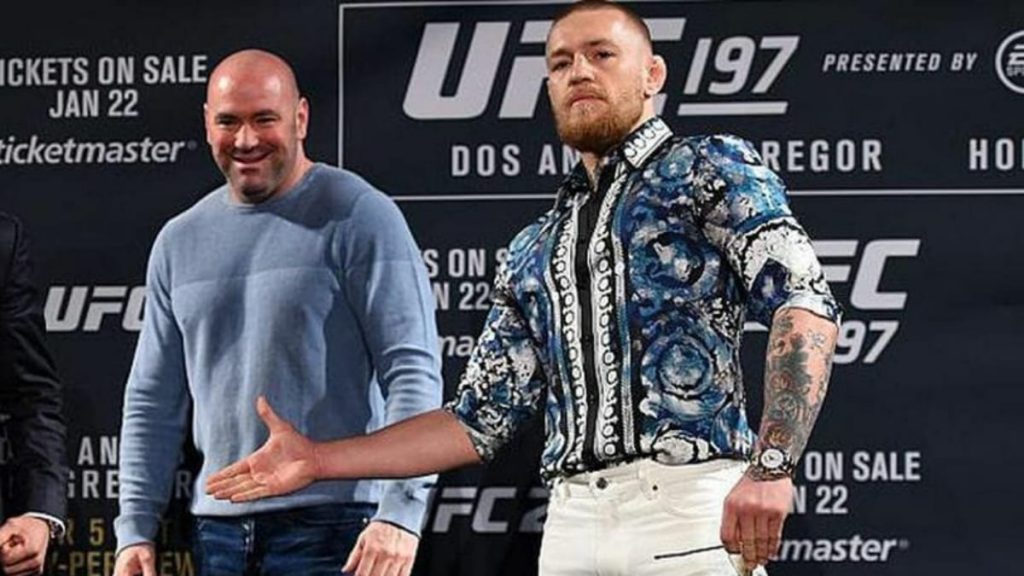 However, UFC President Dana White thinks the "Notorious" did all this on purpose. In a recent interview, White said,
"This was a weird one. This was weirder and different than anything he's done before. There's almost a pattern here," said White. "When we're about to do a massive fight—and Israel Adesanya broke a ton of records last week in a global, massive fight—the day before that fight, he starts announcing he's going to fight this guy and that guy.
"It's almost like stealing Adesanya's thunder. But he does it every time there's a big fight."
White accused Mcgregor of not just stealing Adesanya's thunder but also doing things like these "every time there's a big fight." It feels like White is more pissed about the fact that McGregor leaked chats of him and White, to which White feels Mcgregor broke the "man code."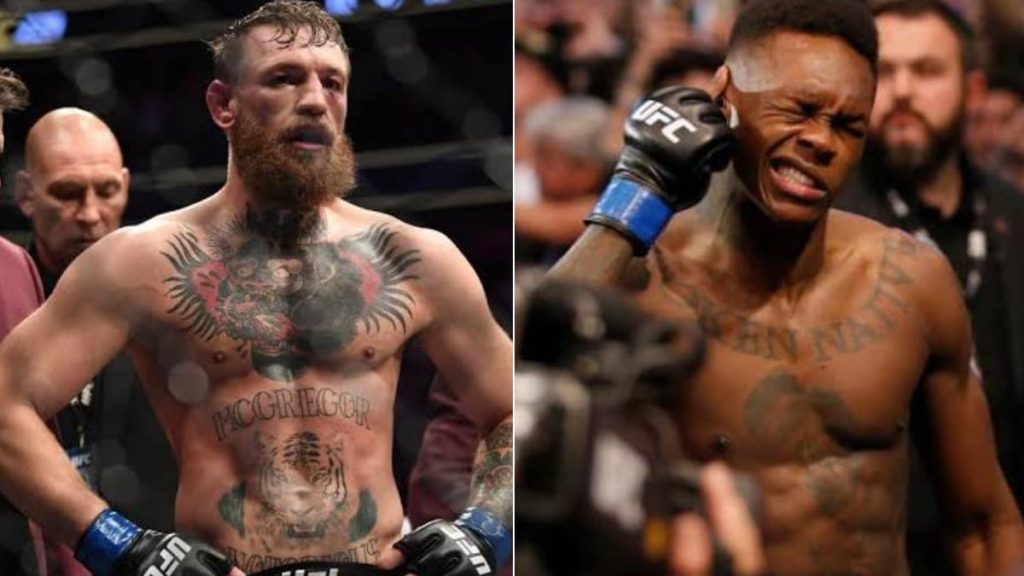 It seems high unlikely that McGregor would go on to do such things on purpose, especially when he wished Adesanya prior to his fight at UFC 253. Both fighters are represented by Paradigm Sports Management.
Sources say that ever since McGregor and Poirier talked about their charity match which would "have nothing to do with the UFC", UFC has offered both a fight. It is still unclear as to what future McGregor will have at the company.
Also Read: After Darren Till, Porn star Kendra Lust, adult site CamSoda eager to corner Mike Perry in his next fight