Ronda Rousey is one of the most popular fighters in UFC history. She has helped the promotion to get a lot of attention and new fans. Rousey had a decorated UFC career and was the first ever UFC female bantamweight champion of the world. Ronda has defended her title five times and had one of the most dominant title runs among all female fighters in the history of the promotion.
Rousey has always been known for her straightforwardness and doesn't faze away from answering controversial media questions. One such occasion took place during an interview with New York Post in 2013 when Rousey was asked about fighting a transgender fighter such as Fallon Fox in a fight.  At that time as well as now, this was a very sensitive topic yet the former bantamweight didn't shy away from brutally giving her opinion. Ronda Rousey mentioned Fox could get all the hormones she wants to be a woman. But that won't change the fact that she has a male bone structure.
She said: "She can try hormones, chop her p**ker off, but it's still the same bone structure a man has. It's an advantage. I don't think it's fair." Even now this remains one of the most talked about things if trans people should be treated equally in a physical sport like MMA. Seems like Rousey was clear about it from day one. 
Related: Ronda Rousey believes her feud with Liv Morgan was 'hamstrung by a bunch of octogenarians'
Joe Rogan calls out Fallon Fox for being a male and participating in a female MMA fight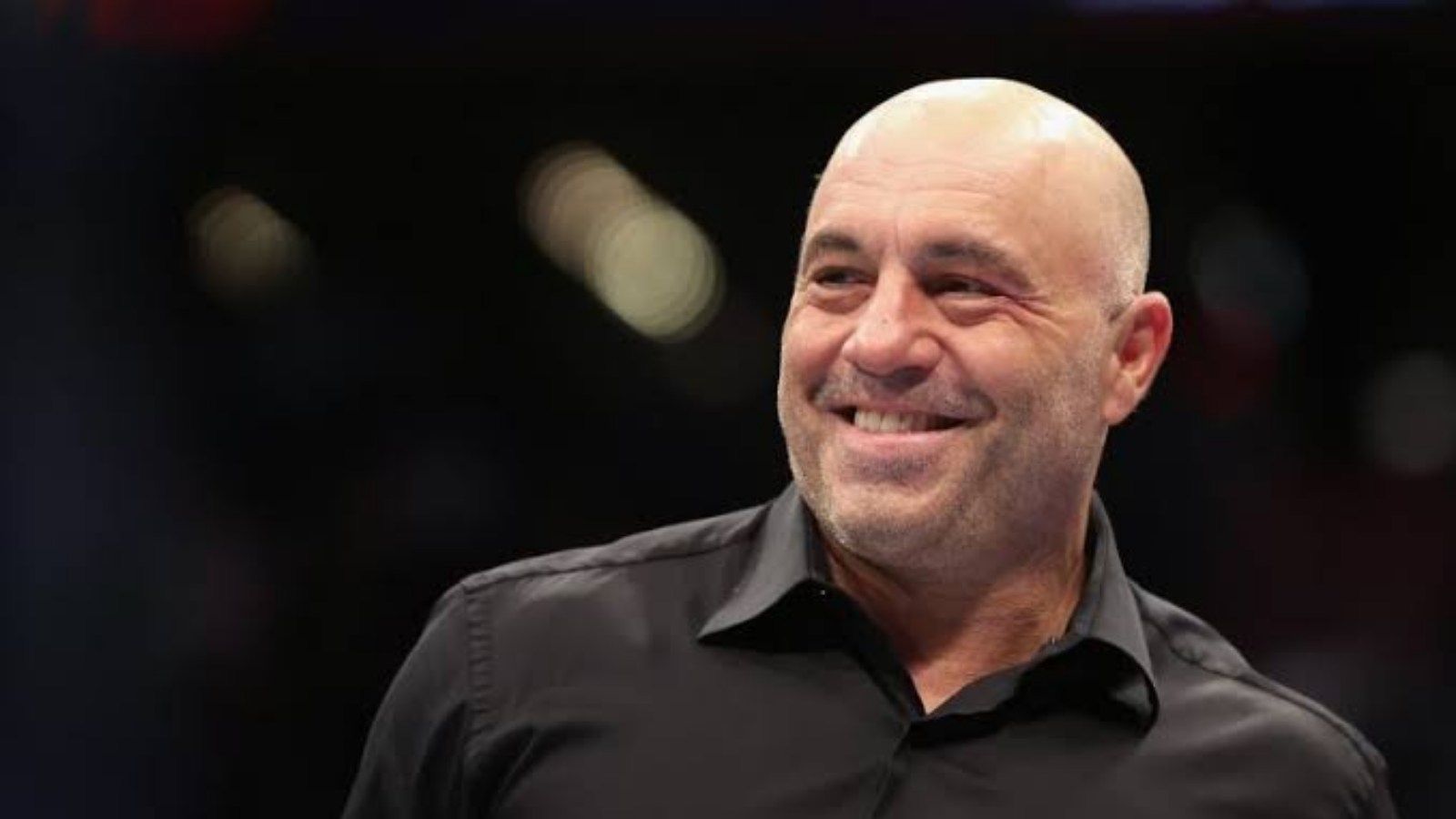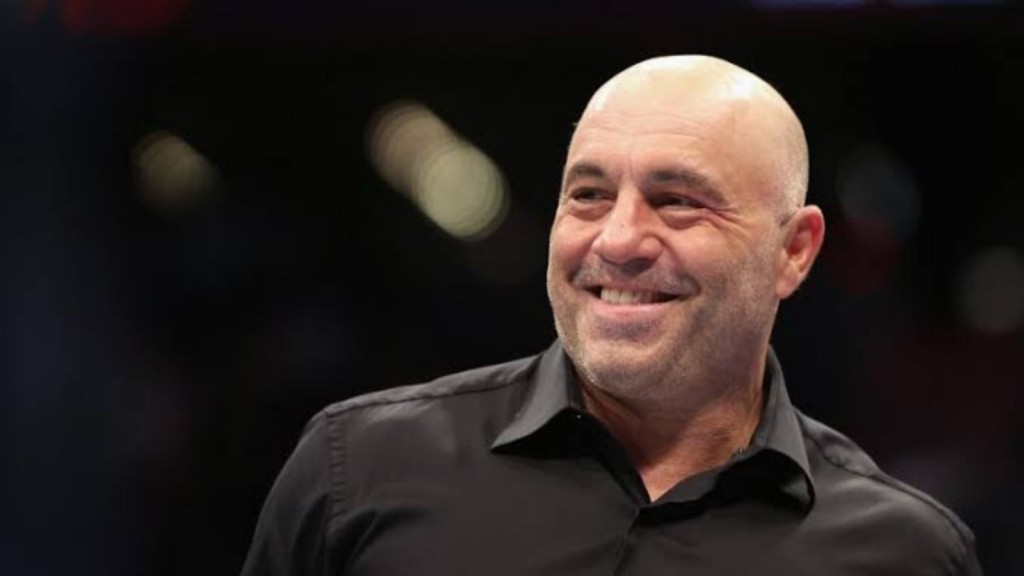 Fallon Fox was the first ever fighter to publicly open up about her being transgender. However, before that, she had fought many opponents without telling them the truth. She faced a lot of criticism from the media and experts who raised questions about her case back in the day. 
Joe Rogan in one of his Podcasts with popular political commentator, Matt Walsh, revealed how he was canceled for raising concerns over the case of Fallon Fox. 
He said: "If you are a transgender athlete and you tell someone, hey I was biologically male but now I identify as a female. Would you like to fight and that person still says yes? All in, go ahead. But to hide the fact that you're biologically male and you were a male for 30 plus years that was madness to me." 
Rogan absolutely disliked the idea. He mentioned how unfair it is for female athletes in a sport where it's life or death each time a fighter steps into the octagon. 
Continue Reading:
"She impregnated a woman," Joe Rogan slams transgender MMA fighter Fallon Fox for competing against women
Worst MMA take? Joe Rogan's idea to 'legalize' illegal fight moves leaves fans dumbfounded