Ronda Rousey vs. Liv Morgan was a feud for the SmackDown Women's Championship last year. It all started when Morgan won the Money in the Bank ladder match and cashed it in on Ronda on the same night to capture the SmackDown women's title. Fans were excited about the Ronda-Liv feud going forward. However, the rivalry with so much potential turned out to be disappointing due to a lack of memorable moments.
Apart from the WWE Universe, Ronda Rousey also feels the feud could've been better with decent booking. The Baddest Woman on the Planet recently shared her behind-the-scenes compilation video on Instagram. Along with the video, Ronda also wrote a caption, recalling the last year's rivalry between her and Liv Morgan.
"Imagine what our @yaonlylivvonce feud could have been if we weren't hamstrung by a bunch of octogenarians who still think they know how to be hip while putting less than 5 minutes of thought a week into each women's storyline…," Rousey stated. Considering the statement, she was clearly not happy with the way her feud with Morgan was booked.
The former UFC champion also accused WWE of giving less time to the storyline of women's wrestling. Well, she is somewhat right to a degree, because Ronda vs. Liv on paper could've worked wonders. However, the execution was just okay and not so memorable. Moreover, Ronda also promised to be a new version of herself heading into WrestleMania 39, as she is set to team up with Shayna Baszler in the women's tag team Showcase match.
Related: Ronda Rousey and Shayna Baszler will compete in women's fatal 4-way showcase
What went wrong with Ronda Rousey vs. Liv Morgan last year?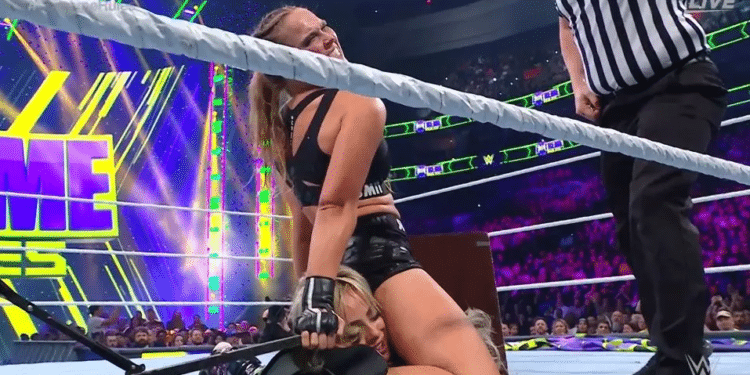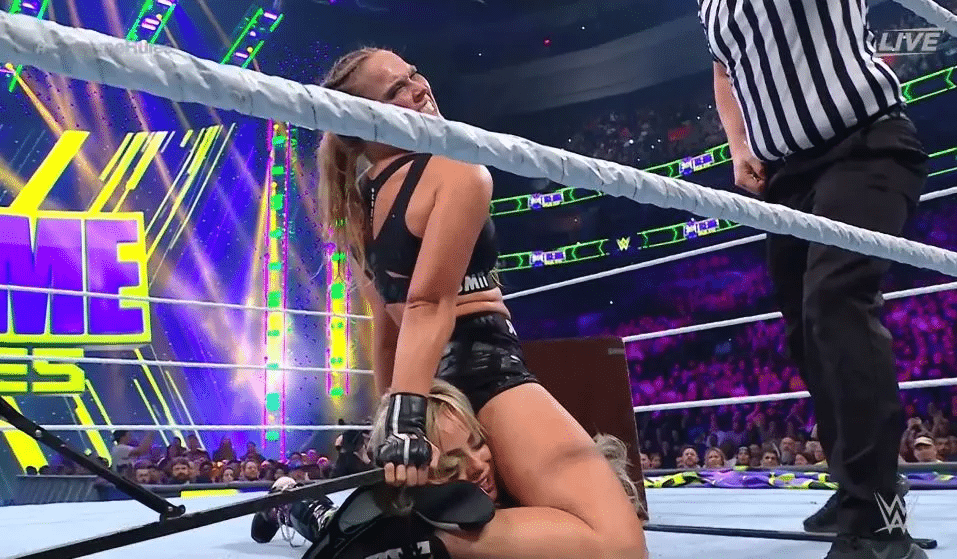 The Ronda Rousey vs. Liv Morgan rivalry kicked off with Liv cashing in her Money in the Bank contract to steal the SmackDown women's title from Ronda. Following Morgan's first women's title victory via a cash-in, she was set to feud with Rousey in the coming months. The rematch for the title took place at SummerSlam, where Liv retained the title with a controversial victory.
The rivalry between both women eventually culminated in an Extreme Rules match at the Extreme Rules PLE last year, where Morgan passed out and Ronda regained the title via submission. The matches during the feud were decent, to say the least. However, it lacked the proper buildup it needed to make the fans care about the rivalry.
In case you missed it: