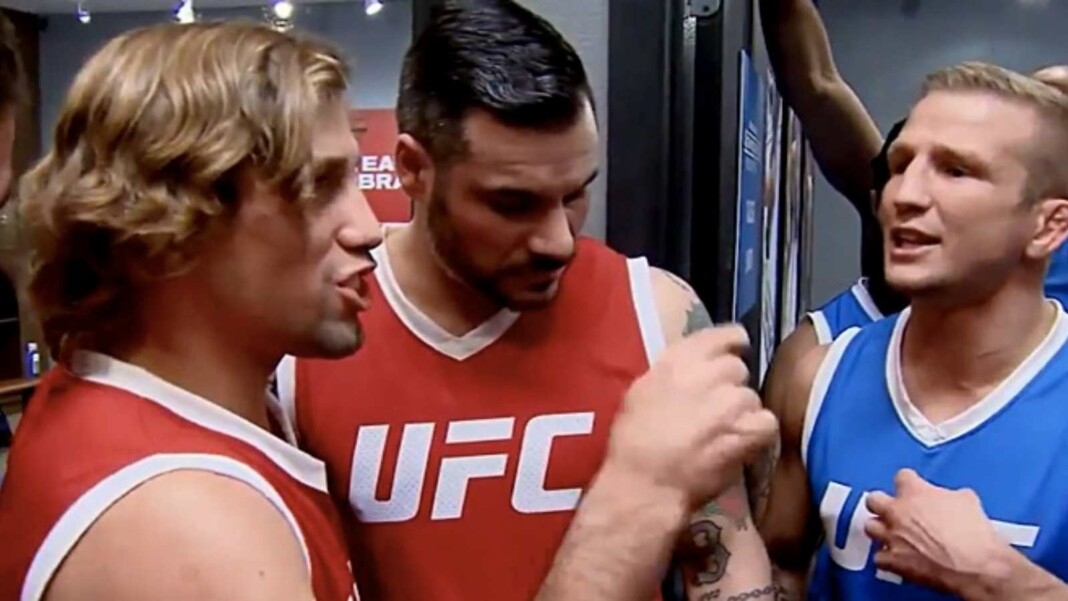 TJ Dillashaw made a comeback after almost two years; he headlined the main event of UFC Vegas 32 against Cory Sandhagen. It was a really close fight but TJ won it via split decision, and his former teammate and coach Urijah Faber had something to say about his performance.
TJ was suspended by USADA for using banned substances, and this was his first time competing after that. Faber used to train with him at "Team Alpha Male" and although he was impressed by his performance, he certainly didn't saw any changes or improvement to his overall game.
In a recent interview with Submission Radio, he said, "He looked like the same guy. I mean, look, in the aftermath of having the guy on the team and then leaving the team and me always being dark on everything, I know a lot more stuff than most people do about the whole situation. But the one thing I can say is, the reason he's cheating is because he's a competitor. Like, not a fair competitor.
Faber added, "He's a cheap-shot guy. He's a, you know, whatever it is. But the guy's whole intent and focus is to win. And if someone's a cheater because they don't believe in themselves, that's one thing. But if somebody does an actual assessment of what they need to gain. Whether it be conditioning or strength or whatnot, and then cheat because of that, there's a big difference."
Urijah Faber talks about the thought process that goes behind using steroids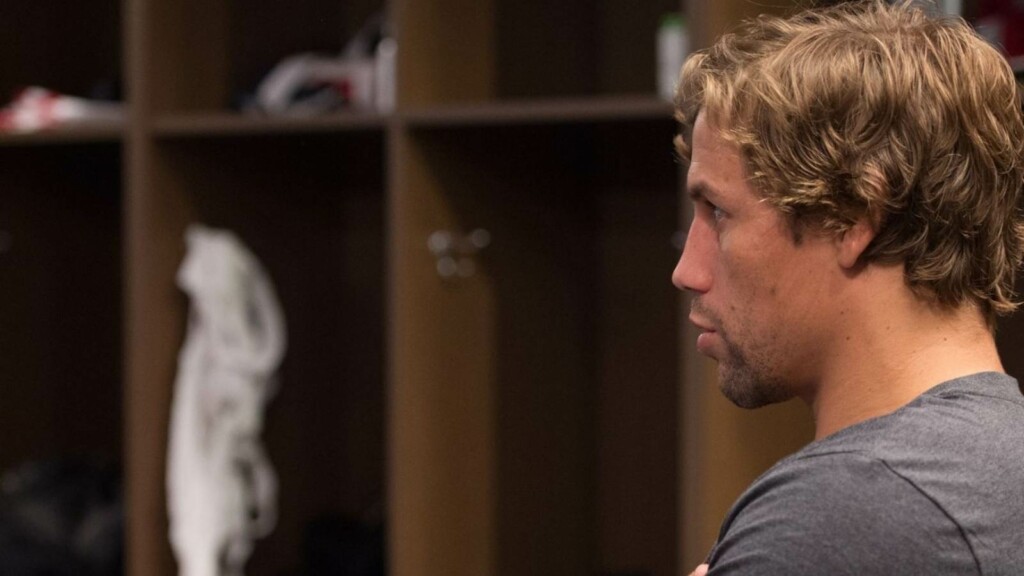 Faber believes there are many reasons why a person would cheat, he said, "One is a mental weakness, and the other one is being a crafty cheat. You now, to gain financial and fame and whatever else. And he was able to do that. And the layoff, I think he used the time well and came back with, the same guy he always has, as an older guy who put on some size and whatever else he's been doing throughout the years."
Faber stated, "He's a bigger than he was when he started in the sport, and I think it plays to his favor. And he's always a competitor. I mean, that's a legit champion mentality guy when it comes to competing."
Also read: "Feel for Cory," Cody Garbrandt believes TJ Dillashaw should not have won against Cory Sandhagen at UFC Vegas 32