Famous American Rapper 50 Cent is a big Combat Sports fan. He has appeared on boxing and UFC PPV from time to time. Most people forget about his Twitter beef with Chael Sonnen, which involved posing for a picture with Jon Jones. Jon Jones has used songs composed by 50 Cent as his walkout song multiple times but the rapper did not appreciate Sonnen posing for the picture.
In a Twitter post, 50 Cent wrote, "Look at this fool trying to be cool, I like Jon Bones Jones look at your punk ass trying to fit in. Get the fuck outta here. LOL". Chael Sonnen did not take kindly to the insult. He went on Twitter to fire back.
Chael Sonnen ranks among the greatest fighters to never win a Championship in the UFC. He came close to dethroning Anderson Silva's legendary reign as the Middleweight Champion twice. Chael Sonnen was the only fighter to present problems for the prime version of Anderson Silva.
Look at this fool trying to be cool, I️ like Jon Bones Jones 👀look at your punk ass trying to fit in. Get the fuck outta here. LOL pic.twitter.com/4Q2H5dBbJ9

— 50cent (@50cent) May 12, 2018
Me and some tall dude trying to get Filthy Scent on the Cyclone roller-coaster & Coney Island.
He was
TREMBLIN'

MMA?

BWAHAHAHAHA!!!!

— Chael Sonnen (@ChaelSonnen) May 12, 2018
50 Cent continued to make an appearance at various MMA and Boxing events. He is among the most popular rappers in Music History. He has been acting in a lot of films as well. However, Sonnen wasn't the only one to be indulged in a beef with the rapper.
Related: Jon Jones beats Conor McGregor's record! The return of 'GOAT' huge success for UFC
Colby Covington also had "real beef" with 50 Cent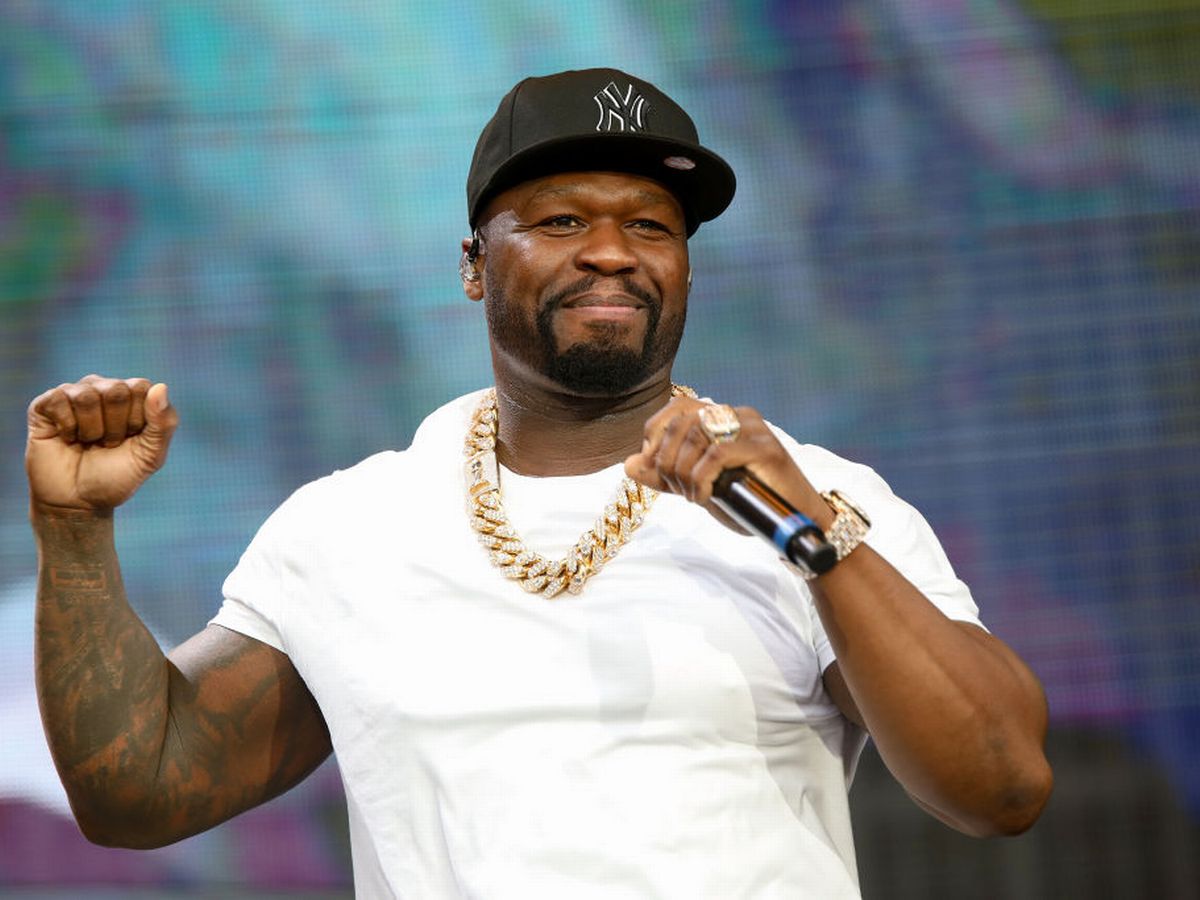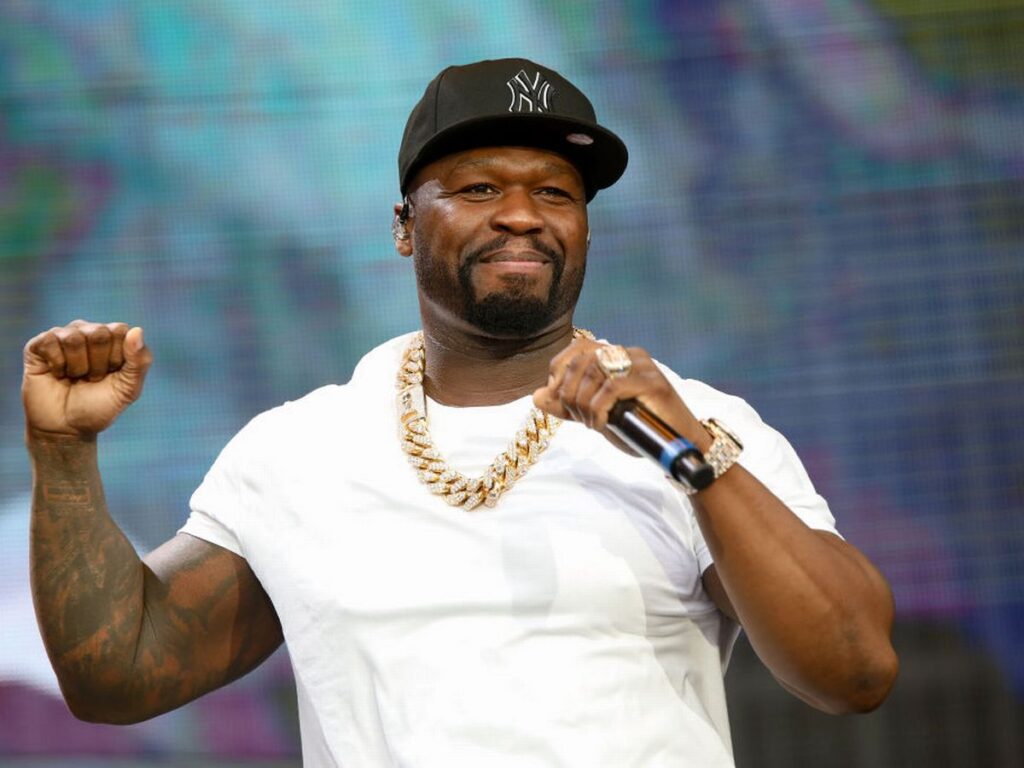 UFC Welterweight Contender Colby Covington had real animosity against 50 Cent. Just like his beef with Chael Sonnen, the rapper had something similar with Colby Covington. After the first fight between Colby and Kamaru Usman, Colby felt insulted by the rapper. The rapper attacked Colby on Instagram for passing racial comments and Colby laid out a challenge. The Instagram post is now deleted.
Colby said, "I think we should do a celebrity charity boxing match. I'll put up $1 million of my dollars and it's going to go straight to the troops. He's a broke b*tch so he probably doesn't have a million dollars but he can go as one of his f*cking sponsors to put it up and we can do this."
Colby Covington challenges 50 Cent to $1 million winner-takes-all celebrity boxing match | https://t.co/3d6neKR6dK pic.twitter.com/1pAO7BseH9

— The Mac Life (@TheMacLife) February 4, 2020
Unfortunately for the fight fans, nothing materialized. It would be incredible if that boxing match ever happened. Nevertheless, there is no doubt on the fact that Colby would thrash 50 Cent if they ever cross paths inside a ring or octagon.
In Case You Missed It
Henry Cejudo and Chael Sonnen unveil potential "X-Factor" for Leon Edwards vs Kamaru Usman 3 at UFC 286
"Should be banned for life," GSP's coach challenges Jon Jones' GOAT status and calls for a lifetime ban