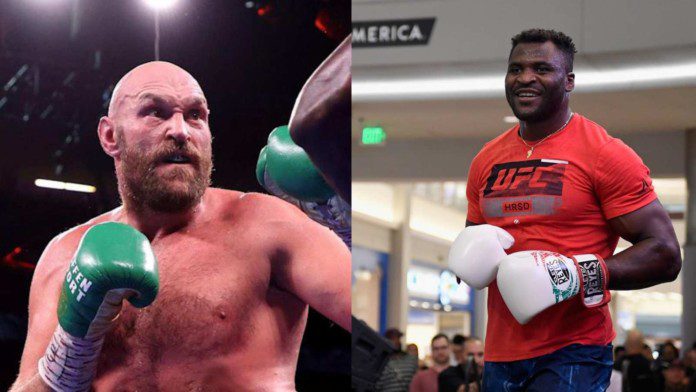 Tyson Fury has a very interesting proposal for the UFC heavyweight champion Francis Ngannou. Amidst a lot of talk about the two champions crossing over for a super fight, things seem to have gotten serious.
WBC heavyweight champion Tyson Fury is one of the greatest heavyweight boxers of all time if not THE greatest. The Gyspy King has never backed down from a challenge in his entire life and he is in for another dangerous battle. Fury has proposed a boxing match idea to the world's scariest fighter, Francis Ngannou.
UFC's heavyweight champion is undoubtedly the hardest hitter in the world. One can barely walk out of the ring without getting shook with bombs from the Predator's hands. Ngannou has reached fame after becoming the champion of the heavyweight division and now he is on Tyson's radar.
Tyson Fury wants to fight with UFC gloves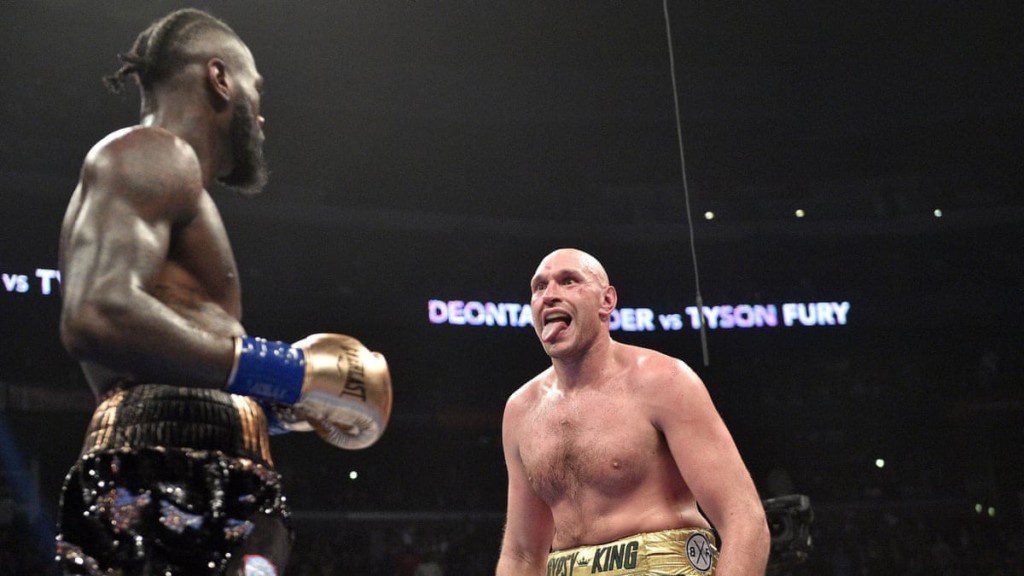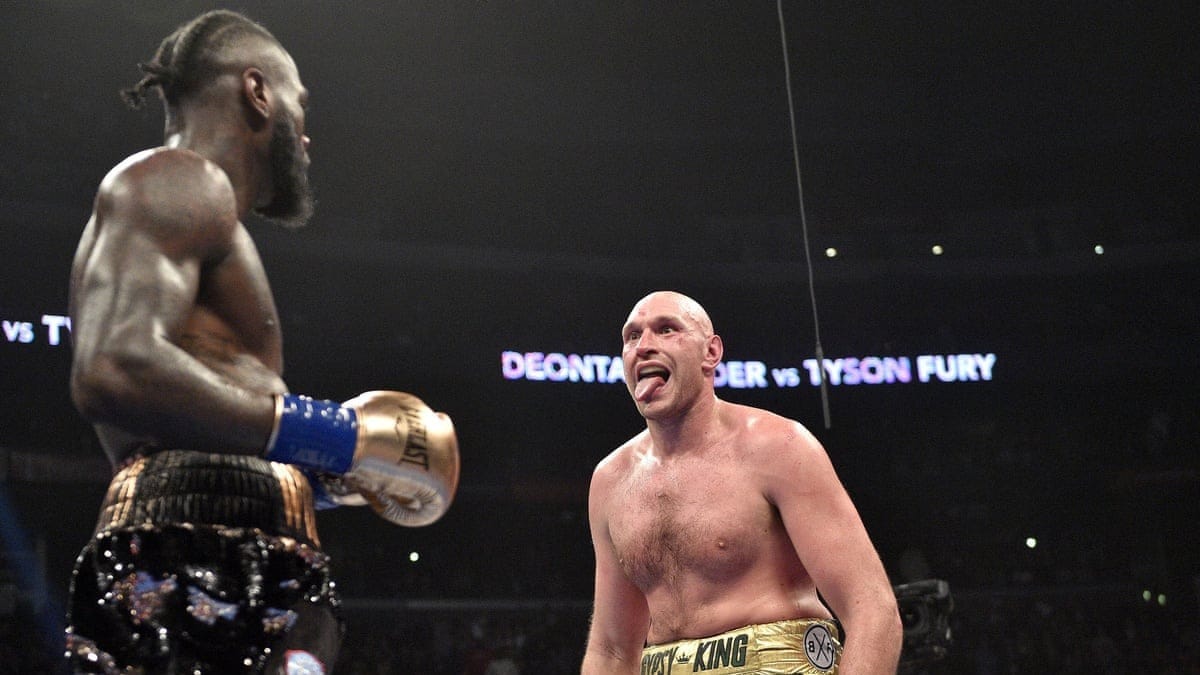 "Who would like to see me fight this beast boxing rules @ufc gloves?" wrote Tyson proposing his idea to the entire world. One can guarantee that the entire world would be excited to see these two get down in the ring. However, is there a possibility that this fight can be made a reality?
Luckily, yes but not anytime soon. Francis is scheduled to make his first-ever title defense as a champion against a former teammate, Ciryl Gane. Ngannou vs Gane happens this month at UFC 270 in the Honda Center, United States. Meanwhile, Fury is not scheduled to fight anytime soon but is obliged to fight the mandatory WBC title contender Dillian Whyte.
Francis Ngannou has already mentioned that his dream is to become a boxing champion. The Predator has also expressed his interest in fighting Fury and believes he can take him on. This won't be the first time the world will witness a cross-over of combat sports. Fans wait to see if this could be the heavyweight version of Conor McGregor vs Floyd Mayweather. Would you like to see this fight happen?
Also read Shocking! Charles Oliveira reveals secret about his eyesight during fights