A day after yesterday Conor Mcgregor's Dublin bar, the Black Forge was reportedly attacked by petrol bombs. Mcgregor took ownership of the pub in 2019 and paid a whopping £2 million for it. The former UFC double champion often posts pictures while spending time in this pub as it hosts guests from all around the world.
The incident happened on Wednesday night as two petrol bombs were thrown inside the premises of the pub. After an initial investigation by Gardai, the police service of Ireland came with a report that an incident took place at the pub on Drimnagh Road but no damage was done. The official statement was "Gardaí are investigating an incident of attempted criminal damage at licensed premises on the Drimnagh Road, Crumlin last night, Wednesday 12th January 2022".
Currently, Gardai are searching for possible witnesses and proof regarding the incident and has appealed to the citizens to come up with any kind of information which can be helpful for the investigation. The police department is majorly focused on any sort of camera footage shot by anybody of that night which can be utilized to find the culprits.
Conor McGregor shares a post of him drinking alcohol and enjoying in his pub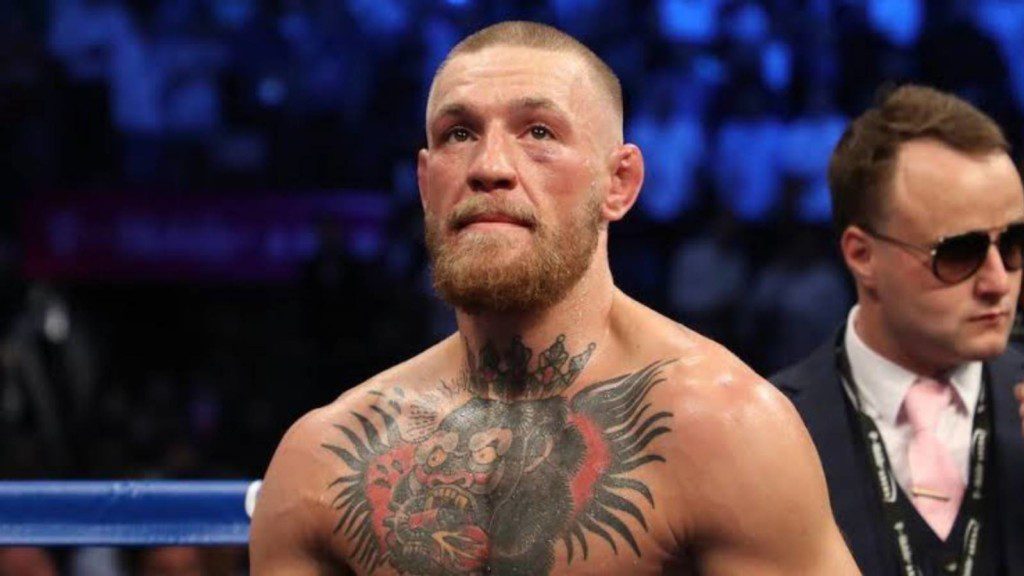 Just one day after the bombing incident, the Black Forge Inn was opened for business and was filled by customers as usual. McGregor visited the place after the incident and posted pictures of him enjoying and drinking some alcohol. The UFC superstar looked totally unfazed by the situation and seemed to have taken the whole matter in a rather cool and calm way.
The fighter captioned the pictures by saying "Happy thirsty Thursday everyone out there enjoy yourselves because life is a bitch and then you die. You never know when you gonna go. Rip all our soaring souls, they are still right here among us! Spirits remain!"
Also Read: Conor McGregor is the highest-earning athlete per minute in 2021; trumps Ronaldo, Messi, and Canelo