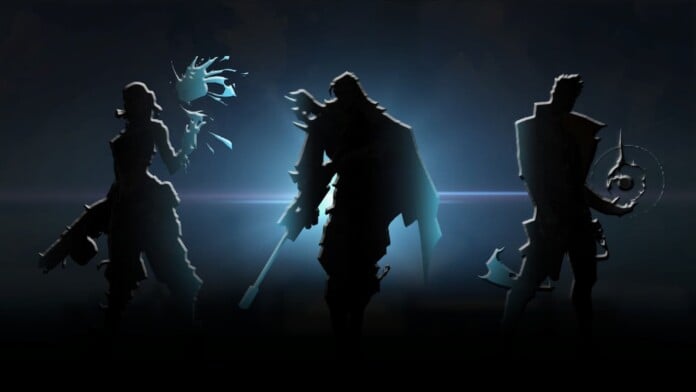 Valorant is a free-to-play FPS shooter, developed by Riot Games. Best NA Valorant players is a munching topic almost every start of the month, and while some players remain consistent, we might be lucky enough to see new faces. The game borrows inspiration from popular games such as Counter-Strike and Overwatch. The world has seen most of the leading players in tournaments from NA and it's no surprise that there are more to come.
Characters in the game have various unique abilities that the players can use to make some game-changing plays. While most pro Valorant players were or are still pro CS: GO experts, there are also sole Valorant pros worldwide. This article discusses the Best NA Valorant Players as of May 2021 because we can't discuss all the budding talents.
Related: Top 5 Indian Valorant Teams: Aiming for the Better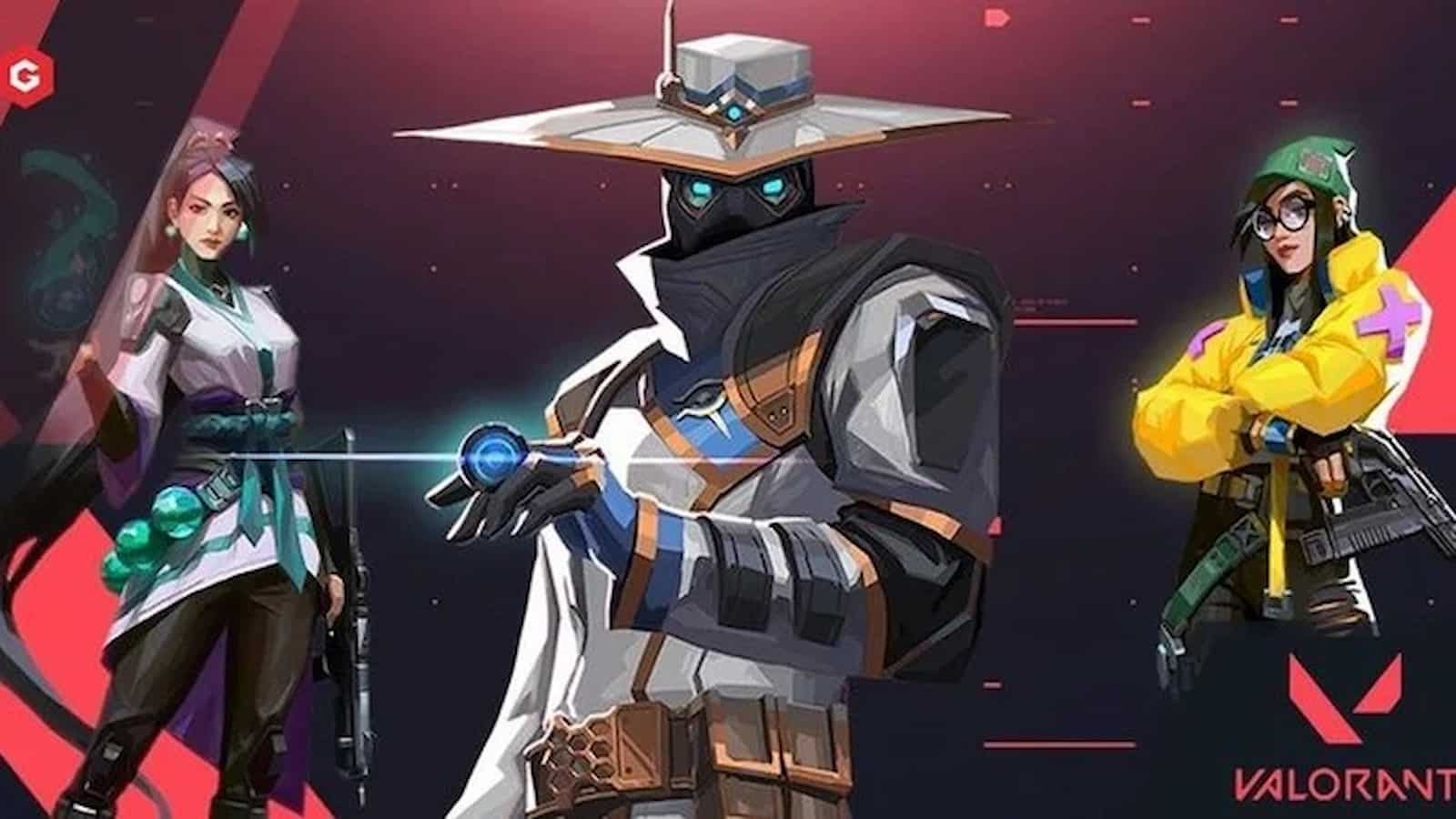 5 Best NA Valorant Players:
With the rise of popularity in PC gaming, the world has seen the rise of many independent teams, some of which have made an exceptional rise in the gaming genre, but NA has kept the consistent mark they had created and carries it diligently to date. These feats which are not easy to achieve, let alone take the initiative with years of dedication, hard work, and struggle with a passion towards being the best has bought these players results now.
#1. Tyson 'TenZ' Ngo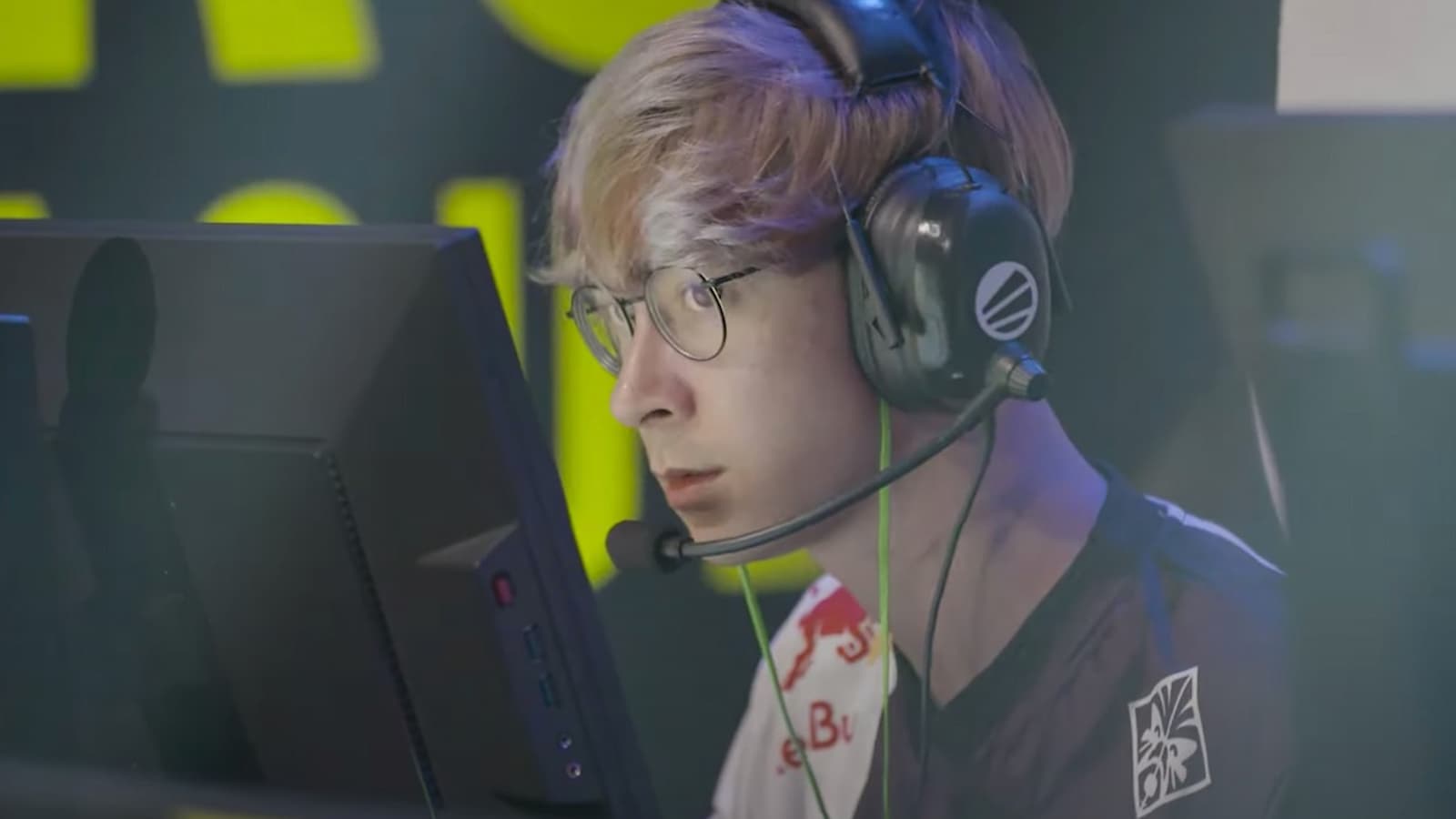 TenZ is an incredible Duelist player and he started off as a duelist in Team Cloud9. After Riot introduced the regional leaderboard system, TenZ had quickly climbed to the top of the list and has been there ever since. His exceptional gameplay with Jett sets him apart from the others in NA. For his early career in Valorant, he was signed to the roster of Cloud9 Blue. Later, on January 12th, he decided to step down from Valorant esports for the time being and become a full-time content creator for C9 Blue.
TenZ is the heart of Cloud9. He is currently ranked No. 1 based on average combat score, but it isn't the only area he thrives in. TenZ strengths his hold on the spot with a 0.22 first kills per round ratio, 1.01 KPR, and 173.1 average damage per round. With a KD of 1.40, these stats mean that TenZ is the backbone, pillar, and C9's squad's heart.
As a popular Twitch streamer with over 90 thousand followers on his channel, news spread quickly when he reached the top rank before anyone else with his primary Agents alternating between Jett and Sage and there's no doubt he will come first in the list of Best NA Valorant Players.
#2. Peter 'Asuna' Mazuryk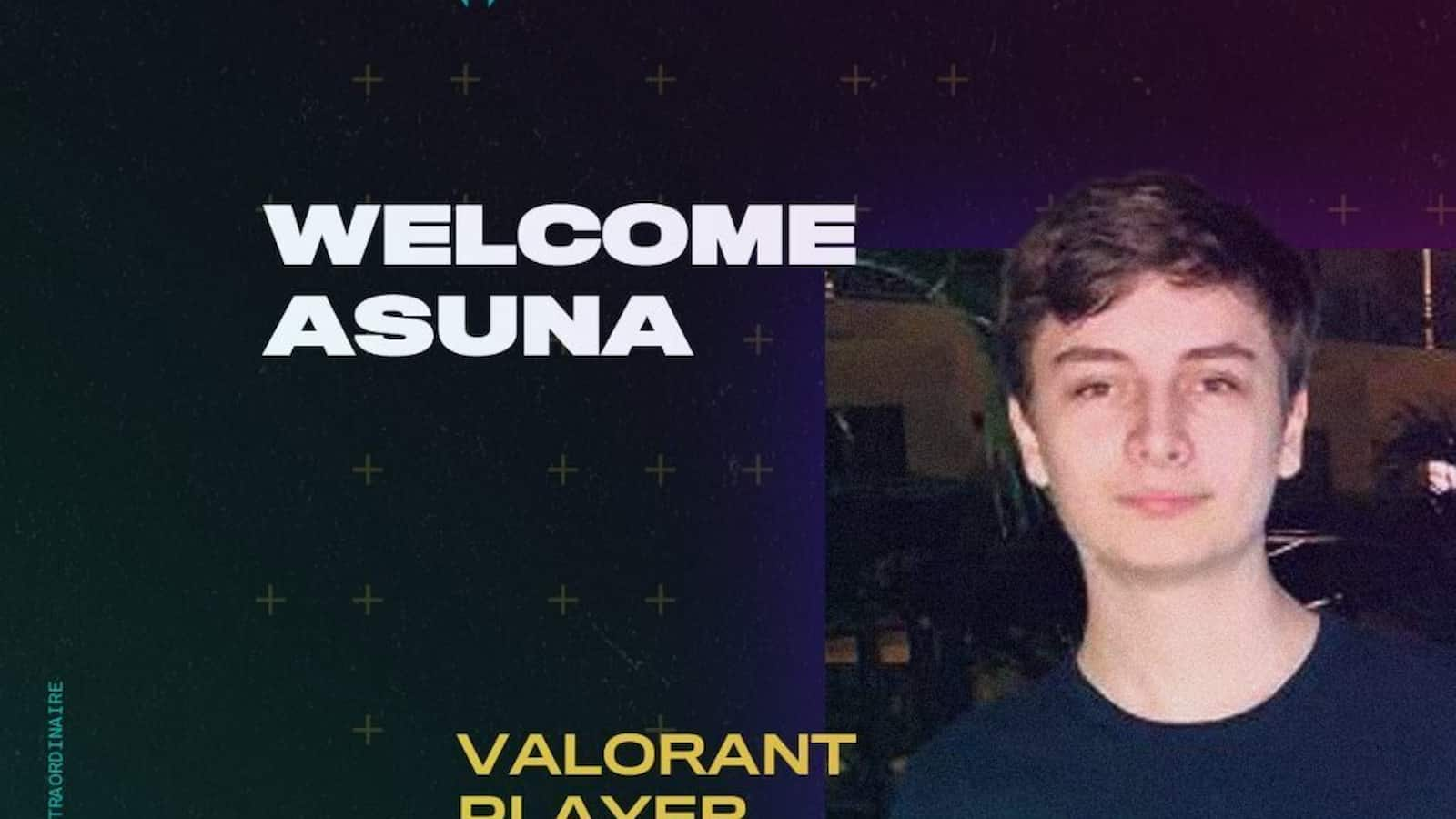 Asuna is an American player of Ukrainian descent, is a Valorant esports player, currently a player for 100 Thieves. Asuna does not fail to portray the team's spirit. With his amazing gameplay and aim, he usually comes out on top of the scoreboard in every match he plays. Already in rosters with players like Hiko and Steel, he seems to have a promising career in the near future.
Being only 19 years old, he's already one of the best NA Valorant Players of all time. Switching between Raze and Phoenix, he's always dominating the battlegrounds. Asuna is the main fragger for 100 Thieves, and he likes to use Raze's entire toolkit to crush the enemy teams, utilizing this Agent's sheer destructive output. He likes to stay in the thick of battle and plays extremely aggressively, which means he's usually the player who carries the round for 100 Thieves.
#3. Andrej "babybay" Francisty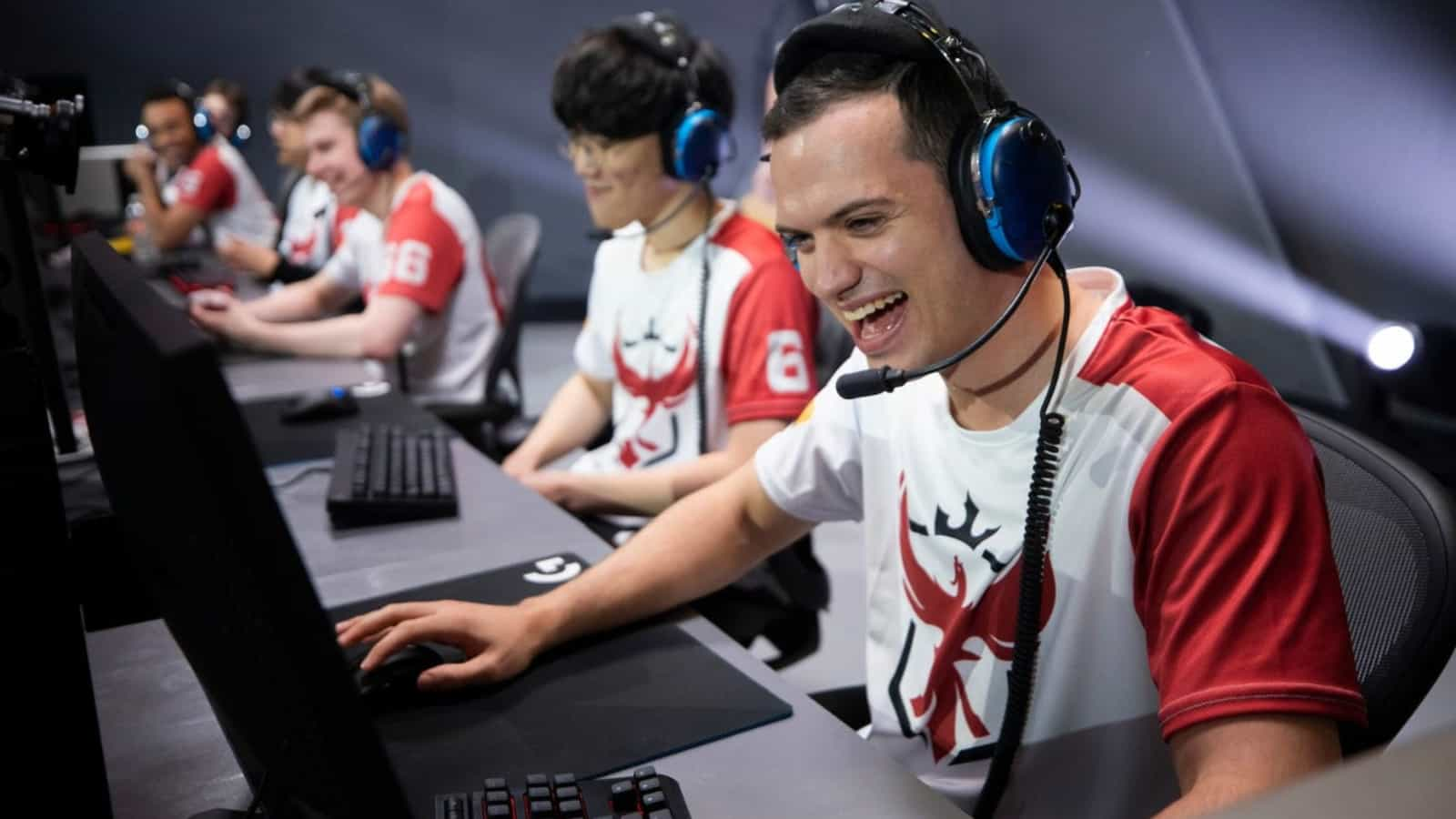 Faze Clan babybay showed the world a way of playing the game that no one ever expected. CSGO players were believed to be better on Valorant but the "Smeg" style of babybay changed everything forever. Most of the Faze clan players coming from an Overwatch background struggled at first in the Tactical shooter genre but after the addition of coach Trippy, the game changed. babybay's anti-CSGO playstyle shocked everyone and made him of one the Best NA Valorant Players of this time.
#4. Matthew "Wardell" Yu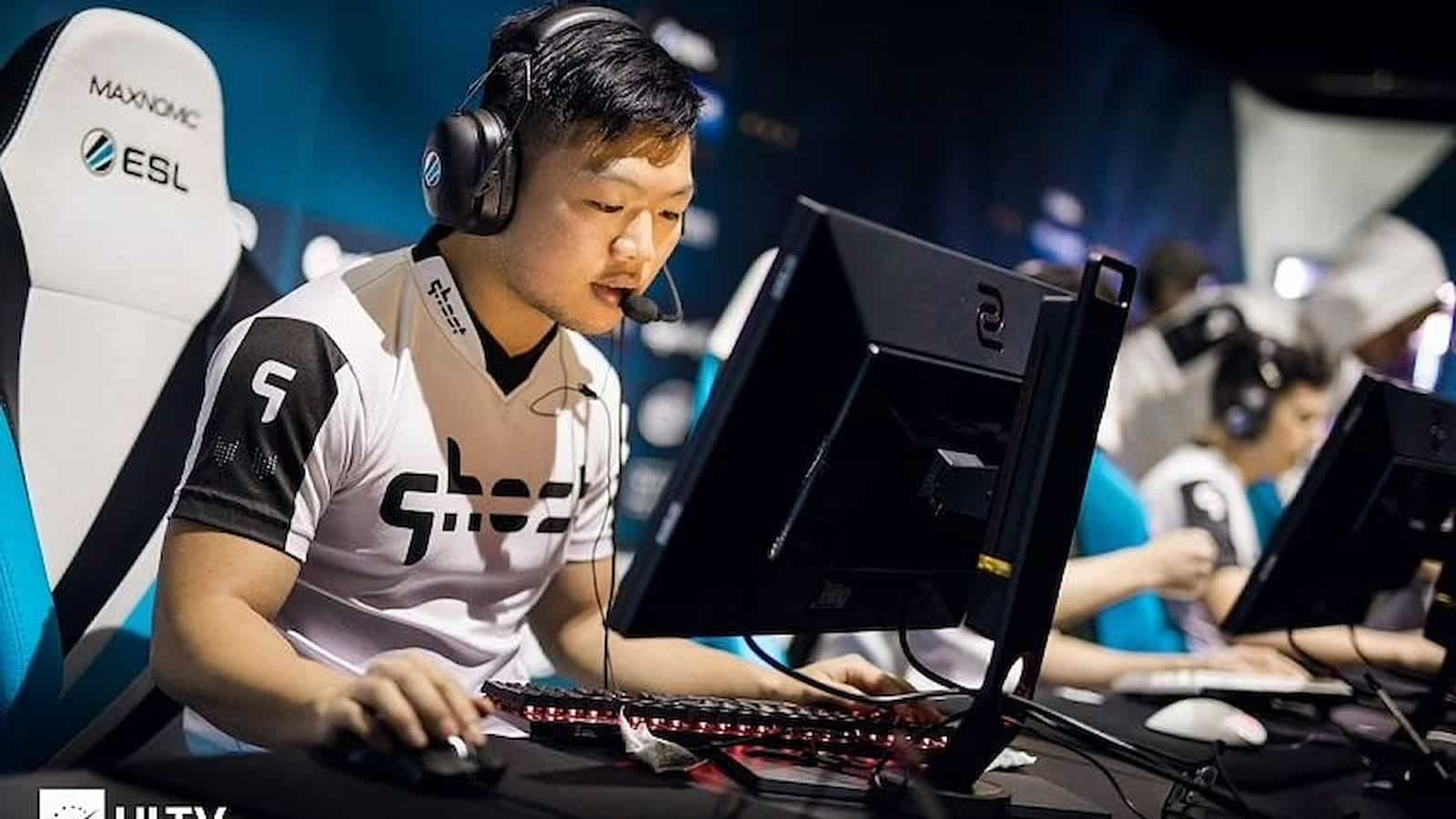 Former CSGO AWPer Wardell doesn't miss. TSM's Jett main Wardell was one of the first players who mastered Jett's kit and combined it with his insane Operator skills. This is the player who created the 'Operator Jett META'. This unbelievably fast player can kill players upon his face with the sniper rifle. After watching him dominate so hard Riot decided to nerf both Jett and Operator multiple times but they just can't stop Wardell.
#5. Pujan "FNS" Mehta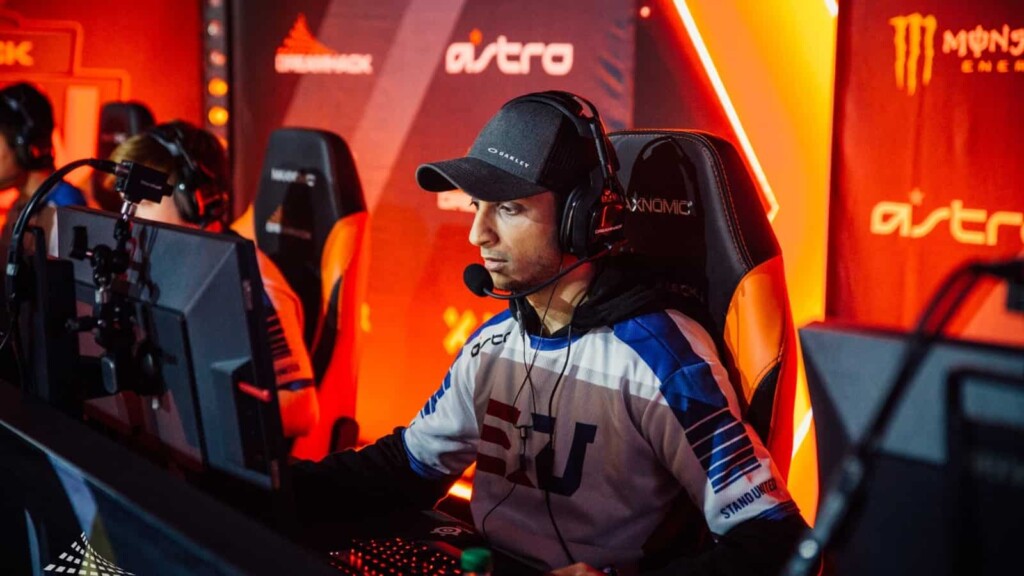 Pujan "FNS" Mehta is a Canadian player who currently plays for Team Envy and is currently the in-game leader as well. He is a former professional Counter-Strike: Global Offensive player. With a current player's win rate of 64.71%, FNS has broken the Cypher meta with his shrewd gameplay and tricky spycam-cybercage duos and definitely has earned his position among the Best NA Valorant Players of this time.
---
Also Read: Top 5 Best Jett Players in Valorant