As it's finally happening, Tyson Fury will defend his undisputed WBC heavyweight title against the interim WBC champion Dillian Whyte. The fight is finally happening after Fury was earlier not interested in the same looking forward to some super fights following his historic trilogy against Deontay Wilder. Fury was aiming to call out and get any one of the opponents between Oleksandr Usyk or Anthony Joshua.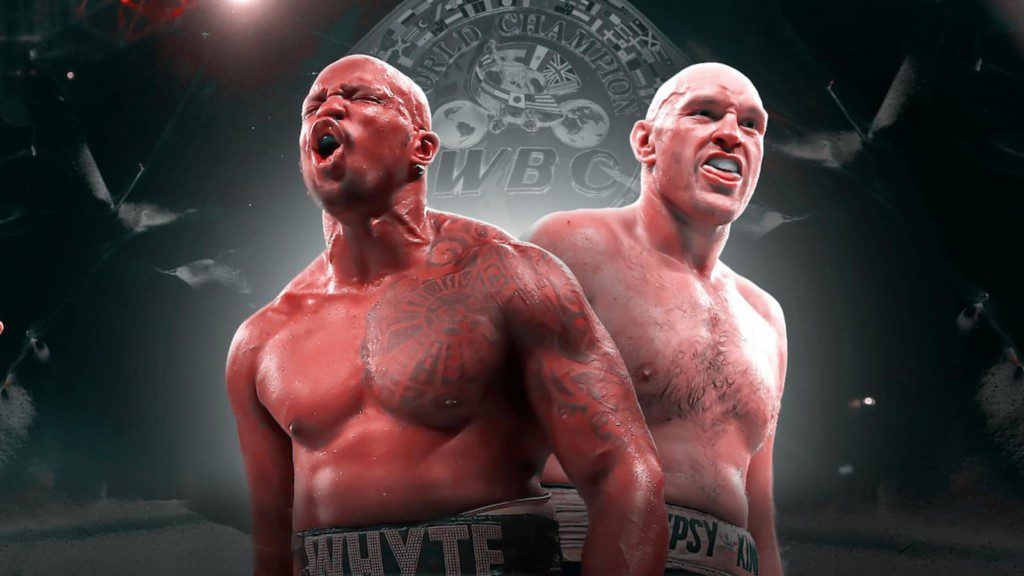 However, the WBC had to make Fury get into the title unification fight against Whyte so that their heavyweight title status doesn't get fragmented between being undisputed and interim. Meanwhile, Usyk and Joshua will fight each other in the rematch. Fury is currently an undefeated boxer with a record of 31 wins, no losses and one draw. He currently holds the WBC and The Ring magazine title. Whyte on the other hand holds the interim WBC heavyweight title and is currently 28-2 in his record.
Tyson Fury upgrades his strength and conditioning with his incredible workout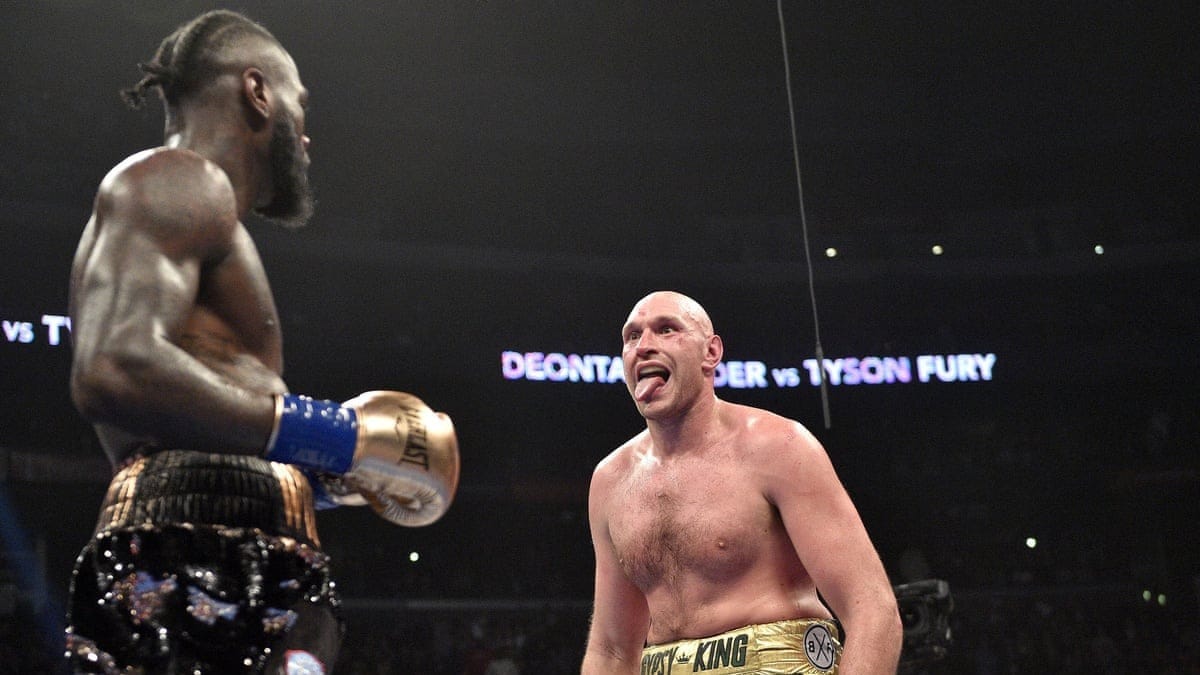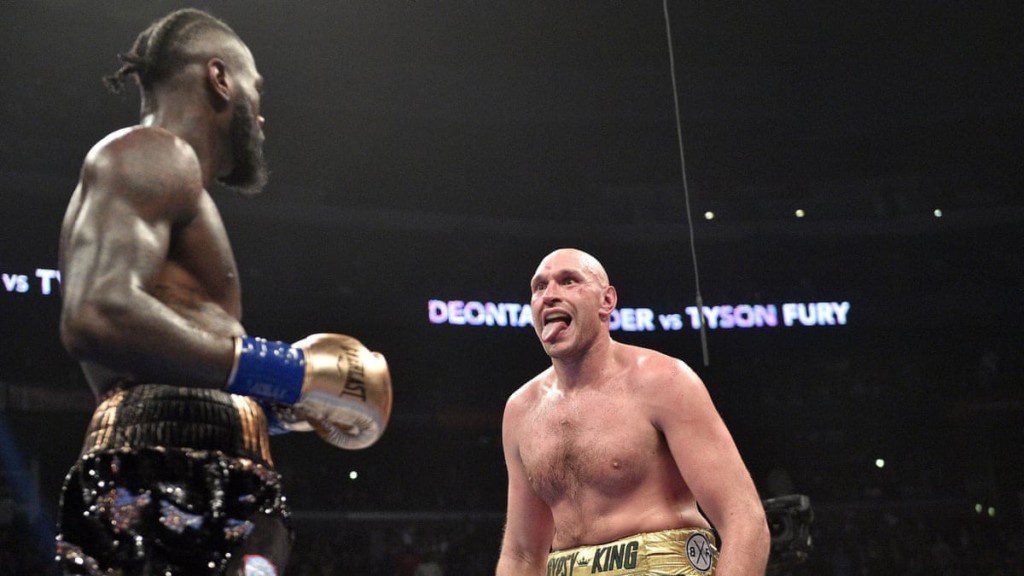 Watch this clip below as Tyson Fury has finally called for a camp in order to face Dillian Whyte and he looks so much better in shape now. Though he stays in decent shape, Fury fat has been quite visible during his boxing fights and it was been 7 long years since we last saw the abs of the furious "Gypsy King."
Though he is practising in a shirt, Fury's belly looks slimmer than ever and only time will tell how come getting in shape while sharpening his already brilliant boxing skills will get him an advantage over a dangerous opponent in Whyte.
What do you make of Fury's progress ahead of his fight against Whyte? Fury is seen to be a heavy favourite for this fight as he is undefeated for reason. Fury is responsible for dethroning the great Wladimir Klitschko from the heavyweight reign after nearly 10 long years of the latter's dominance.
On his return after fighting his mental illness, Fury signed up to fight the undefeated KO artist Deontay Wilder, ending up in a draw in the first fight and knocking out Wilder himself in the last two. There's no doubt the Brit is one of the greatest ever to do it and he will forever be inspiring to all the major combat athletes in the coming future.
Also Read: WATCH! Fedor Emelianenko channels his inner Steph Curry at the Footprint Center in Pheonix ahead of Bellator 273