In an effort to draw attention to alleged human rights violations in the host country, the sportswear giant has announced that the Denmark jersey for the FIFA World Cup in Qatar would have a "toned down" appearance. Denmark will play in Group D of the contentious tournament against Tunisia, France, and Australia.
Denmark's official FIFA World Cup 2022 uniforms have been released, and the design is a "protest against Qatar and its human rights record," according to jersey manufacturers Hummel.
"That's why we've toned down all the details for Denmark's new World Cup jerseys, including our logo and iconic chevrons.
"We don't wish to be visible during a tournament that has cost thousands of people their lives. We support the Danish national team all the way, but that isn't the same as supporting Qatar as a host nation.
"We believe that sport should bring people together. And when it doesn't, we want to make a statement."
Also Read: All you need to know about Shakira's alleged €14.5 million fraud case
Denmark protest against Qatar and its Human Rights record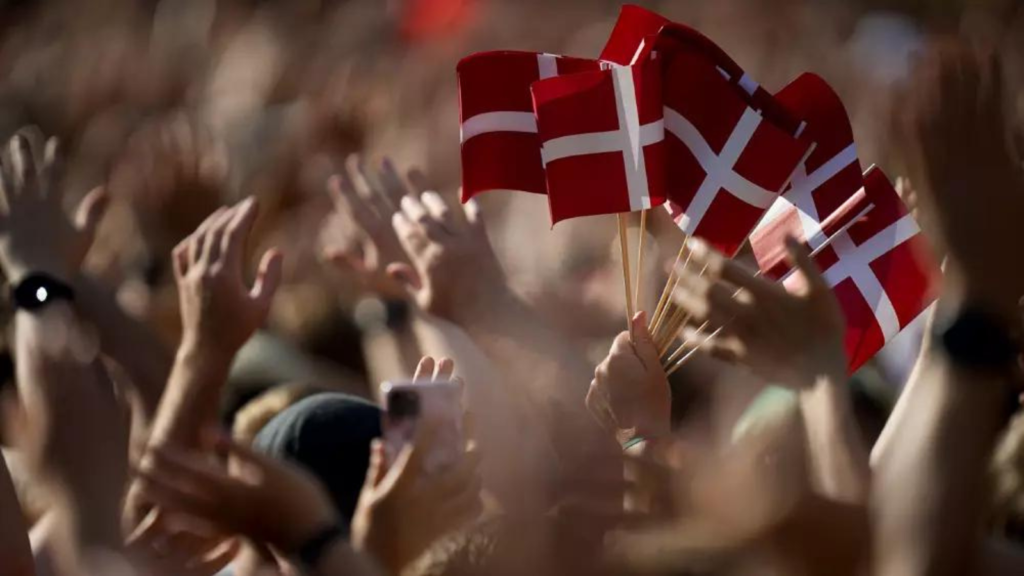 In addition, the third jersey for the Danes will be all-black, which Hummel refers to as "the colour of grief," in memory of the construction workers who reportedly lost their lives while building some of the venues used for the games.
Beginning on November 20, the World Cup concludes on December 18. Aside from the alleged difficulties within the host country, the tournament has also faced criticism for its timing, which will for the first time interfere with domestic competitions all over the world because it will take place during the European winter.
Denmark was placed in Group D and will play Tunisia to open the competition before facing France and Australia. The Gulf state has relied significantly on migrant labourers, many of whom have lost their lives while working on World Cup venues, because they lack the essential football infrastructure. The precise figure is unknown.
The nation also has a bad track record for violating human rights and oppressing LGBT+ individuals, with homosexuality being against the law. Numerous charges of bribery have also been made over how the event was given to Qatar, even former FIFA president Sepp Blatter, who was expelled from the sport for corruption, called it a "mistake."
Also Read: Lionel Messi set to leave PSG after end of 2022-23 season: Reports
Do follow us onGoogle News |Facebook |Instagram |Twitter