The Indian Premier League (IPL) trophy is one of the most stunning trophies in the world and on it, a beautiful message in the Sanskrit language is engraved. But what is the meaning of the message? Some fans even do not know there is such a message written on the coveted trophy.
IPL has produced several world-class players. Youngsters from across the cricketing nations get this platform to show their talent and as a result, on many occasions, they hog the limelight and become overnight stars.
Since the inception of the Indian cricketing extravaganza, some of the most blistering performances are witnessed, in all the departments. From blazing knocks, exceptional bowling performances, and breathtaking catches to nail-biting matches, fans have seen it all.
Related: WATCH: Prithvi Shaw officially announces relationship with Nidhi Tapadia, marks his first appearance at IIFA Awards
What is written in Sanskrit on IPL trophy and what is its meaning?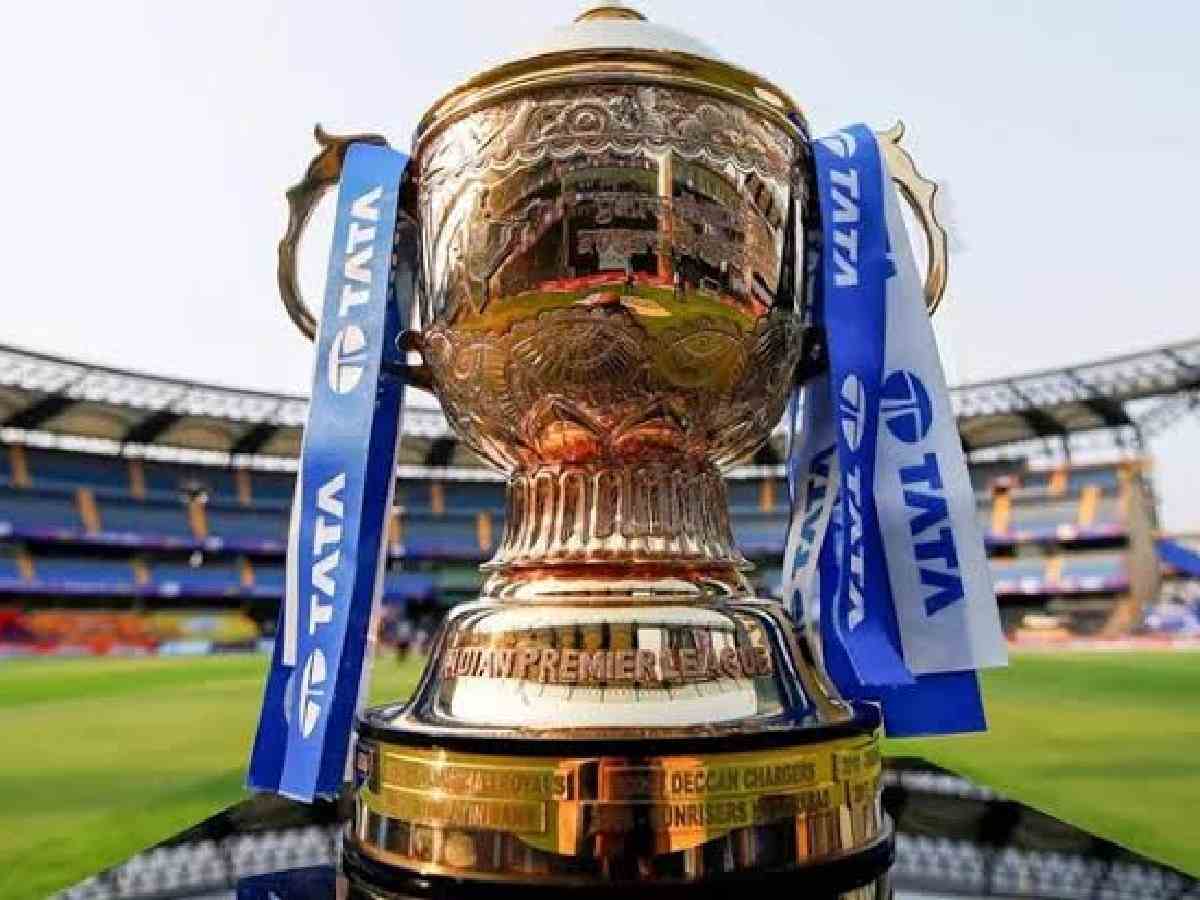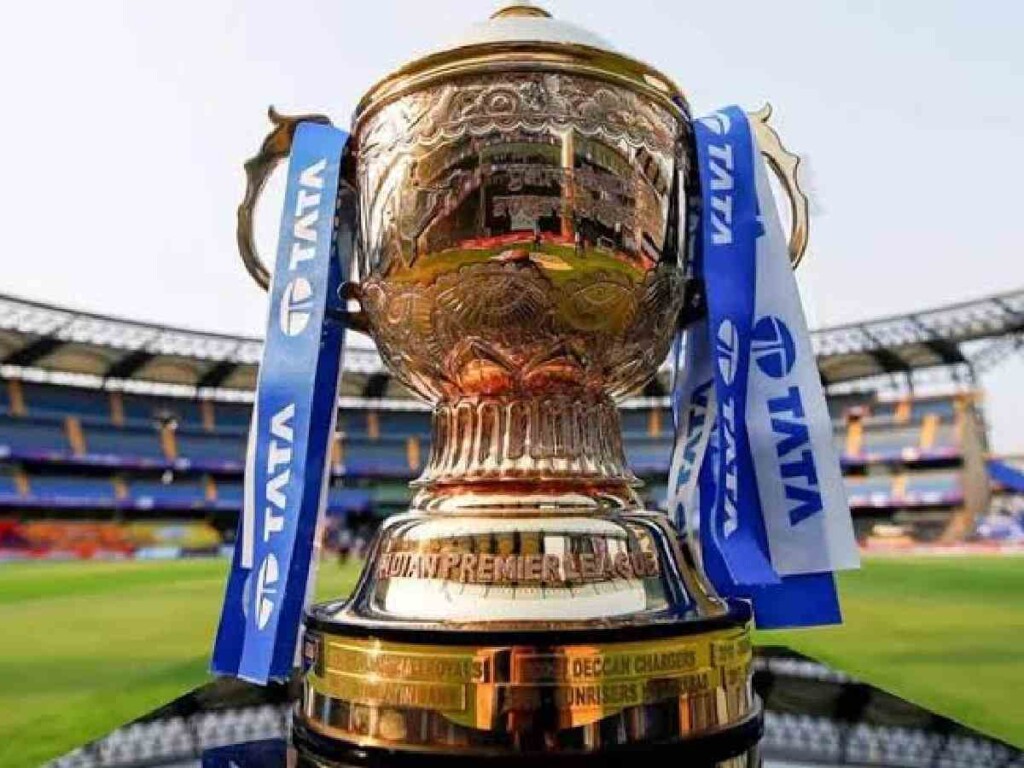 "Yatra Pratibha Avsara Prapnothi" is the Sanskrit message which translates to "where talent meets opportunity" which, without a doubt, perfectly sums up what the Indian league is all about. IPL is indeed a platform where talents from across the world get the opportunity to prove themselves through their hard work, creativity, tactics, game under pressure, and intent to win matches.
Players like Jasprit Bumrah, Rinku Singh, Hardik Pandya, Ruturaj Gaikwad, Rashid Khan, and several like them became household names due to the IPL. Owing to their performance in the Indian league, several have even got the chance to don the national jersey of their respective countries. Since 2008, IPL proved to be a ground to nourish players and it continues to do the same. And now the Impact Player rule is even giving chances to the senior and retired players who would have found it hard to feature in the playing XI.
In case you missed!