NHL teams are currently in a race against time to snatch a playoff spot for the 2023 Stanley Cup Playoffs. While some teams like the Boston Bruins are on the winning track while teams like Calgary Flames may have lost their strive, according to the fans.
Nevertheless, the playoffs will begin next month as its reigning champions Colorado Avalanche snatched Lord Stanley in 2022. The Cup may be handed over to another team this year or the Avs may retain their prideful right over it. 
In the 2023 playoffs, the team with the most points will gain the home-field advantage from each conference. Each round will be playing in the best-of-seven format series, as the final two teams will face off against each other for the Cup finale in June.
Related: How many Stanley Cup Rings does Sidney Crosby have in 2023?
When will the 2023 NHL Stanley Cup Series begin?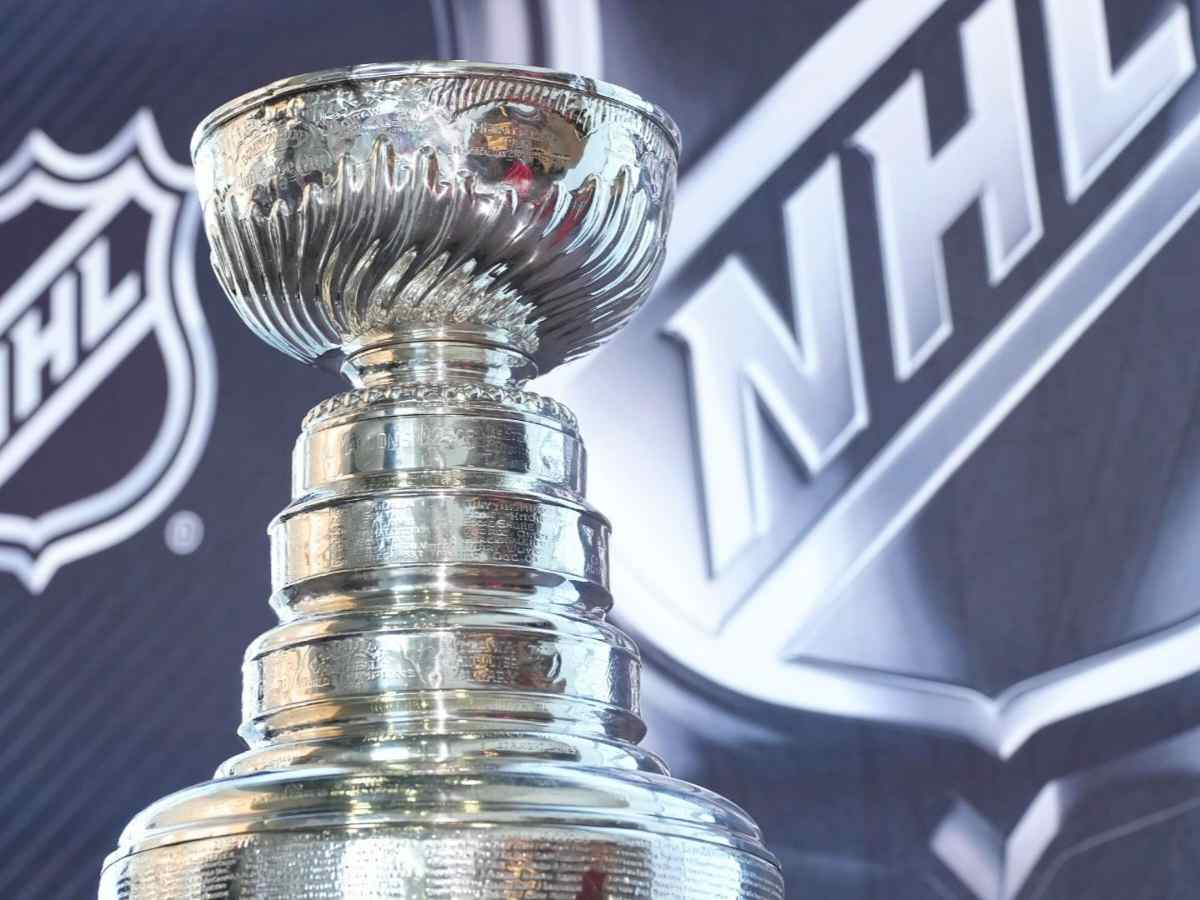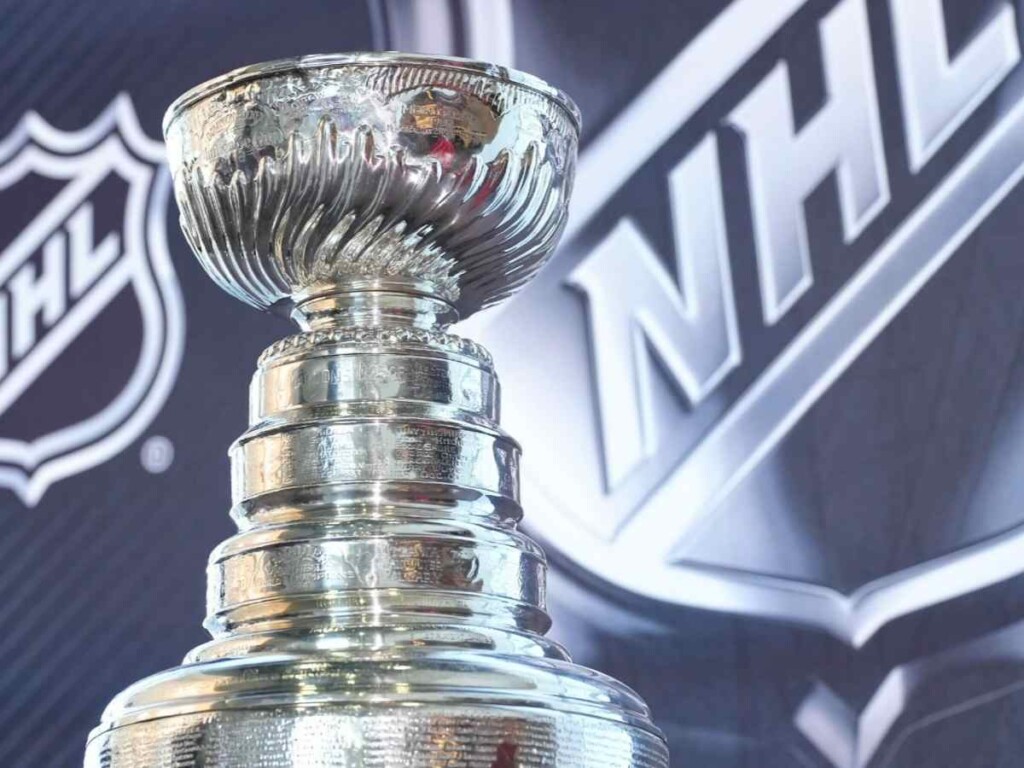 The 2023 National Hockey League Stanley Cup series will begin on April 17 and end on June 18. It is expected that the race will celebrate its final on June 8, Thursday. Though if unprecedented changes arrive, it will be scheduled for Sunday, the 18th.
When will the 2022-23 NHL regular-season games end?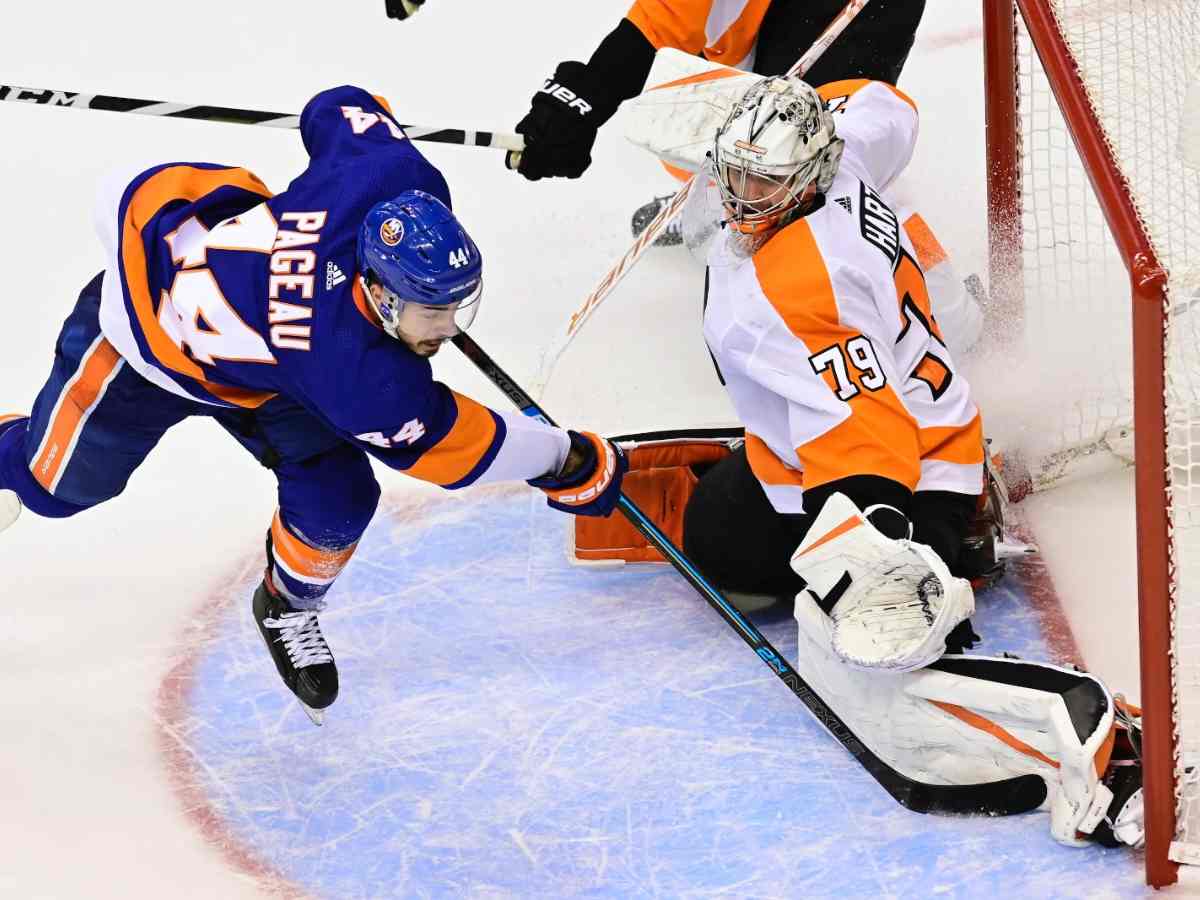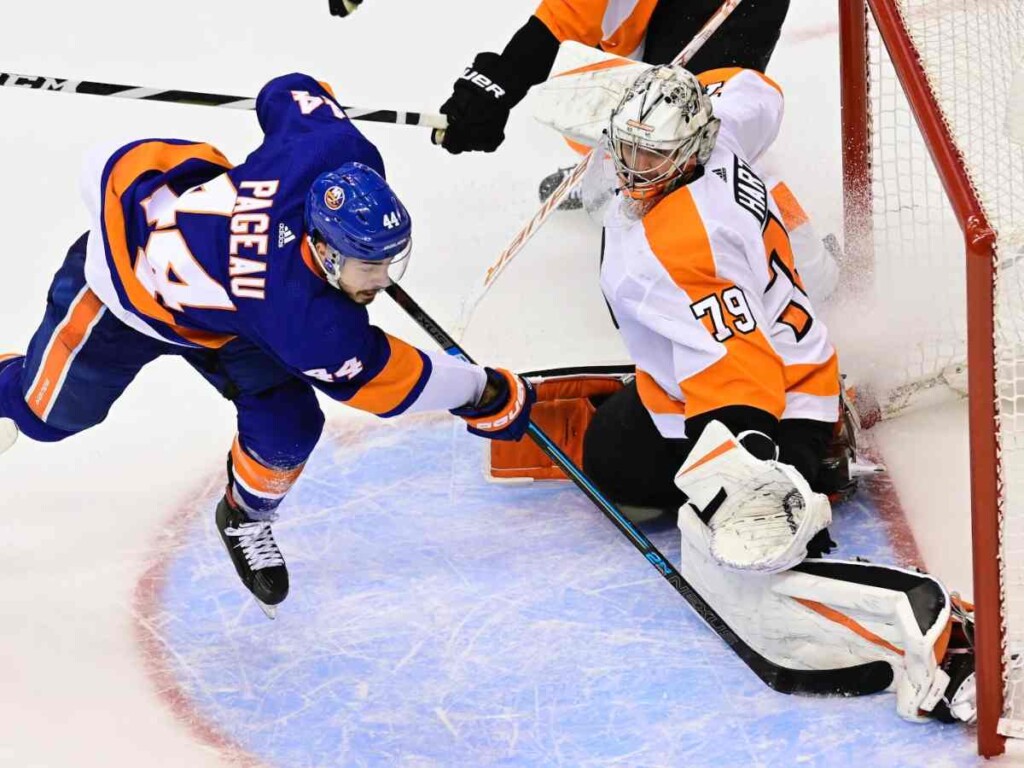 The 2022-23 regular season games began with the Nashville Predators visiting the San Jose Sharks on October 7, 2022. The ongoing 2022-23 season will signal its end next month on April 13, with the playoffs beginning on the 17th shortly.
What channels are the NHL Stanley Cup Playoffs on?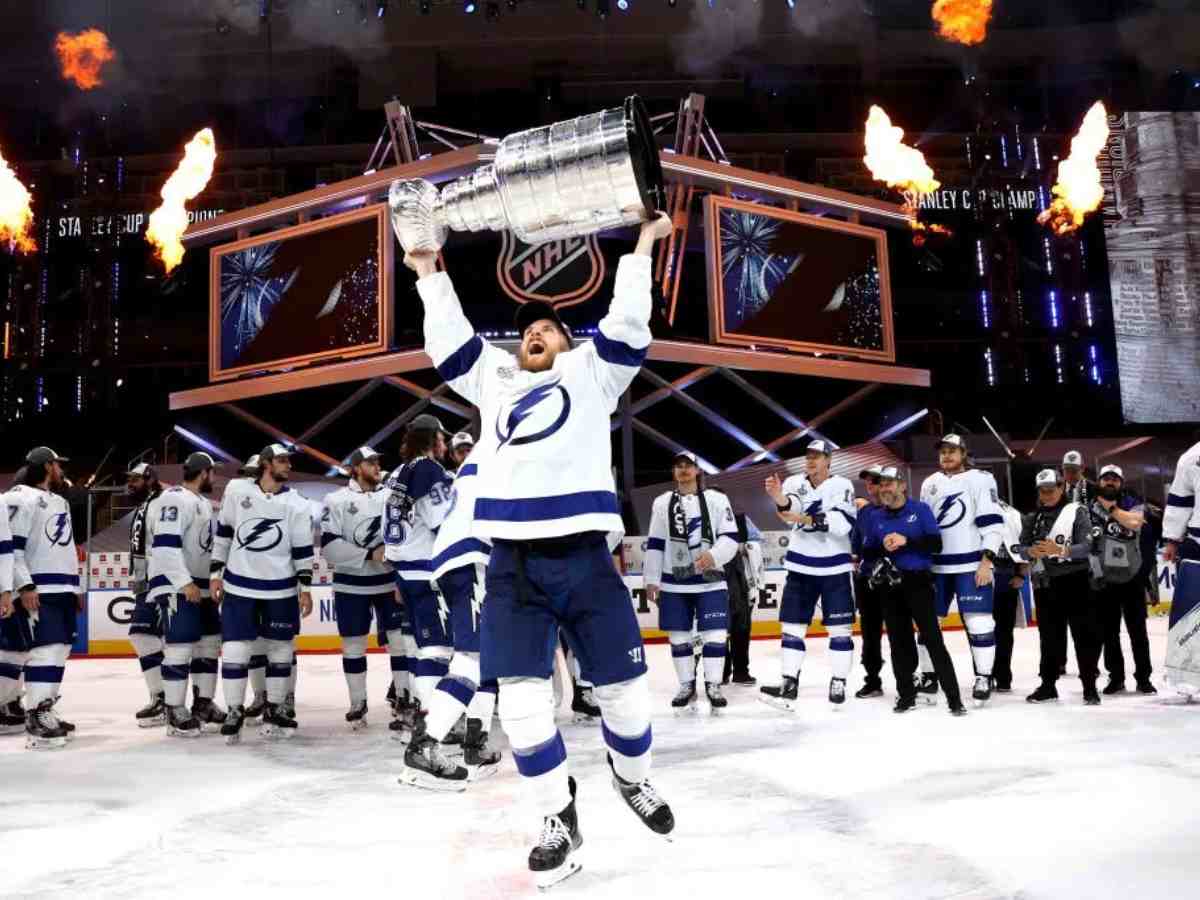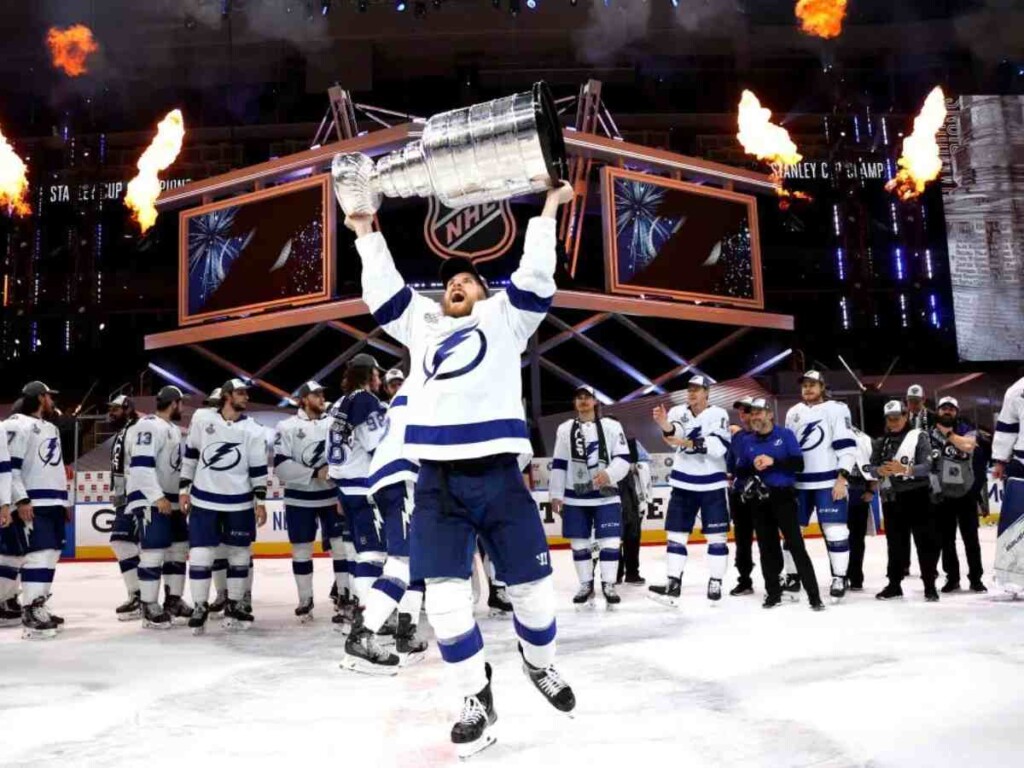 The National Hockey League playoffs will be broadcasted on TNT and TBS in the United States and in Canada fans can view them on, CBS, and Sportsnet. According to NHLPlayoff.com, ESPN and Turner Sports have broadcasting rights to show NHL games live in the US. 
Who won the 2022 Stanley Cup?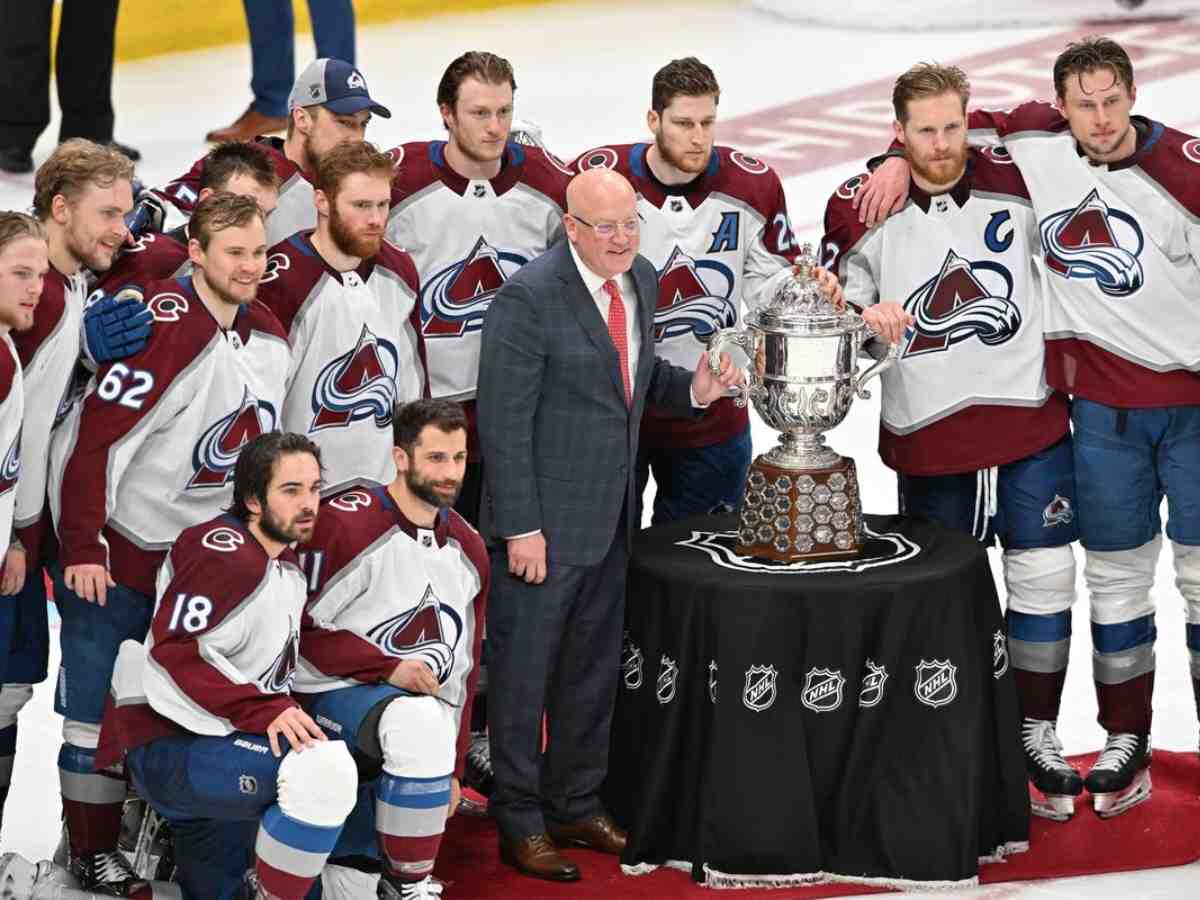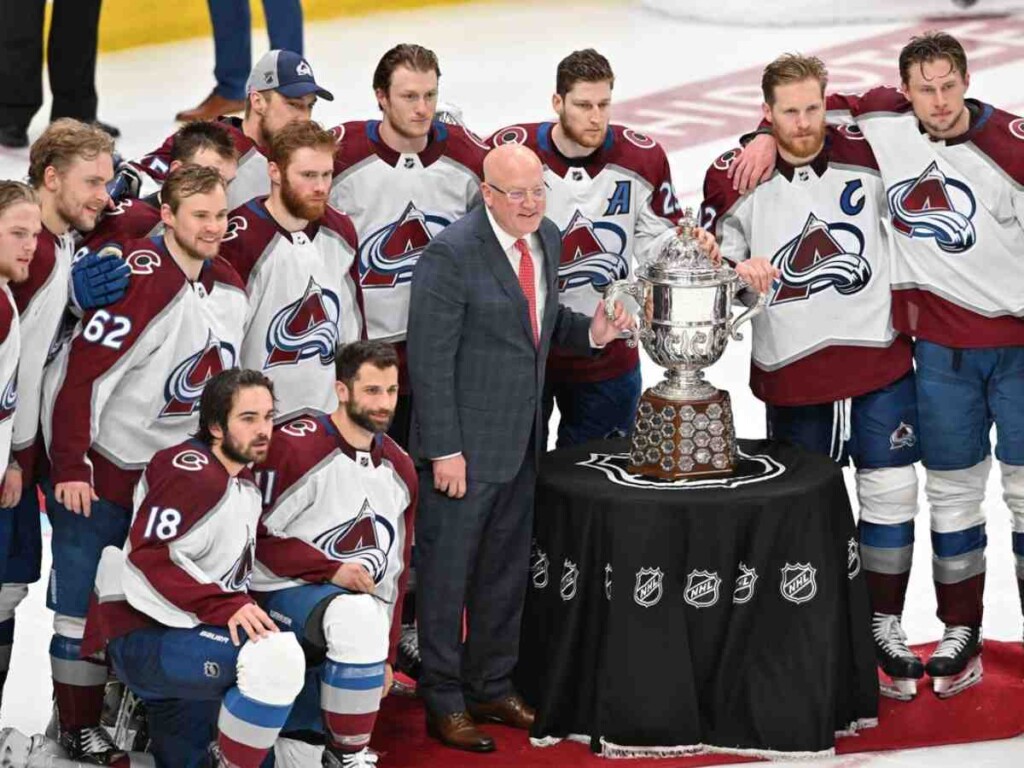 Colorado Avalanche hoisted the 2022 Stanley Cup, celebrating and broadcasting special events on the sports channel. The Cup rounded each player's place, creating special memories with the players and their families.
The heart-racing final game took place between Avs and Tampa Bay Lightning, where the Avs won the series 4-2. The team who wins Lord Stanley winner is awarded the trophy donated by the Governor General of Canada, Lord Stanley of Preston.
Key Dates of the 2022-23 NHL season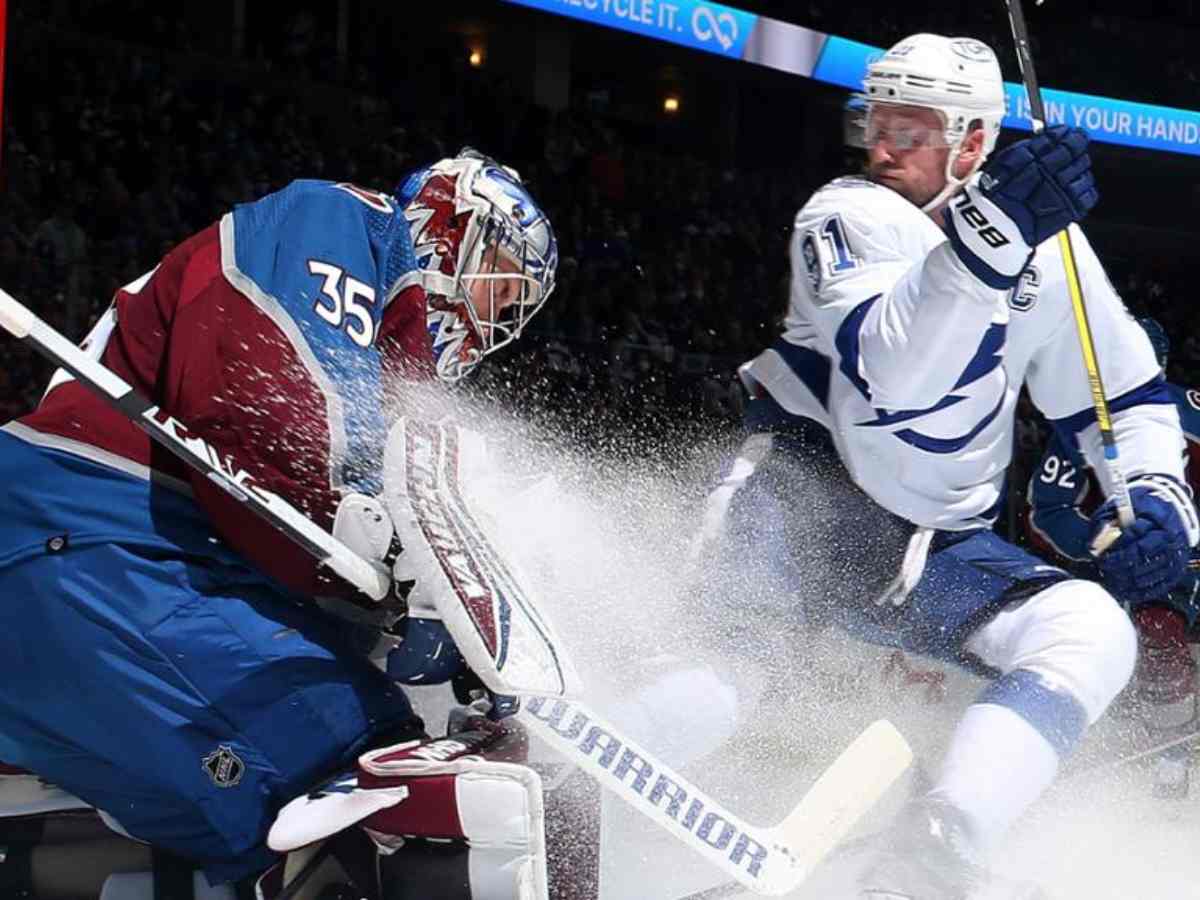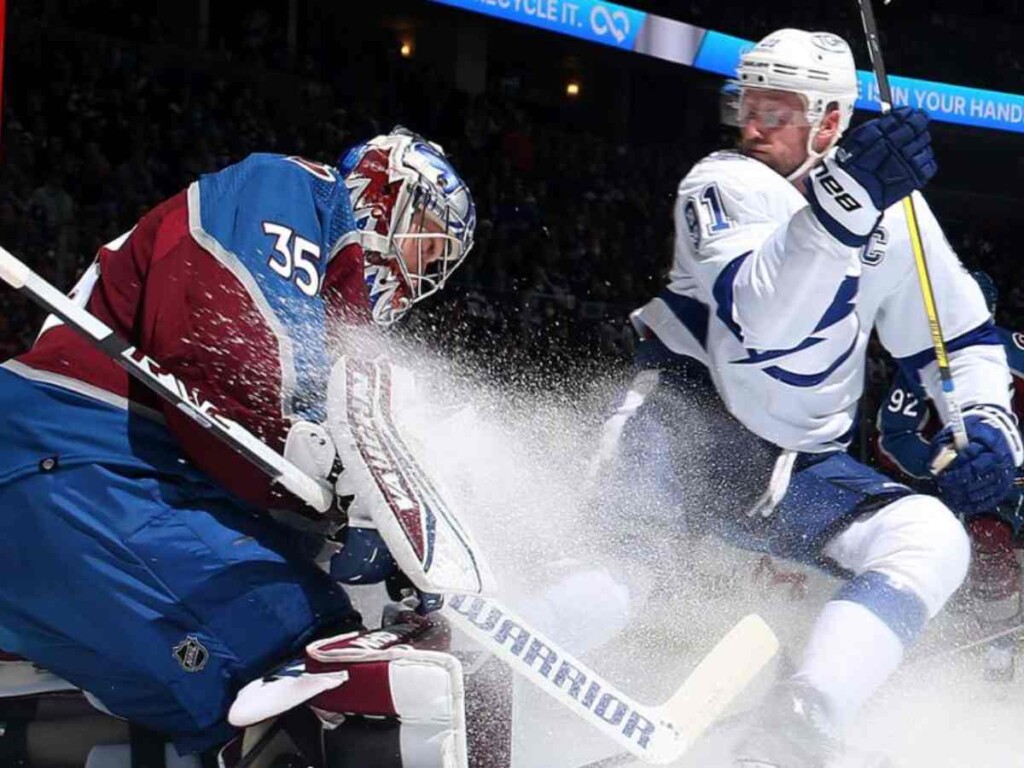 In the 2022-23 regular season, NHL planned a total of 1,312 games. The teams will be participating in 82 games in the season. The 32 teams will be playing 3-4 games against seven teams in their division, and 3 against eight teams in the other division in their conference.
Finally, they'll play 2 games against sixteen teams from other conferences. At the end of the regular season on April, 16 NHL teams will qualify for the playoffs. The top 3 teams from each division along with 2 wild card teams from each conference.
| | |
| --- | --- |
| 2022-23 Season Open | Oct 7, 2022 |
| NHL Thanksgiving | Nov 25, 2022 |
| Outdoor Games | Jan 2/ Feb 18, 2023 |
| All-Star Weekend | Feb 3-4, 2023 |
| End of 2022-23 season | April 13, 2023 |
In case you missed:
WATCH: Tyler Myers PLASTERS John Tavares on ice during Canucks vs Leafs 4-1 win
Connor McDavid breaks Wayne Gretzky's record for most power-play points in game against Jets