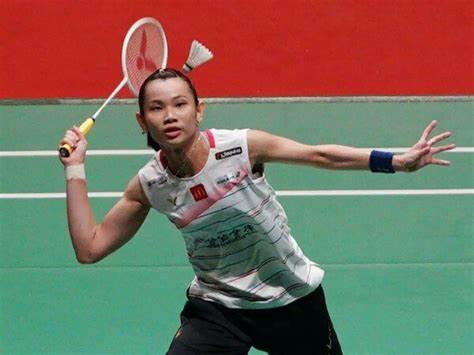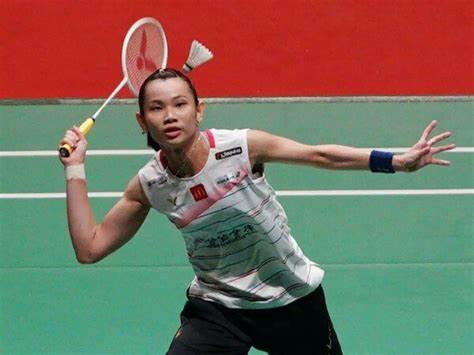 The global pandemic has not just affected major sporting events but also the plans of a host of sportspersons. World No.1, Tai Tzu Ying had plans of drawing her career to a close after the Tokyo Olympics. But the coronavirus has pushed that until 2021. Likewise, Ying plans on holding her grip tightly until the Tokyo Olympic Games next year.
The 26-year-old shuttler, who won a gold in the Women's Singles at the 2018 Asian Games in Jakarta, could use another year to gear herself up in the best way possible. In a recent interview with BWF, she even sarcastically comments about how the media hasn't been around as there are no tournaments taking place.
Ying speaks about the Tokyo Olympics and her plans of sticking around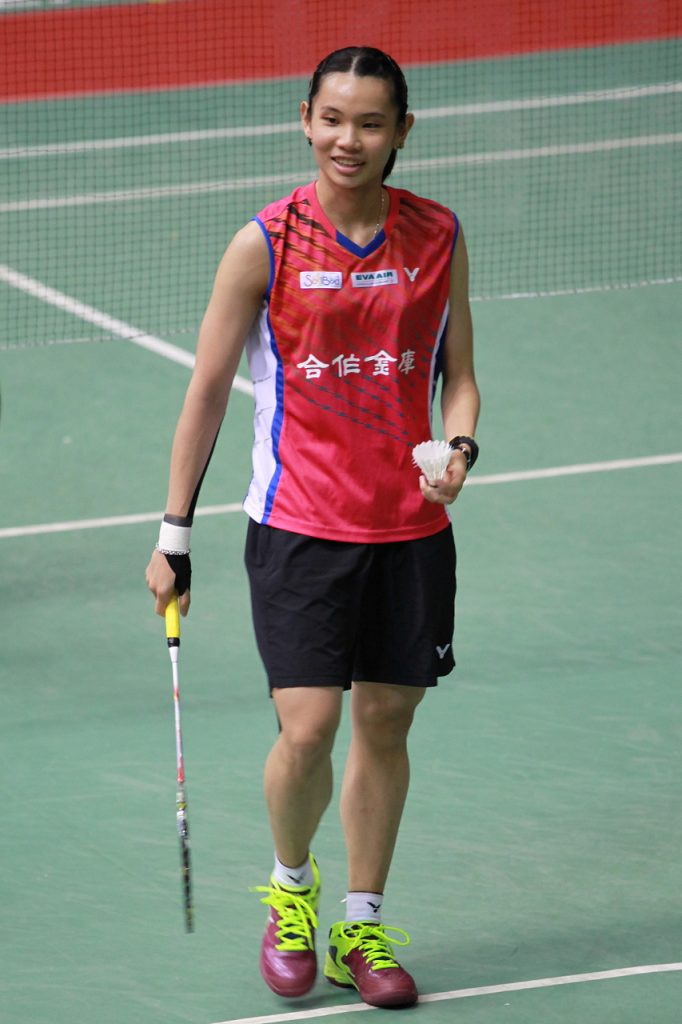 "I will play until the end of next season before I revisit the decision. As of now I want to finish next season's schedule," Tai told the Badminton World Federation (BWF). "With no competition ongoing right now, that means there's less media exposure – I hope people won't forget about me."
The Games have postponement does have a brighter picture to it. As athletes all around the globe have good at-least 8-9 months for hardcore training.
Speaking about the same, Ying quoted, "I can use this time as a period of rest because it's been a long and tight schedule of high-level competition. It's a good time to rest and have even more time to prepare for the Olympics."
Also Read: Badminton at Atlanta Olympics 1996