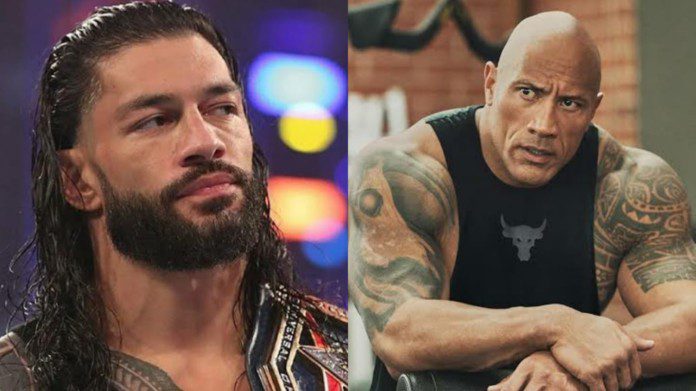 Former American professional wrestler Dwayne Douglas Johnson is famously known for his in-ring nickname 'The Rock' in the WWE universe. He has tried his luck both in acting and business and gained huge success in those fields.
He is currently one of the most popular and highest-paid actors in recent times. In his three-decades-long career, he has been a pure entertainer. His charismatic, boastful gimmick was a huge success in the Attitude Era in WWE.
Coming back to the present time, Roman Reigns is literally bossing the WWE universe right now. His uncanny ability to hold on against the vicious attacks of the opponents, his shrewdness, unbelievable power have made him unbeatable for the last one and a half years. Both these superstars are being presented as each other's cousins according to WWE storylines. Here, in this article, we are going to discuss whether these two are really related or not.
Are The Rock and Roman Reigns cousins?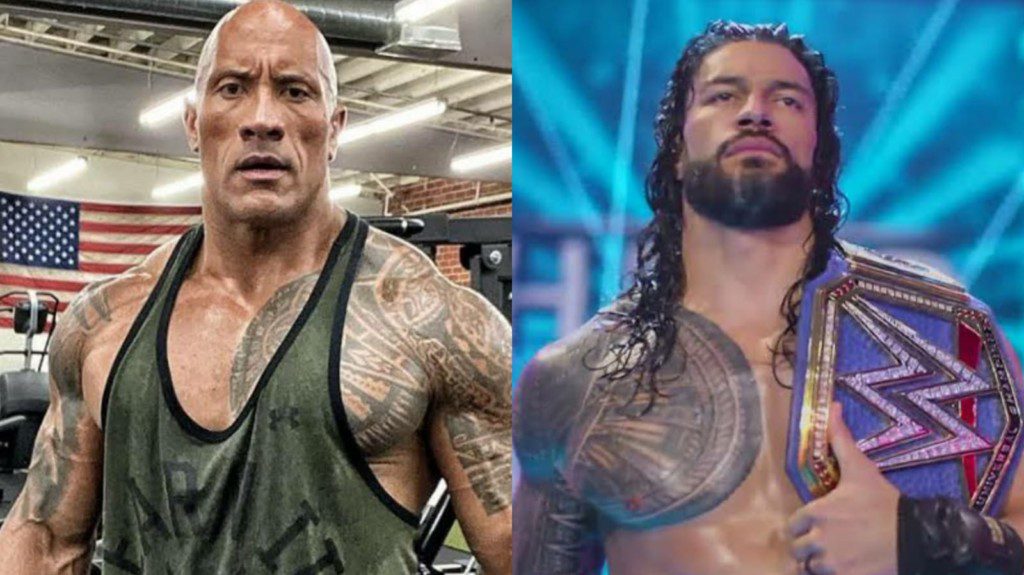 Yes, The Rock and Roman Reigns are related to each other and cousins in real life. High Chief Peter Maivia, Dwayne johnson's grandfather, and Roman Reigns' grandfather Amituanai Anoa'i are blood brothers. Lia Maivia Johnson, The Rock's mother, and Sika Anoa'i, Roman Reigns' father are the first Cousins.
This makes Roman Reigns and The Rock the second Cousins. These two not only hold the same blood, but they also come from the same family. They both belong to the 'Samoan family'. This family has produced a lot of wrestlers in the last few decades. Even 'The Usos', Jimmy, and Jey Usos in WWE are from this family. Reigns has formed the faction 'The Bloodline' including Jey and Jimmy Usos in it. Also, 'The Rock' showed glimpses of Samoan family history in the last segment of the movie 'Fast and Furious Hobbs and Shaw', which got released in the year 2019.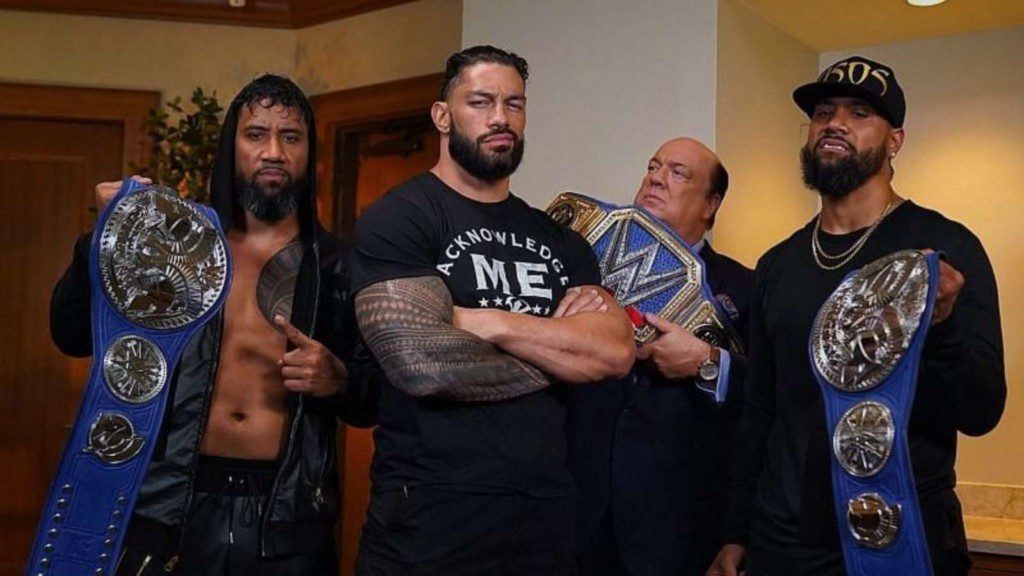 These two shared an interesting incident in the 2015 Royal Rumble match where Johnson helped Roman to win the Rumble match. Moreover, Reigns with his team 'The Shield' attacked 'The Rock' once. So these two have shared some moments in WWE together. But the fans are eagerly waiting for the face-off between the two real-life cousins in any Wrestlemania pay-per-view.
Read Also- Can Roman Reigns break Brock Lesnar's 503-day reign record?