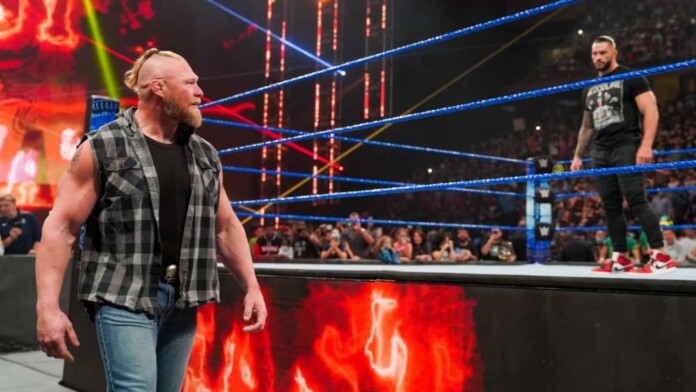 American professional wrestler Brock Lesnar is among that rare breed of superstars who have brought the MMA style to WWE. His destructive gimmick, the perfection of his offensive moves along his unbelievable strength have earned him the nickname 'The Beast' in WWE.
No wonder, he has the holder of many fascinating records in WWE. Here, in this article, we are going to talk about a unique record he created in a Royal Rumble event.
What is a Royal Rumble match?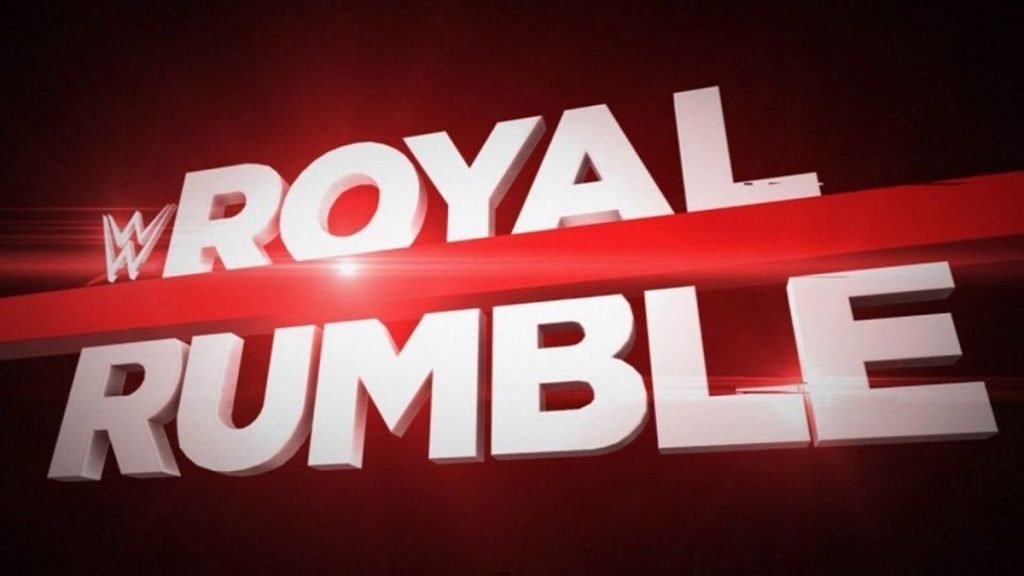 The main event of WWE's pay-per-view Royal Rumble is generally referred to as Royal Rumble. It is basically a battle royal type of wrestling match where 30 wrestlers fight each other out to be the last man standing in the ring at the end of the match. Over the years, many legendary wrestlers have given epic performances in the rumble matches, some even go on to win more than one Royal Rumble match.
Brock Lesnar has also won a rumble match in 2003. But, here we are going to check out an unbelievable record made by Lesnar in the 2020 Royal Rumble match.
Here is Brock Lesnar's unique Royal Rumble record-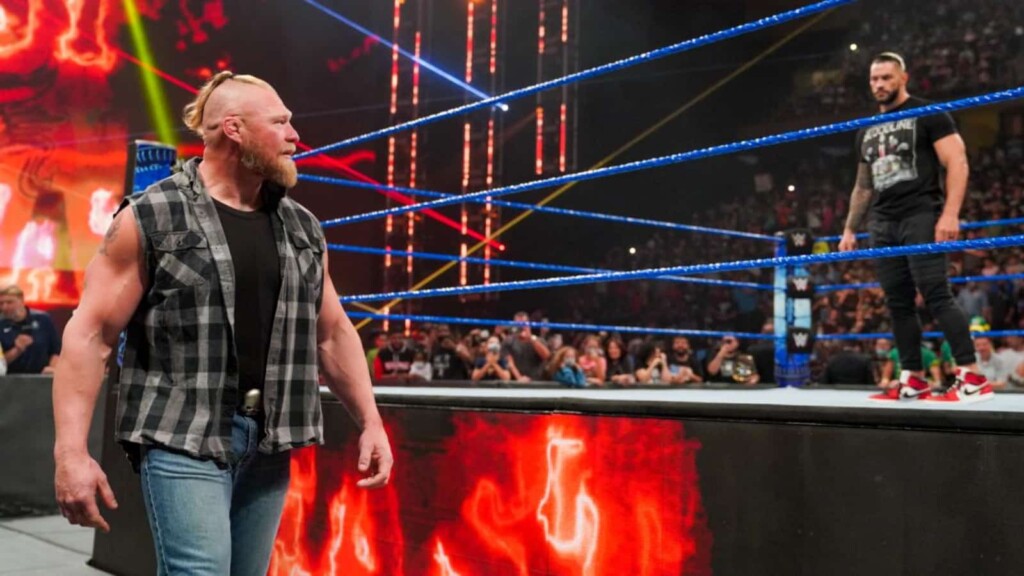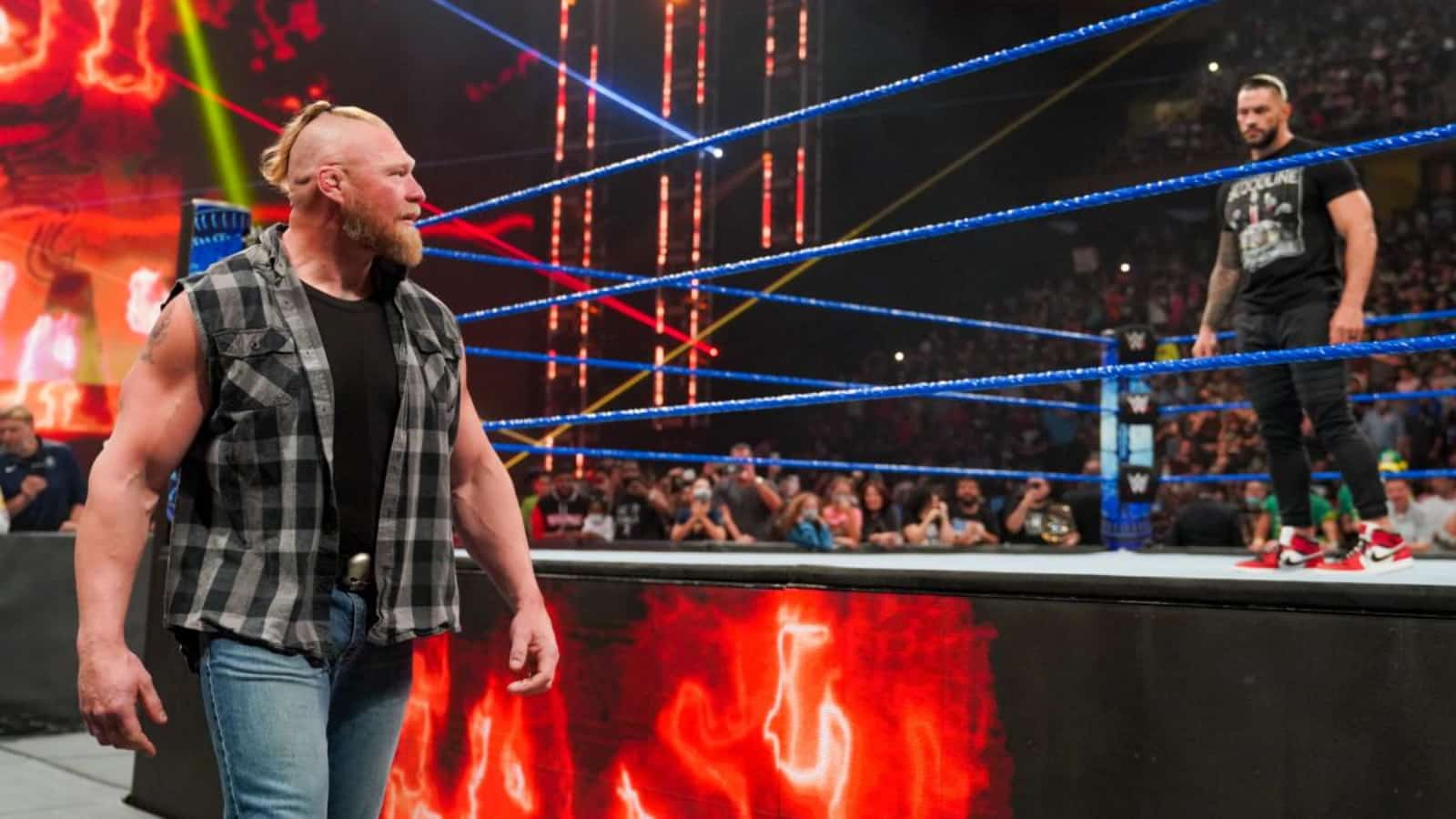 Lesnar has broken many records in the 2020 Royal Rumble. He becomes the first wrestler in WWE history to become the number 1 entrant as a WWE Champion. Not only that, Lesnar eliminated a staggering number of superstars(read 13) to stay in the match for 26 minutes 23 seconds. Prior to this, only Braun Strauman managed to eliminate 13 superstars. But that was a 50-man Royal Rumble held in Saudi Arabia.
Moreover, Brock Lesnar has made a unique record of eliminating 13 superstars in a row. His victims were Elias, Robert Roode, Erick Rowan, John Morrison, Kofi Kingston, Big E, Rey Mysterio, Cesaro, Shelton Benjamin, Shinsuke Nakamura, Shelton Benjamin, Keith Lee, MVP, and Braun Strowman.
Though Lesnar got eliminated by a combined attack on him by Richochet and Drew MacIntyre, he had successfully created some staggering records.
As the 2022 Royal Rumble is knocking at the door, the wrestling fans are getting hyped up for another Lesnar classic in the main event. Brock has become the WWE Champion again. So, maybe, he is coming to finish what he vowed to do in 2020 that is to eliminate all the challengers.
Also Read: The interesting future of the Brock Lesnar – Roman Reigns feud