Paul Heyman is a veteran who has the experience of managing some of the biggest names in including The Beast Incarnate Brock Lesnar, CM Punk, and 'The Tribal Chief' Roman Reigns. The duo of Paul Heyman and Roman Reigns was formed just two days prior to WWE Payback 2020, and since then, there has been no looking back for this duo. They later on go to form the faction 'The Bloodline' which includes two of Roman's cousins Jey and Jimmy Usos.
They dominated both the WWE brands- Raw and SmackDown with their shrewdness and tough competitiveness for almost a year and a half. They have seen themselves succeed against some top-tier superstars like Kavin Owens, Rey Mysterio, Cesaro, and recently Brock Lesnar. But on 17th December SmackDown, Roman has fired Paul Heyman from his managerial post. But the question arises if there is any possibility of their reunion. Here, in this article, we are about to find the answer to this question.
Here is the possibilities of Roman Reigns and Heyman's reunion-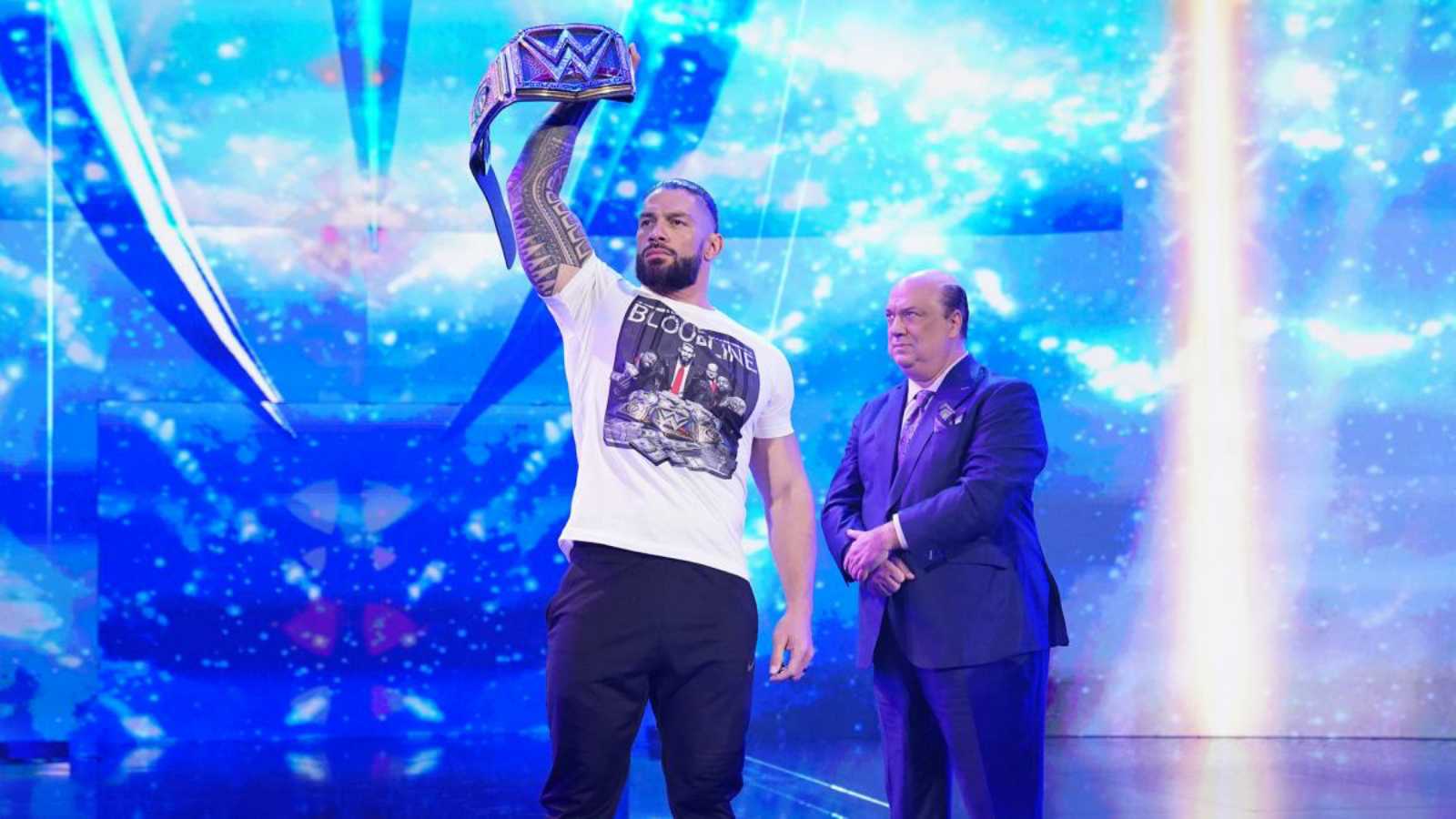 Roman Reigns used to receive criticism over his promo cutting skill. And behind a great heel, there is always a great promo cutter. Paul Heyman fulfilled exactly this condition to make Roman the top-most heel in WWE right now. Though Roman's mic skill has seen a huge improvement in recent times, he still lacks the elements like witty comments, savage replies which Heyman used to deliver for Roman.
So an aspect of Roman's heel gimmick is not getting fulfilled since their separation. And, to make the equation right again, WWE can bring Paul Heyman and add him to Roman Reigns. Thus this duo can reunite to make what's best for both of them.
The separation of this duo may be an integral part of the storyline involving Reigns and Lesnar. As things stand right now, it's clearly visible that Heyman will take Lesnar's side. But there can be a twist at the end. Heyman can be the one to betray Lesnar and thereby, helping Reigns to retain his championship. This can add a great flavor to the duo's chemistry, and make the audience caught by surprise.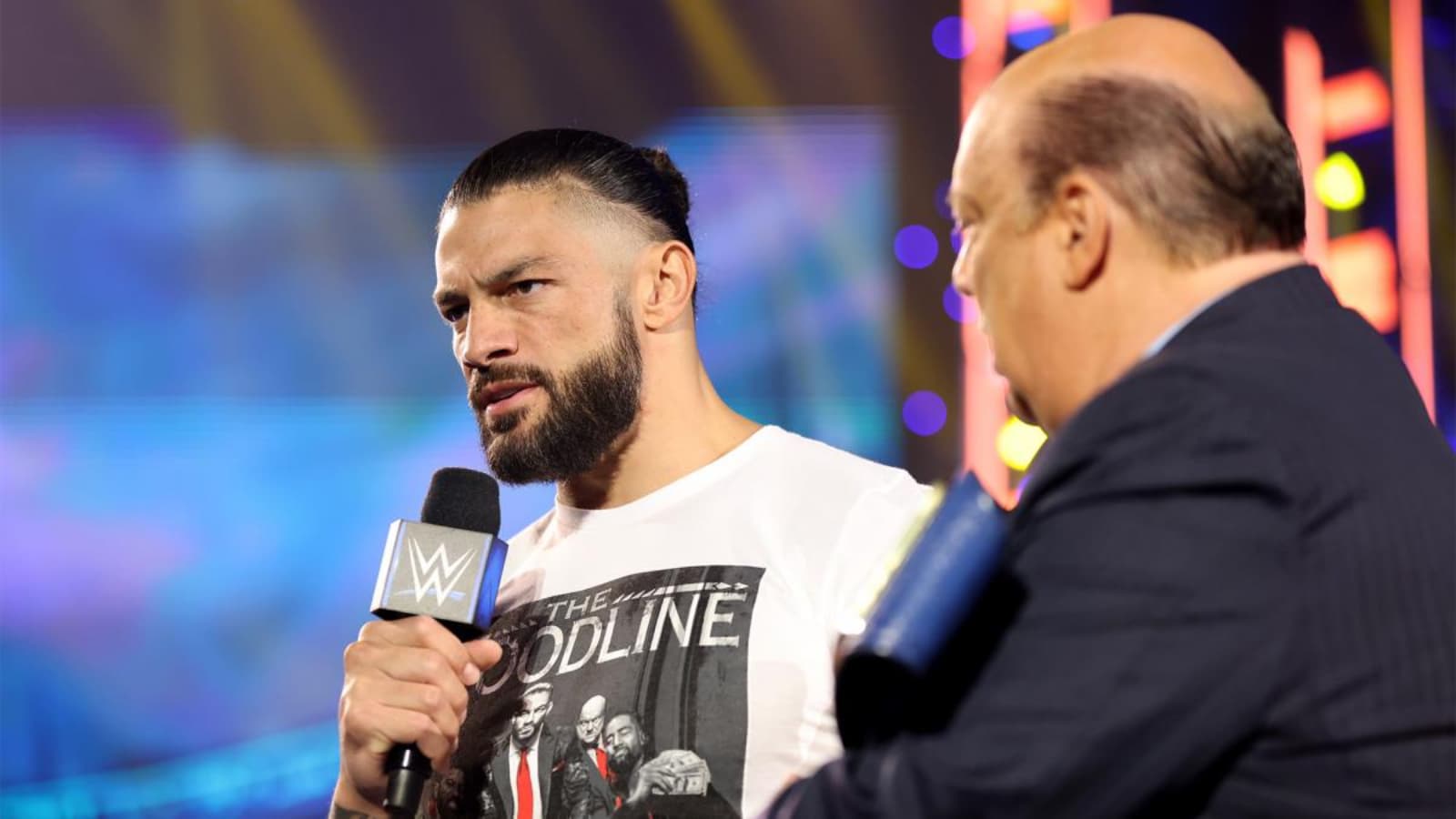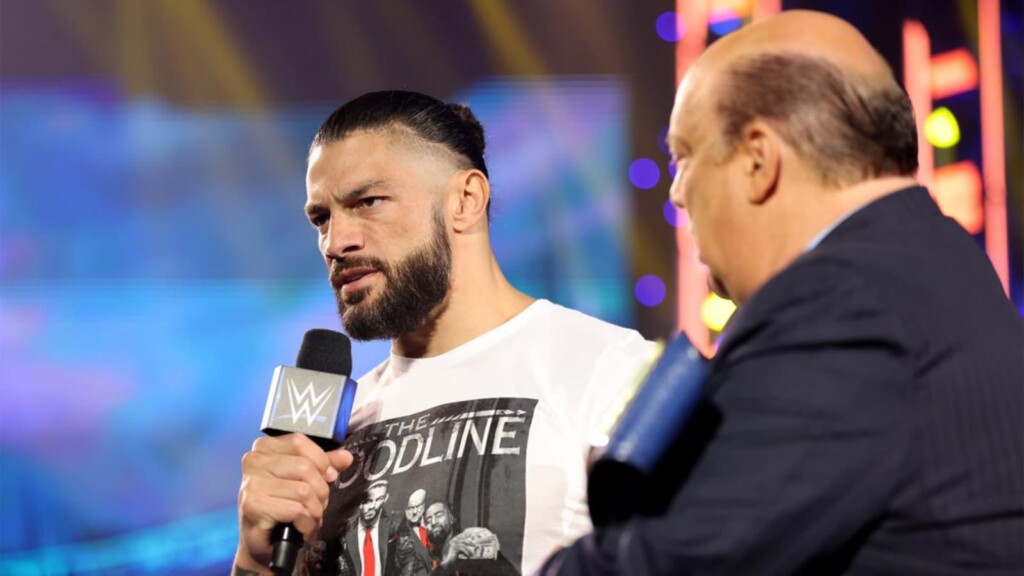 This sounds like an interesting twist, Isn't it? Even, these kinds of events are not unusual for Heyman. He once betrayed Brock Lesnar against a match vs Big Show in Survivor Series 2002, only to reunite with Brock to destroy Kurt Angle later that year. This can be repeated again, which will cause the duo to reunite and work as a more evil faction.