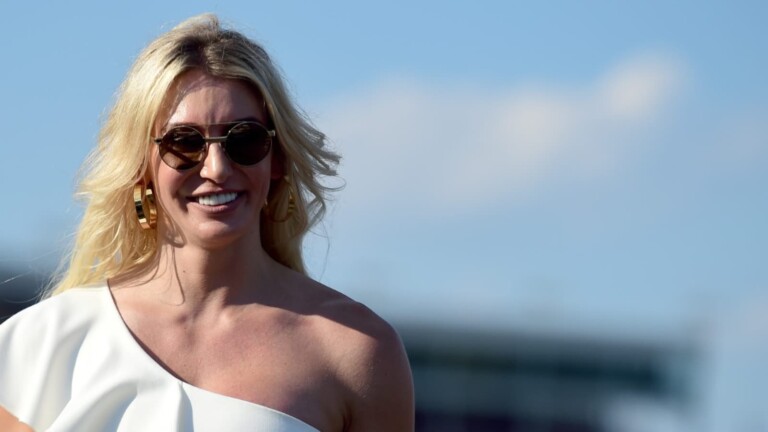 Charlotte Flair is the most successful Superstar in the entire WWE Women's division. With 13-Championship reigns, there is no other Superstar who has won as many World titles in WWE. In fact, in terms of overall records, from the current lot of active Superstars – only Randy Orton and John Cena are ahead of Flair.
At Money in the Bank 2021, she pinned Rhea Ripley to become the Raw Women's Champion. Unfortunately, she lost the title withing 24 hours after Nikki A.S.H. successfully cashed in her contract. But the Queen managed to regain her title at Summerslam, after emerging victorious in a Triple Threat match which included Rhea Ripley and Nikki A.S.H.
Since then, she has exchanged her title for the Smackdown Women's Championship with Becky Lynch due to the Draft 2021.  Since then she has only feuded against Toni Storm. There has been no long feud since Flair became the top Champion of the Blue brand. The Queen recently revealed that which Superstars she would like to face.
Charlotte Flair recently appeared for an interview with TV Source Magazine. She mentioned that she would like to have longer feuds against the likes of Bianca Belair and Shayna Baszler. Flair even went as far as claiming that she has "unfinished business with everyone".
"I've never had a full feud with Naomi. I would love to face her again. I want to do a full program with Shayna Baszler; I admire her and her background. I also think that Bianca and I will need to have a full program at some point," mentioned the Smackdown Women's Champion.
Charlotte Flair will enter the Women's Royal Rumble match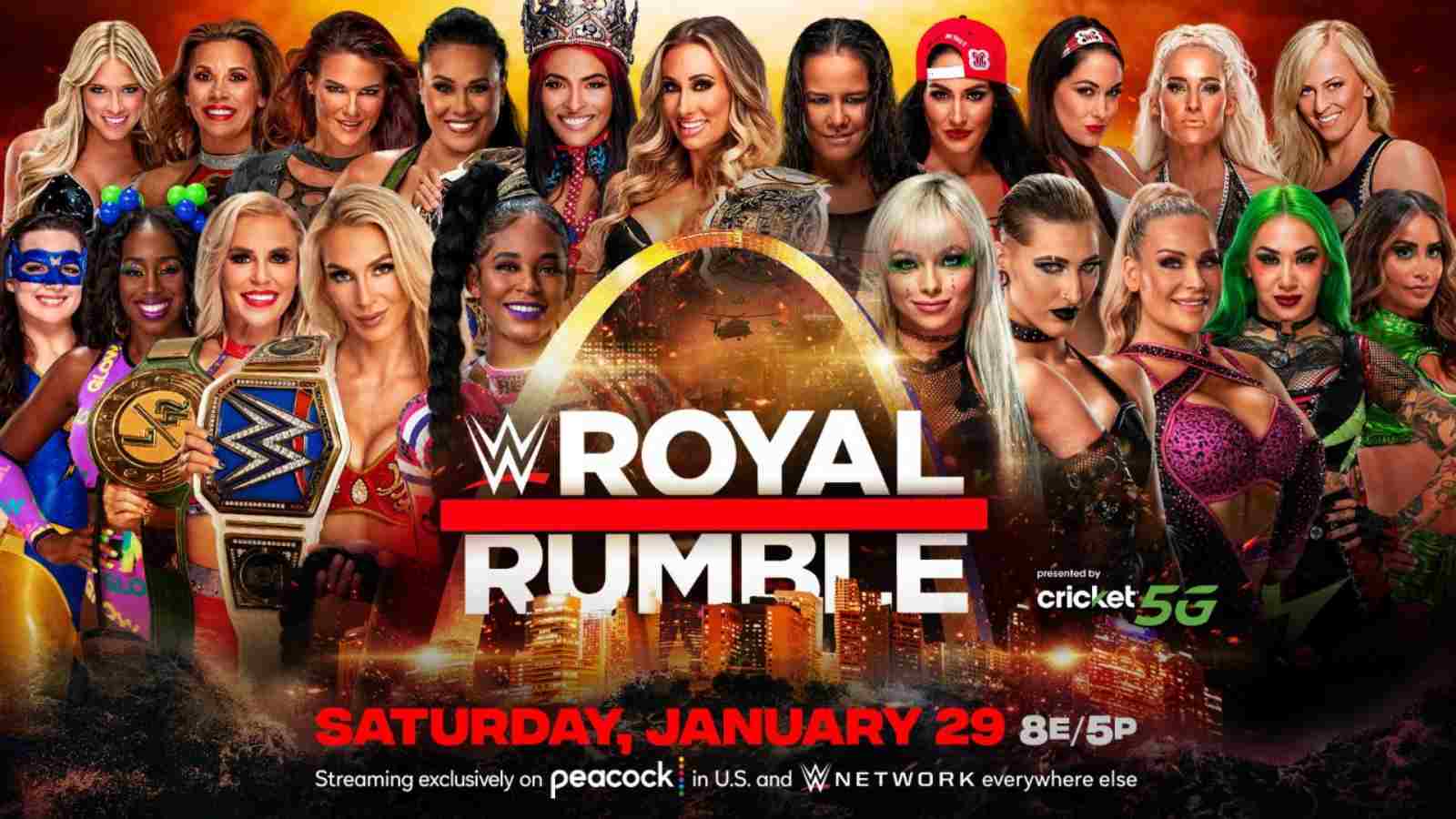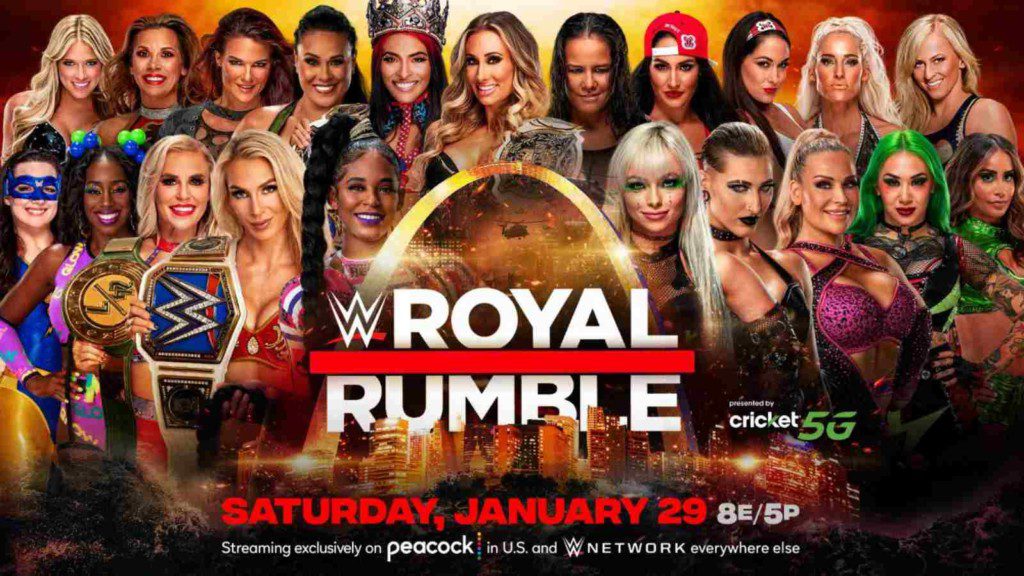 Despite being a top Champion for the company, Charlotte Flair has announced that she will be entering the Women's Royal Rumble match this year. She has been a regular main-eventer for the company and WWE might look forward to build a new star at Rumble. But at the same time WWE has ensured that they have plans for the Queen.
A feud against the WWE Hall of Famer Lita is being teased. It is being reported that Lita is back for a longer stint with the company and might continue to feud with Charlotte Flair till Wrestlemania 38. On the latest episode of Smackdown, the two Superstars even came face to face and Lita even hit a Stunner on the Smackdown Women's Champion.
Also Read: "Try again," Rhea Ripley issues stern warning to former Tag Team partner