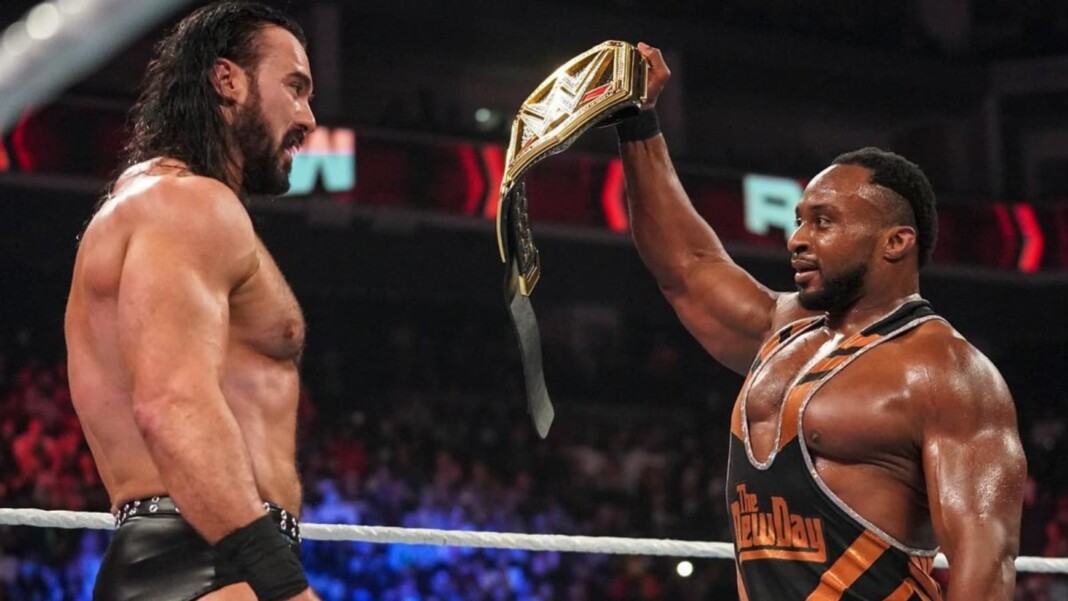 WWE Crown Jewel 2021 has one of the most packed cards of the year. Some of the biggest Superstars of the company will be in action, and several Championships are going to be on the line. Two stipulation matches are also a part of the card. While most of the matches have significant build-up, one of the most rushed additions to the card seems to be that of the WWE Championship match.
WWE Champion Big E will be putting his title on the line against Drew McIntyre. So far, in this feud, Big E just accepted McIntyre's challenge. WWE faced an interesting issue with this feud because both the Superstars are babyfaces. They tried to generate some heat last week, when McIntyre and Big E had teamed up but ended up attacking each other.
This week, once again, on the Red brand, the two Superstars teamed up. Ahead of their match, they decided to "co-exist" and win as a Tag Team, and keep their differences aside. Surprisingly, they managed to do exactly that. While last week they were stealing tags on each other, this time they were tagging each other at crucial moments, like a well-oiled team.
The better co-ordination between Drew McIntyre and the WWE Champion, without any attacks helped WWE in maintaining both the Superstars as a babyface, ahead of their match at WWE Crown Jewel 2021. In fact, with McIntyre moving to Smackdown and expected to face Reigns soon, WWE will look to keep booking him as a babyface.
Drew McIntyre is finally getting a Championship shot at WWE Crown Jewel 2021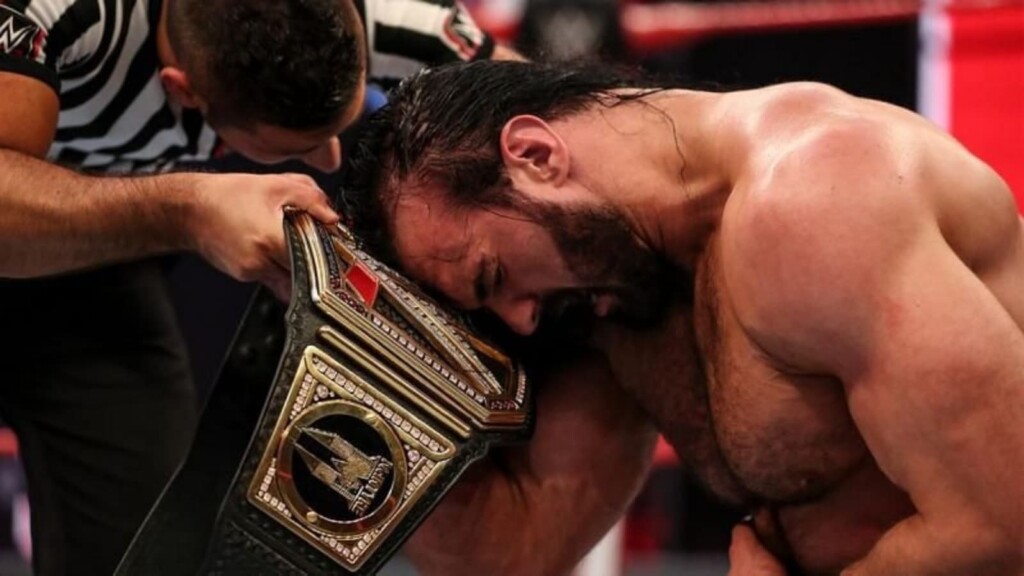 McIntyre finally got a chance to come after the WWE Championship when Big E successfully cashed in the Money in the Bank contract. He cashed in on the All Mighty Bobby Lashley. McIntyre was not allowed to challenge for the WWE title as long as Lashley was the title.
McIntyre and Lashley had collided thrice for the title, but McIntyre had lost on every occasion. During their last meeting at Hell in a Cell, Lashley had imposed the condition that McIntyre couldn't challenge him anymore for the title. Thankfully, Big E captured the title and McIntyre immediately earned the match at WWE Crown Jewel 2021.
Also Read: WWE Crown Jewel 2021: AJ Styles finally gets momentum ahead of Raw Tag Team Championship match