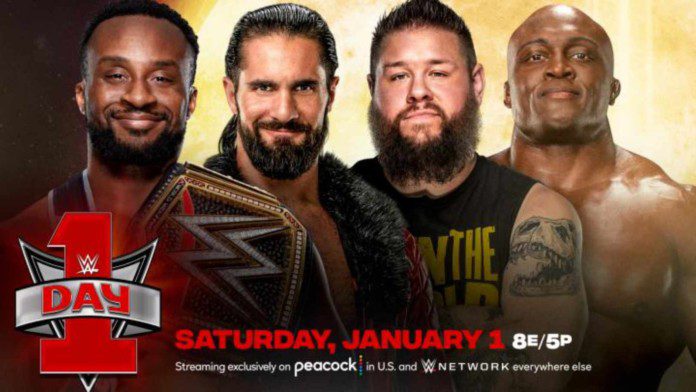 WWE Day 1 was initially supposed to feature the Visionary Seth Rollins challenge Big E for the WWE Championship. But things took a huge turn when Kevin Owens added himself to the rivalry and got an opportunity to get added to the WWE Championship match. Owens had to defeat Big E in a singles match to get added to the match at WWE Day 1. This happened when Rollins attacked Owens to end the match due to disqualification.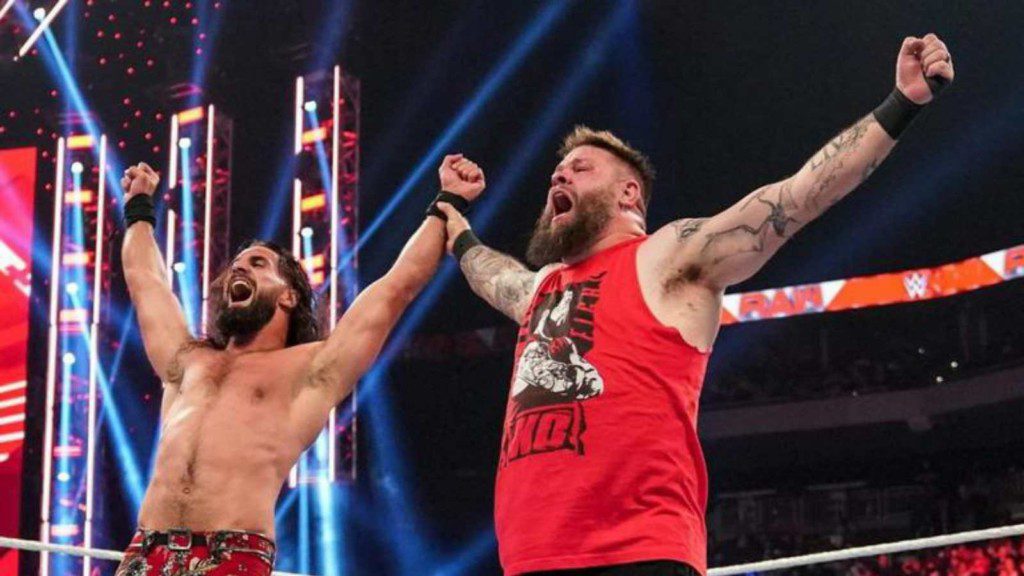 This made the match at WWE Day 1 a triple threat match which made things very interesting. But when Bobby Lashley attacked all the three competitors of the WWE Championship match and then defeated all three of them in a single night, he was added to the WWE Championship match as well. This has now made the match a must see one and nobody will like to miss a match having some of the best superstars of WWE.
Who will exit WWE Day 1 as the WWE Champion?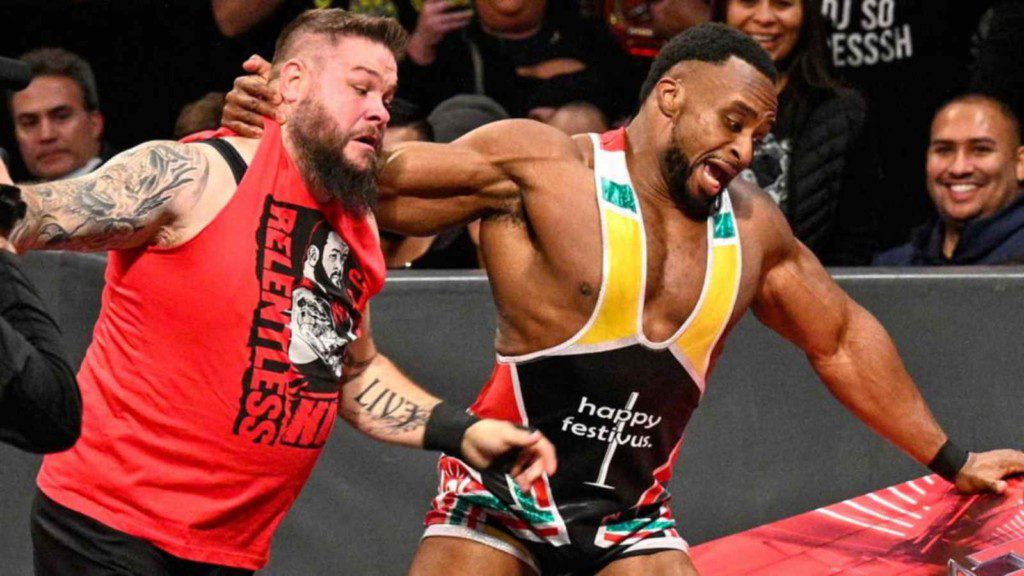 The fatal 4 way match at Day 1 will now be in jeopardy when reports claim that former WWE Champion Seth Rollins has tested positive for COVID-19. But the reports may be false because no official statement has been made by the company's officials.
But whatever happens, WWE Champion Big E could be retaining at WWE Day 1 and will likely continue his supreme reign and keep the spotlight for a few months from now. Owens has now re-signed with WWE and will likely continue his feud with Big E along with Seth Rollins who will likely not be present at WWE Day 1.
Prediction: Big E retains the WWE Championship at Day 1 by pinning Bobby Lashley