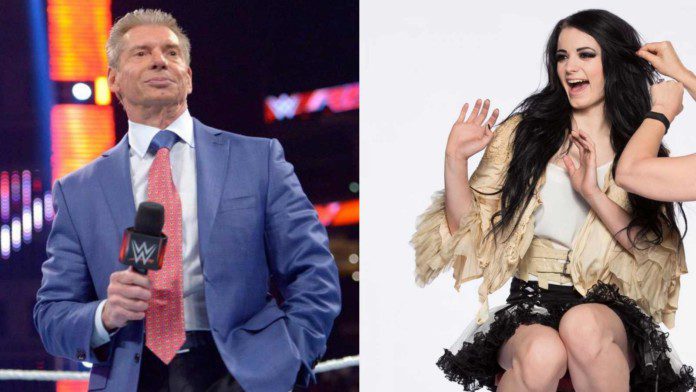 Paige is a retired professional wrestler, who is popular for her time on WWE. She had kicked off her career at the early age of 13, for her family's own wrestling promotion. Initially, she was a part of the European independent circuit and was signed by WWE after talent scouting in England in 2011. At the early age of 21, she went on to become the youngest Divas Champion in the history of the company.
But due to an injury, the former Divas Champion underwent a neck surgery. Soon an injury to the neck ruled her out of action. As a result, she had to announce her retirement from her in-ring career in 2018. But she continued to appear for WWE as an on-screen authority figure. While that run too has ended, Paige stays in touch with her fans through social media.
A fan recently asked for the former Divas Champion's take on the current AEW Women's Champion Britt Baker. To this she responded, "I love Britt Baker…big fan." The tweet caught Baker's attention and she responded with – "I love Paige…HUGE fan."
While two of the biggest Superstars of the professional wrestling industry were busy appreciating one another, one of the fans pointed out that she might be violating the company's social media rules by discussing about AEW's talent. "Alrighty well don't tell Vince McMahon," – tweeted the former Divas Champion.
But considering the latest developments in the company, it is quite unlikely that the company will be taking any action against her. Recently, the "Forbidden Door" of WWE opened when the company announced IMPACT Wrestling's Mickie James' appearance at Royal Rumble. WWE now seems to be open to the idea with working with talents from other promotions and taking some action against a talent for appreciating Britt Baker might be acceptable.
Paige is being rumored for Royal Rumble return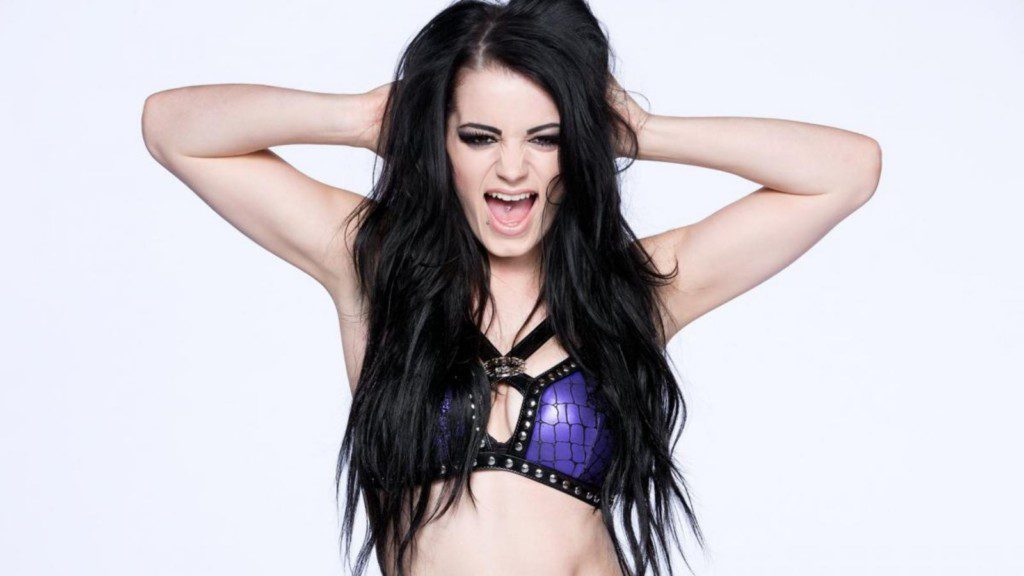 Since the last several months, Paige has been teasing her return to action through her social media. The upcoming PPV, Royal Rumble could be the perfect night for her to be back in the squared ring. Surprisingly, the company has already announced some massive names for the event like – Lita, The Bella Twins, Summer Rae and Mickie James.
Royal Rumble is an event that is all about surprises and it was quite intriguing to see the company already revealing some of the massive names. It is fair to believe that there are numerous surprises still in store and the former Divas Champion could well be one among them.
Also Read: "I love that girl," Charlotte Flair believes Raw Superstar is the future of WWE