WWE Hall of Famer, Goldberg is one of the most competitive and powerful men in wrestling world. The legend has had a lot of top-class matches and is a fan favourite. The Icon has wrestled in almost every wrestling industry and has created plenty of records.
Though his WWE career has not been very long, his career has been very impactful. The legend started his WWE career with a rivalry with the Rock. The feud was not only entertaining but also a battle of power. The Icon has had feuds with a number of legends including Triple H, Undertaker, Brock Lesnar, and many more.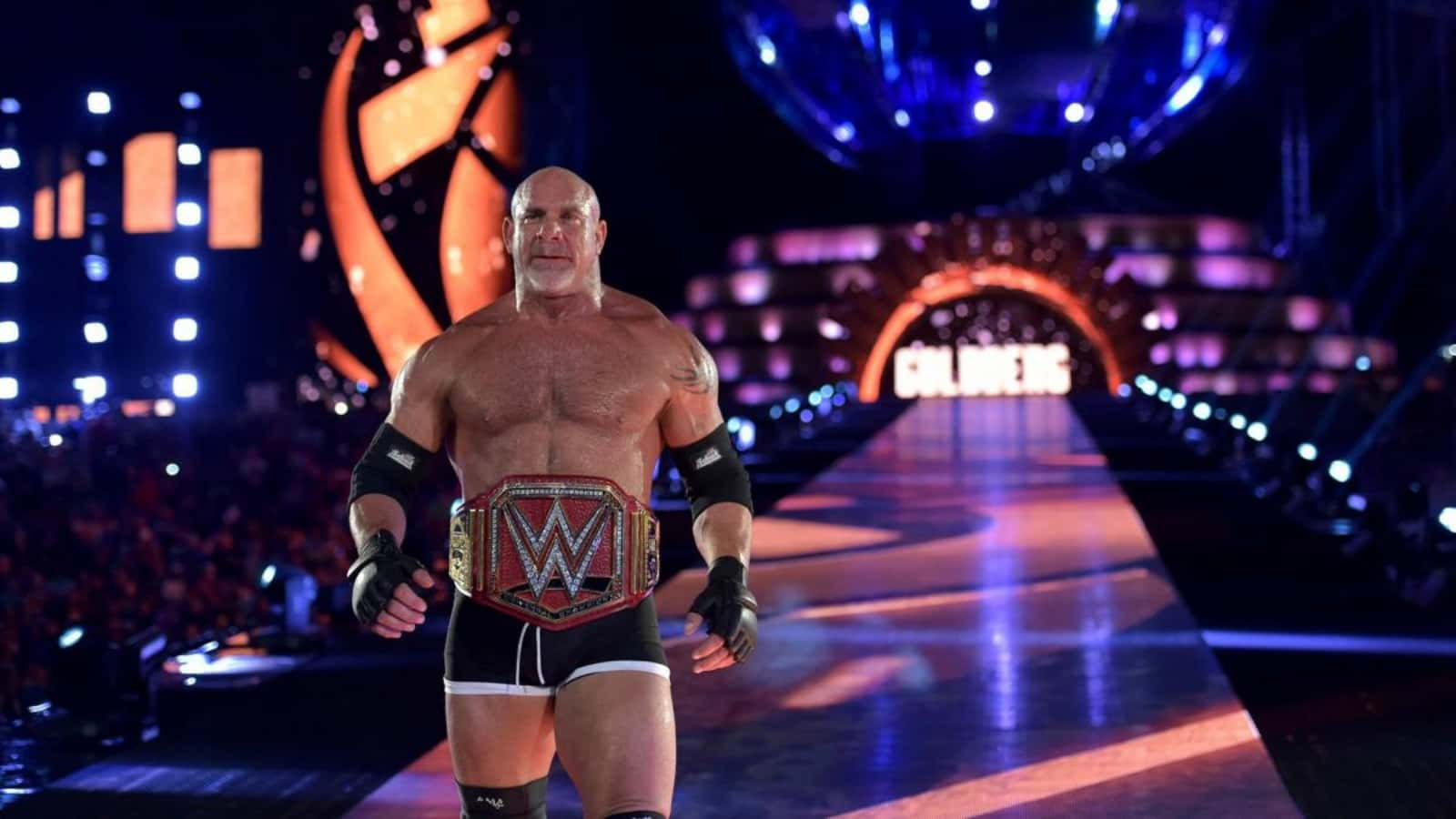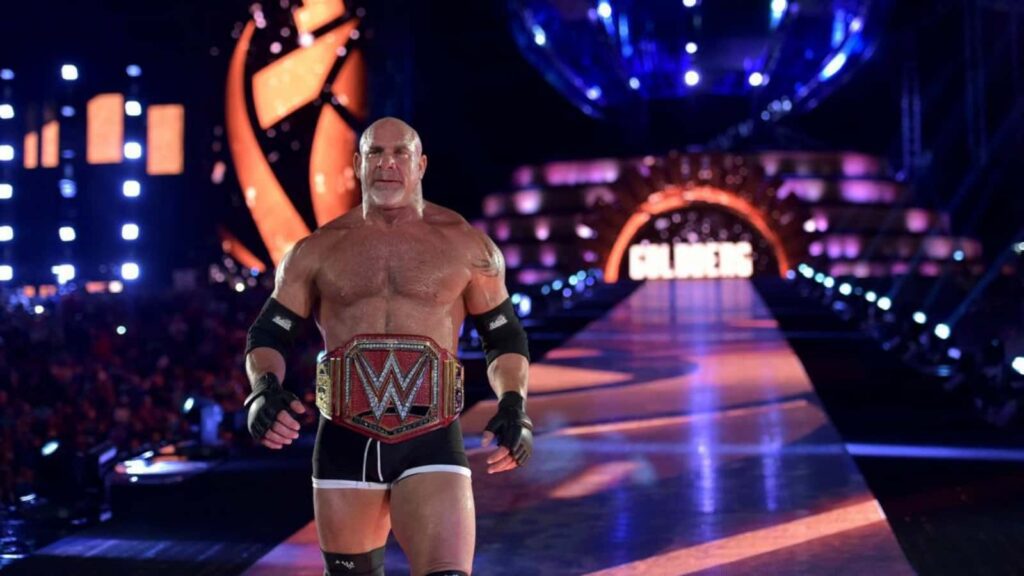 The Indomitable one has not won many championships in WWE, but has raised the bars for youngsters. His matches are not only action-packed but also show stealers. He is not only respected on-screen by superstars but is also one of the most respected superstars backstage.
He was inducted into the Hall of Fame class in 2018 and since then has been seen in many matches in WWE. The Icon has recently fought a number of matches and has made many surprising returns in the recent years.
His recent matches with Brock Lesnar, Kevin Owens, Undertaker, Drew McIntyre, and many more have been some of the best matches of the veteran's career. The Hall of Famer is reportedly tied in a contract with WWE that states that he will wrestle atleast twice in one year.
Though Goldberg hasn't won many championships or tournaments in WWE, his accomplishments in the wrestling industry have been enormous.
Here's the list of Goldberg Championship wins and accomplishments in WWE: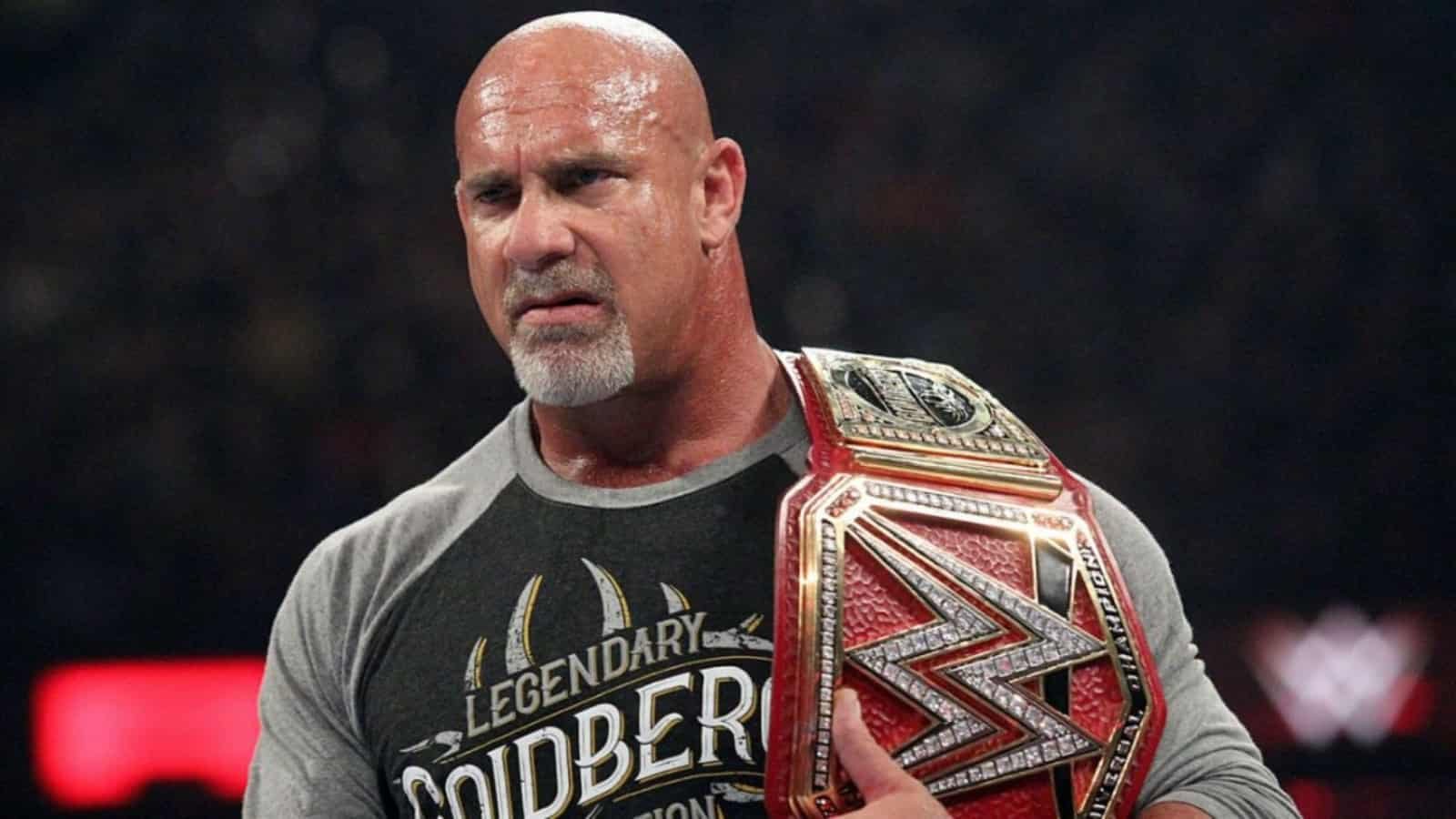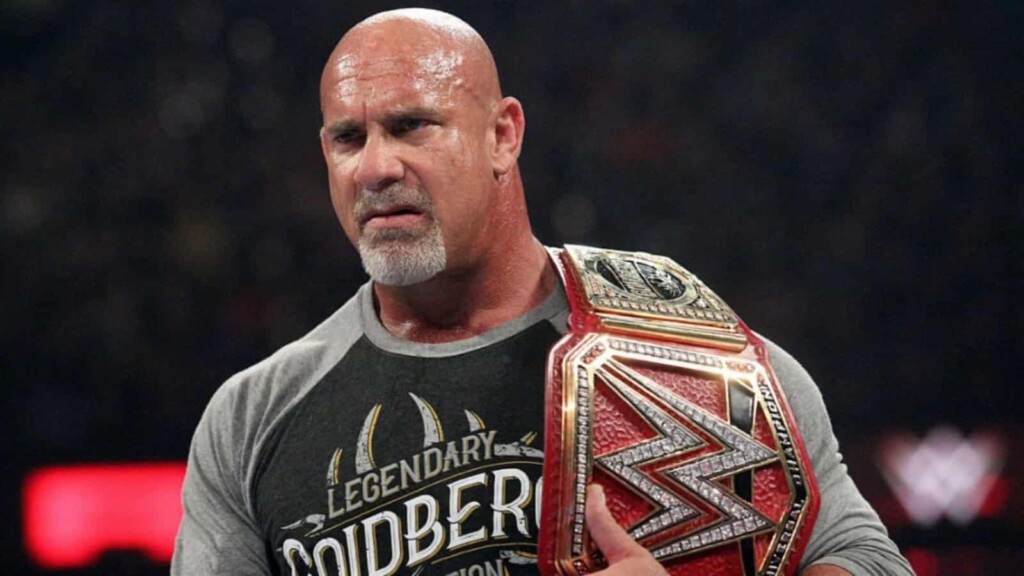 WWE Championship (1-time)
WWE Universal Championship (2-times)
WWE Hall of Fame (2018)