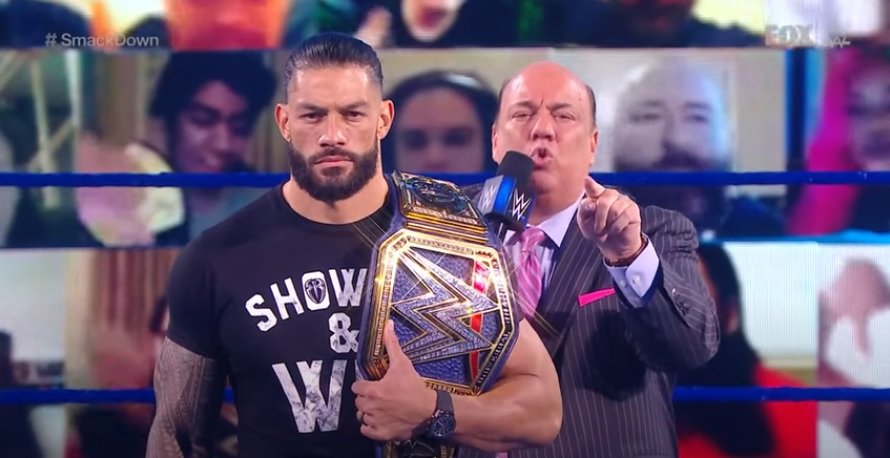 Roman Reigns, returned to WWE at Summerslam 2020, after being away from the ring for quite some time. He returned to the WWE Universal Championship Match between "The Fiend" Bray Wyatt and Braun Strowman, and attacked both of them. If his return was not shocking enough for the fans, then his Heel turn definitely was.
WWE didn't stop just there. They had more in store for the WWE fans. The biggest surprise came, when in the final moments of the Smackdown episode that aired days after Summerslam it was revealed that Paul Heyman would be managing Roman Reigns.
WWE Hall of Famer Paul Erring said that the association of these two talented individuals was completely unexpected. But now that it has happened, he believes that they have the potential on delivering something that is nothing short of fantastic. In an interview from UnSKripted he said, "Well, Paul is an awesome talent and Roman's an awesome talent. I can't see why it wouldn't work, and I can't imagine that it won't be fantastic." Just like Paul Erring, WWE universe too is equally shocked and evidently excited for this association.
Former Rivalry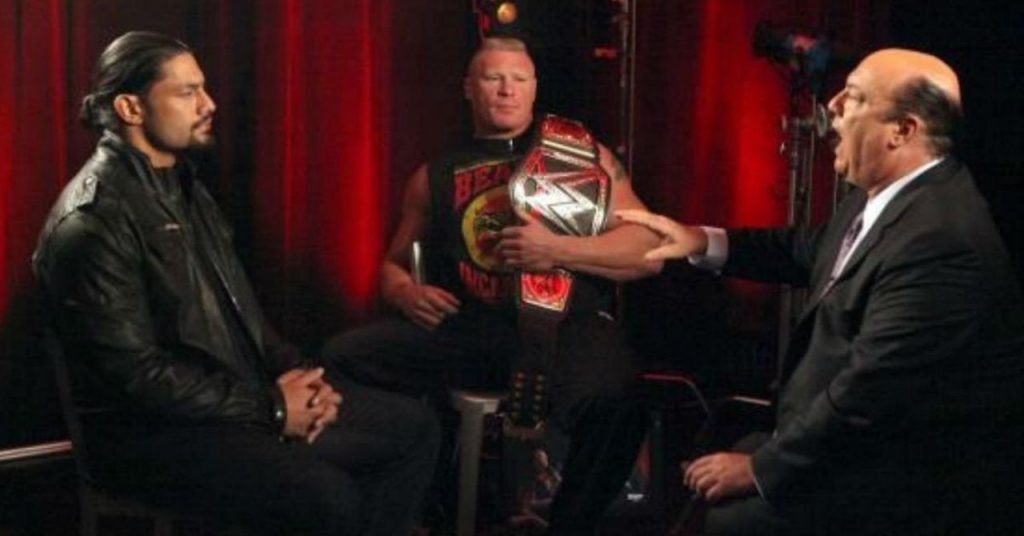 It is interesting to note that Paul Heyman and Roman Reigns used to be foes. This was when Reigns was a Face and was feuding with Brock Lesnar. But now, with Lesnar being out of action since months, it was a smart decision to team up arguably WWE Smackdown's best Heel wrestler and best Heel manager.
Since their association begun, Roman Reigns has not only won the WWE Universal Championship, but has also successfully defended the title against his brother Jey Uso at Clash of Champions 2020. As this Heel duo gets more and more appreciation in the WWE Universe, it would be interesting to see how things shape up in the near future for both of them.  
Also Read: "I feel at peace now, so it's definitely helped" – Ortega on his hiatus from the UFC