| | |
| --- | --- |
| Name | JBL |
| Age | 56 |
| Occupation | Professional Wrestler, Football player, Commentator |
| Net Worth | $9 million |
| Salary | $530,000 |
| Residence | New York, Bermuda, Texas |
| Marital Status | Married |
| Last Updated | 2023 |
JBL stepped inside the WWE ring back in 1992 and had a great career that lasted for over 15 years. The squared circle gave him the platform he needed to make a name for himself. Stepping into the wrestling industry just after being a part of football required a lot of adaptations. Born as John Charles Layfield, JBL went through multiple name and character changes. His career made him step against the top names of the wrestling industry such as The Undertaker, Kurt Angle and John Cena.
JBL initially used 'John Hawk' to describe himself, which soon changed to Justin 'Hawk' Bradshaw. His cowboy gimmick is widely remembered by all, in addition to the 'JB' initials that he branded his opponents with. He also became an important part of The New Blackjacks as well as the Acolytes Protection Agency.
In the early years of his career, his personality was primarily focused on sitting idly, drinking beer, and playing cards. With time, things changed, and he transformed himself into a bawling, ill-tempered businessman who would walk to the ring in his limousine. The character was beautifully blended with his real-life investor traits. He announced his retirement from in-ring competition after adding an Intercontinental Championship to his name.
Discover More: R-Truth Net worth, Income, WWE Career, Personal life and more
JBL Net Worth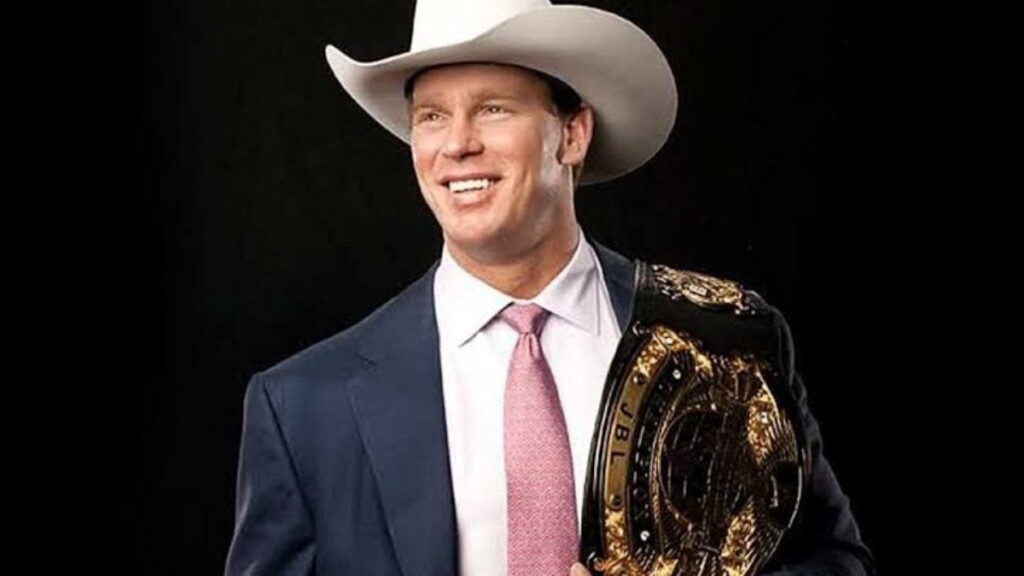 JBL's net worth crosses the $9 million mark. A big portion of this amount comes from his role in WWE. Apart from this, Layfield is also involved in other roles, including those of a sports commentator, stock investor, and actor. His stock marking skills have also helped the couple have a great grasp on the stocks and their analysis.
JBL wife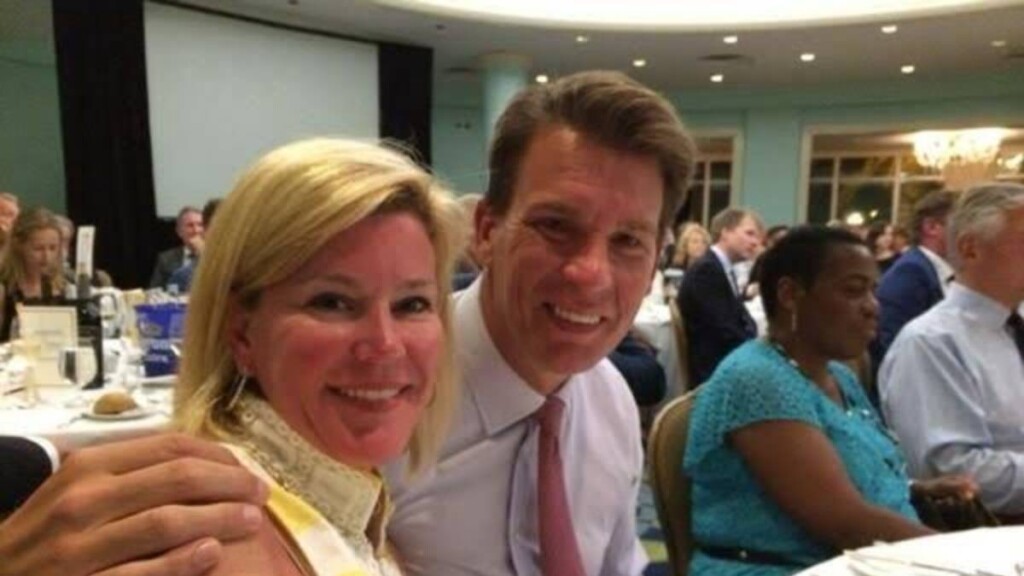 Layfield married Meredith Whitney on February 12, 2005. Meredith is an American businesswoman who is widely known for her accurate reports on the upcoming difficulties of Citigroup. Layfield was previously married to Cindy Womack. The couple stayed together for almost 10 years before getting divorced in 2003.
JBL Family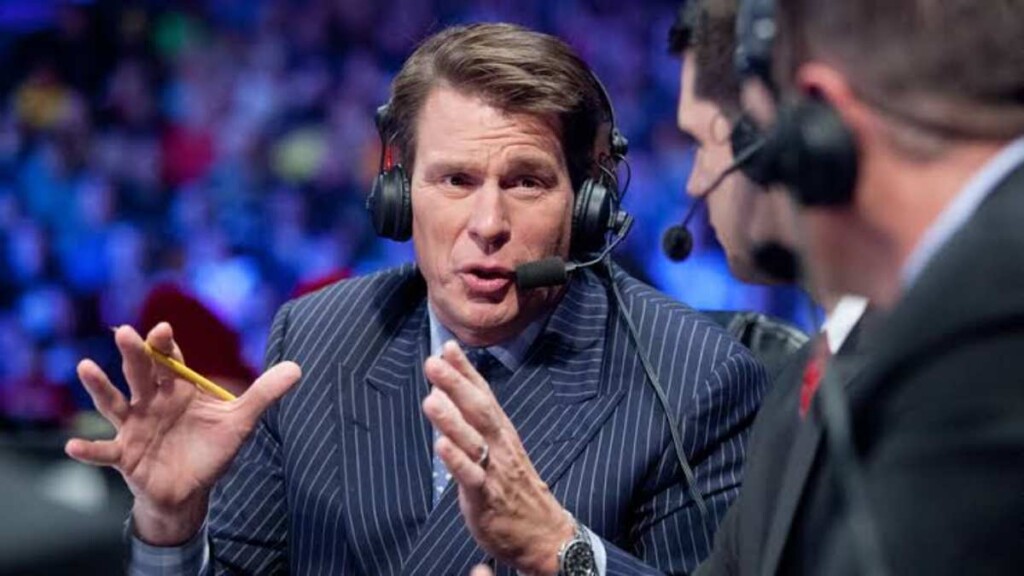 Layfield is the son of Lavelle Layfield and Mary Layfield. His father is a minister in the church, while there is no information about his mother. None of his near and dear ones are associated with WWE. In addition to this, not much is known about his family. He does not have any children from either Meredith or Cindy.
Q. How much is JBL net worth?
JBL's net worth is expected to be around $500000.
Q. Who was JBL's first wife?
JBL's first wife is Cindy Womack, and the couple tied the knot on June 6, 1994. However, the two separated in 2003.
Q. Does JBL have any children?
JBL does not have any children from either of his wives.
In case you missed it!
Dwayne "The Rock" Johnson Net Worth, Real Name, Salary, Wife, House, and more
Randy Orton Net worth, Income, Real Name, WWE Career, Wife, and more